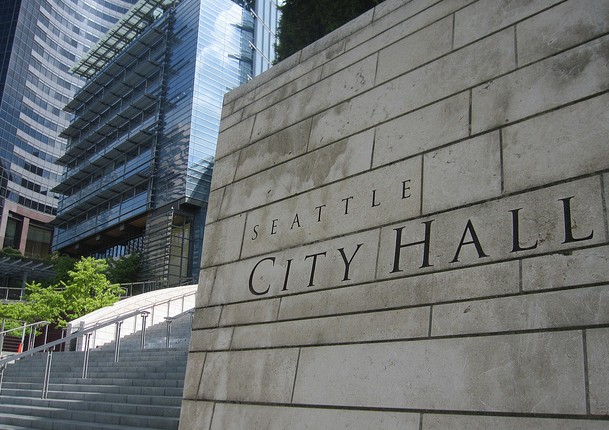 Ride For The Basic Bike Network: Bicyclist who aren't living under a rock have probably heard that many street safety improvements have been delayed since the current mayor took office, including the critical 4th avenue bike lane. Since it's bike everywhere month, advocates are holding a ride in support of saving it and other critical street safety and mobility investments. Riders will depart from various parts of the city and meet at city hall for a rally by 8:15am. You can find where people are leaving from in this link. If you haven't done a group ride before, it's a great way to feel safe while riding on streets that may normally not be very comfortable.
Learn About Free Public Transit: Have you ever wondered why public transit isn't free? On Monday the 21st, Council Members Mike O'Brien and Teresa Mosqueda will be joining activists to discuss free transit. Author Rosalie Ray will be discuss the book "Free Public Transit: And Why We Don't Pay to Ride Elevators." Seattle Transit Riders Union (TRU) will be hosting. The TRU is currently working on a campaign to get free transit passes for all University of Washington employees.
Ride Trailhead Direct to Northbend: There's no better way to support public transit than using it. Trailhead Direct, a public transit service to various trailheads along the I-90 corridor and reach all the way to the North Bend parking and ride starting on Saturday the 19th. You can ride it to the Mt Teneriffe or Mt Si trailheads. Get out of the city and get some fresh air this weekend!
Discuss Bikeshare and Urban Design: The Seattle chapter of the American Institute of Architects will be discussing bike infrastructure and bikeshare on Wednesday the 23rd with Friends of Waterfront Seattle.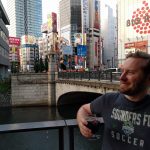 Owen is a solutions engineer for a software company. He has an amateur interest in urban policy, focusing on housing. His primary mode is a bicycle but isn't ashamed of riding down the hill and taking the bus back up. Feel free to tweet at him: @pickovven.