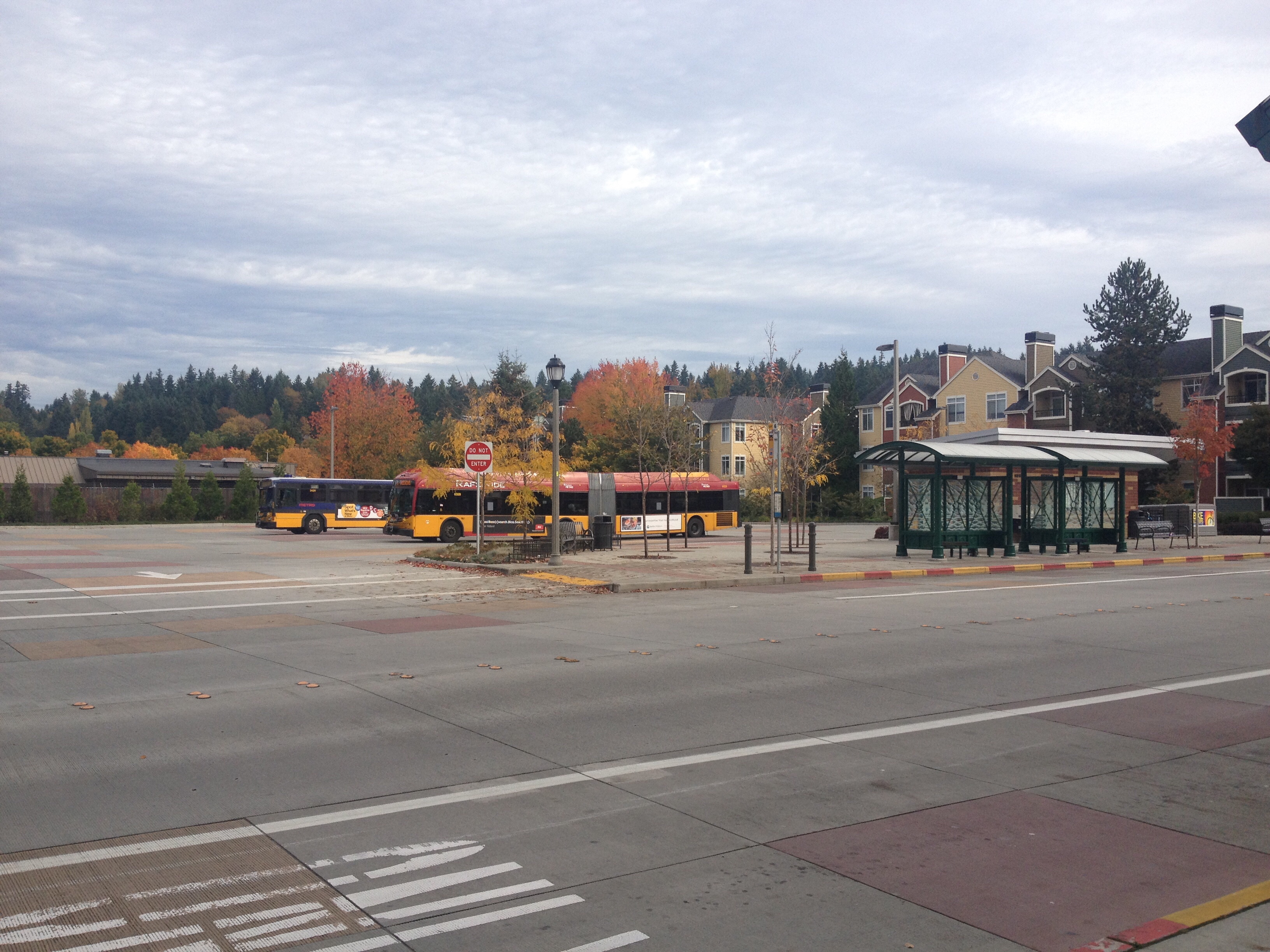 King County Metro Transit is kicking off a bus restructure for part of the Eastside, which would primarily impact riders in Bothell, Kenmore, Woodinville, Kirkland, and Redmond. The effort follows on from Metro's failed restructure plan for SR-520 from last year, which would have fed routes to University of Washington Station (only Route 255 is still under consideration for changes) and played a role in relieving Downtown Seattle surface street demands as part of the One Center City program.
This latest restructure panning process will focus on 12 Metro-operated routes, including: Routes 234, 235, 236, 238, 243, 244, 245, 248, 249, 255, 277, and 930. Metro has confirmed its intentions to evaluate curtailment of Route 255 service to University of Washington Station, which means riders would need to transfer to Link to reach Downtown Seattle. However, no other routes under previous consideration are included in this restructure planning process, meaning that the bulk of the planning process will focus exclusively on the Eastside bus network. Once a restructure plan is chosen, Metro plans to roll it out in September 2019 during the normal fall service change.
This slideshow requires JavaScript.
There are related changes that are coming in the next few years and provide a context for why restructures should be aligned to feed higher-capacity, higher-frequency services. From 2023 to 2024, East Link will open offering new light rail service from Downtown Seattle to Downtown Redmond via Downtown Bellevue in two stages (the first reaching as far as Overlake in 2023). Metro will deploy a new RapidRide corridor between Totem Lake and Eastgate via Downtown Bellevue in 2023. And in 2024, Sound Transit will launch bus rapid transit on I-405 and SR-522.
This month, Metro will hold three public open houses in affected communities:
The first takes place at the University of Washington-Bothell campus in Room HH-1160 on Tuesday, June 12th from 6pm to 8pm;
The second will happen at the Kirkland Library on Wednesday, June 13th from 6pm to 8pm; and
The last will be at the Kingsgate Library on Wednesday, June 20th from 6pm to 8pm.
An online survey is also available through June 24th.

Stephen is a professional urban planner in Puget Sound with a passion for sustainable, livable, and diverse cities. He is especially interested in how policies, regulations, and programs can promote positive outcomes for communities. With stints in great cities like Bellingham and Cork, Stephen currently lives in Seattle. He primarily covers land use and transportation issues and has been with The Urbanist since 2014.