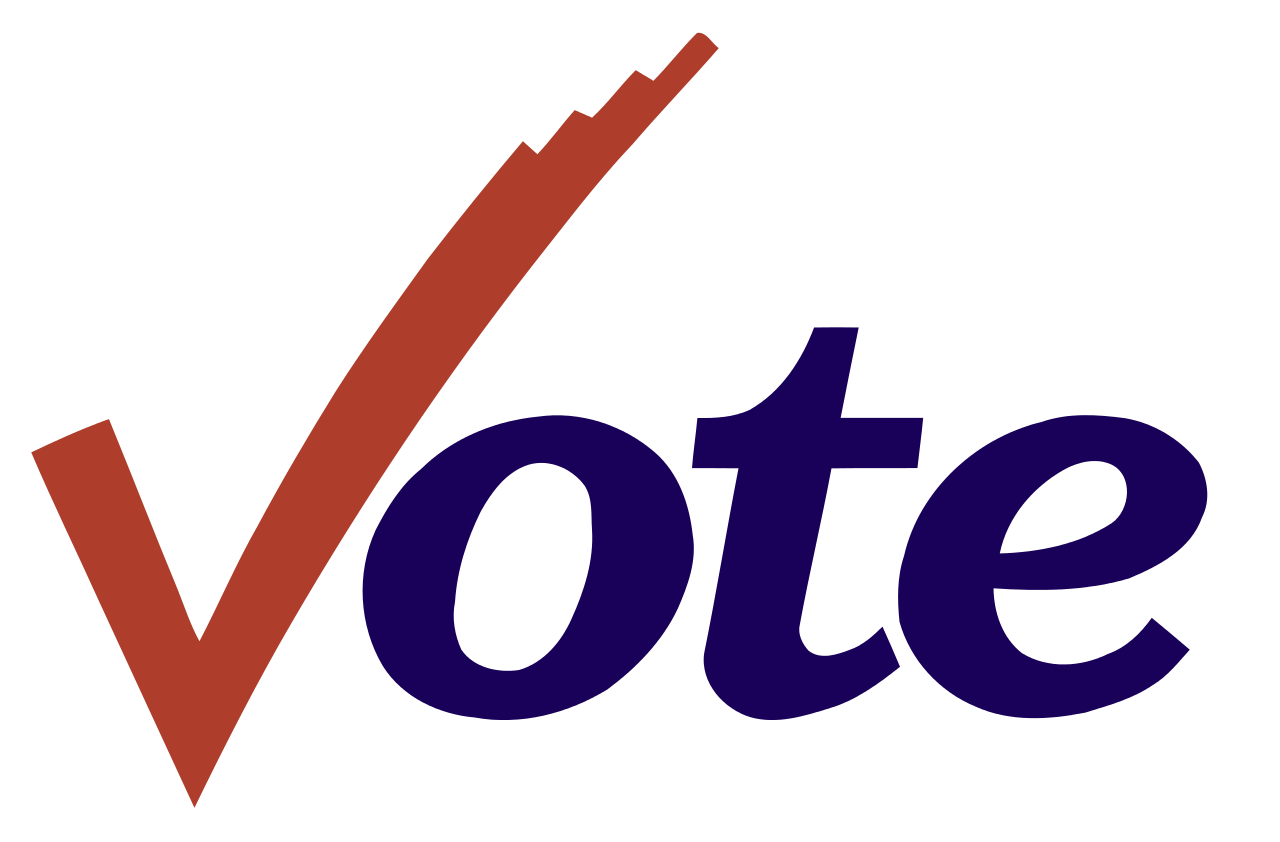 Tuesday, August 7th is the last day to vote in the Washington state Primary Election. The Urbanist Election Board opted not to endorse for the primary this year, but we will be weighing in for the General Election. So stay tuned!
This year, no stamps are necessary to return your signed ballot at your nearest post office box, so you have no excuse not to vote. Make sure to get it turned in by collection time (typically 5pm) Tuesday so it can be postmarked and be counted. Alternatively, you can deposit your ballot in a drop box, which are spread around the county as shown here, until 8pm Tuesday. Prepaid ballot postage was made possible by investments by the King County Council and the emergency funding approved by Governor Jay Inslee.
The Urbanist Election Board will be sure to zero in on key issues like broad housing affordability strategies, targeted affordable housing investments, keeping buses and streetcars moving, and following through on the Sound Transit 3 plan–perhaps finding ways to speed up timelines rather than sit idly by as delays happen.
If you're looking for other voter guides, The Stranger's endorsements and Fuse Washington's Progressive Voter Guide are good places to start. The top two vote-getting state legislature candidates will make it through to the General Election.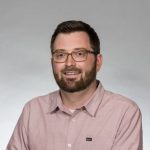 Doug Trumm is the executive director of The Urbanist. An Urbanist writer since 2015, he dreams of pedestrianizing streets, blanketing the city in bus lanes, and unleashing a mass timber building spree to end the affordable housing shortage and avert our coming climate catastrophe. He graduated from the Evans School of Public Policy and Governance at the University of Washington. He lives in East Fremont and loves to explore the city on his bike.