Seattle, King County and the Puget Sound Region is in the midst of an unprecedented housing crisis, and we must use every available tool at our disposal to create access to affordable homes for our residents. Over the years, the shortage of affordable homes has worsened–there is simply not enough housing for every one of all income levels and backgrounds to live and work here.  

One key challenge is the ever-increasing cost of land. That's why we are excited to see legislation that is specifically addressing this issue. This coming Monday, the Seattle City Council will be voting on updated disposition policies, setting priorities for what to do with publicly held land that no longer serves a municipal purpose, and finishing the implementation of HB 2382. The Washington State Legislature passed HB 2382 last session allowing cities to sell or lease their surplus land at a reduced cost, or donate it altogether, for development of affordable housing. Earlier this summer Councilmember Teresa Mosqueda's legislation passed unanimously giving express authority to Seattle City Light to prioritize surplus land for affordable housing, setting the stage for the legislation that will be voted on Monday, extending disposition authority to all city-owned parcels.

These policies mean that the city will first consider underutilized City-owned land and properties for building affordable housing rather than selling it off at market rate. Many of our communities face heightened risk of displacement due to lack of available affordable homes. If public land is made available at lowest price to build affordable housing for our lowest income residents and accessible to those most vulnerable to displacement we can ensure a vibrant city. We are excited to see Councilmember Teresa Mosqueda's leadership to advance these policy changes, directly addressing displacement.

The question of what to do with surplus and underutilized properties has often led to city administrations plugging budget holes by selling land. This next step reprioritizes our resources toward one of our greatest needs, with new policies in place, we can continue to move the work and goals of the Equitable Development Initiative forward.

Many other non-profit and for-profit developers, social justice organizations, urbanist groups, environmental advocates, for-profit and, labor activists, and service providers, worked hand-in-hand with Councilmember Mosqueda on these policies. They direct the city to work with community-based groups in high-displacement risk areas on development.  Through this type of engagement, communities most vulnerable to displacement will have the opportunity to own affordable housing developments. These underutilized property transfers could reduce up to 15% of development costs, ensuring that open spaces, childcare facilities, and opportunities for small and micro-businesses are part of each development opportunity.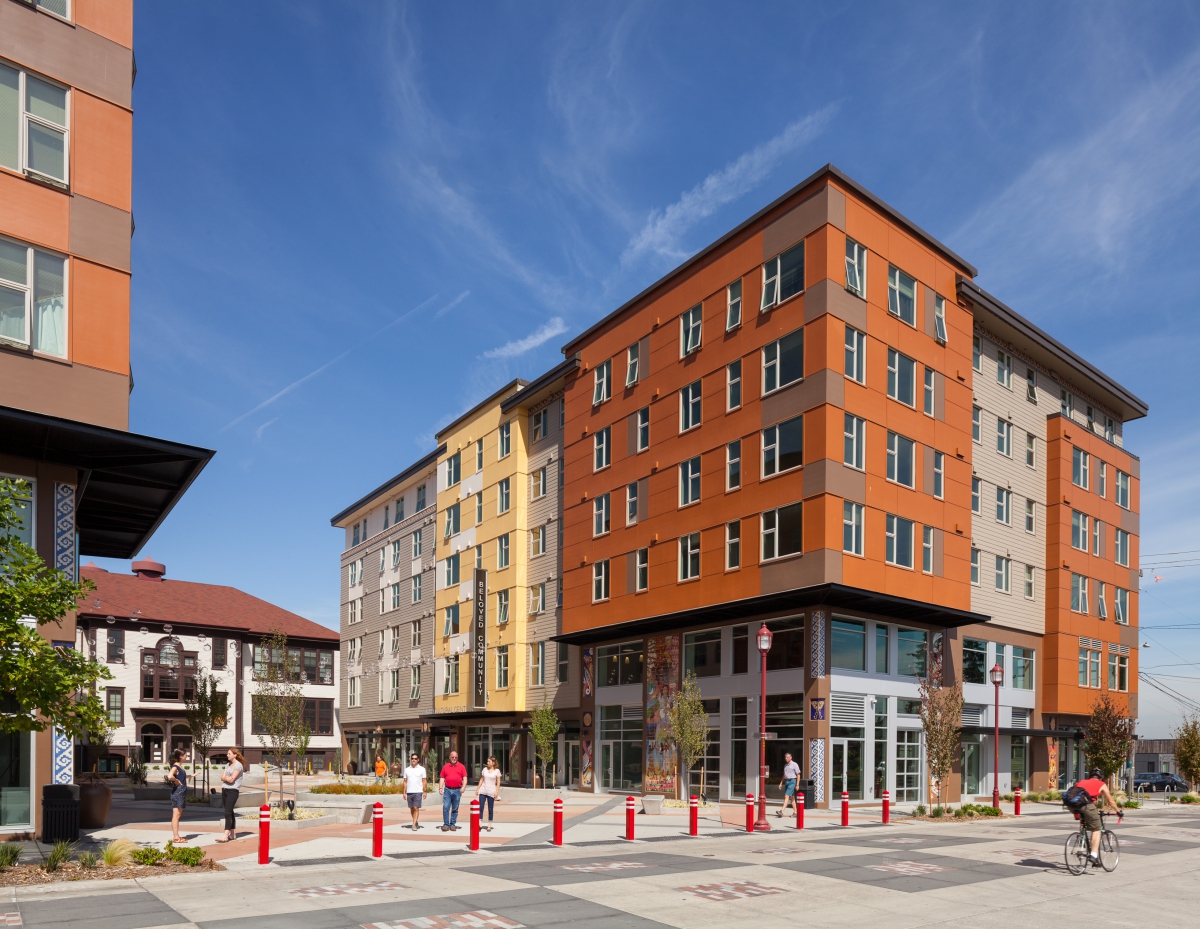 El Centro de la Raza's Plaza Roberto Maestas is local example of a community driven affordable housing development owned and operated by an organization reflective of the community they serve. It's adjacent to a community center and light rail station. It includes community spaces, small business and child care facilities. With this surplus land policy in place, we will be able to utilize public land to build out our affordable housing stock to include more developments like Plaza Roberto Maestas.

As a city, we must ensure that our policies and use of resources helps us grow equitably. If precious is no longer needed for city purposes, we should be dedicating it first and foremost to building affordable housing! This legislation is an important first step.
Patience Malaba is the Advocacy Mobilization Manager at the Housing Development Consortium and Estela Ortega is the Executive Director at El Centro De La Raz.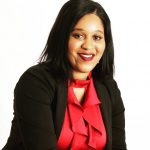 Patience Malaba is the executive director of the Housing Development Consortium, a group of nonprofit housing developers.