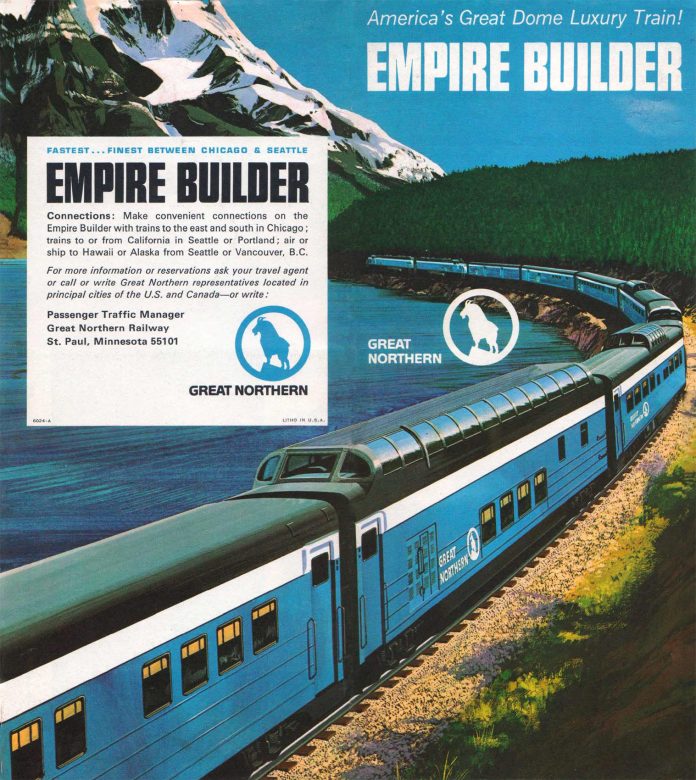 Some lessons learned about US train travel from a recent 48 hour trip on Amtrak.
This Christmas holiday I made an unconventional choice for my transportation plans. Instead of opting to fly home, I chose to buy a cross-country ticket on the Amtrak Empire Builder train line. The entire journey from Grand Rapids, Michigan to Seattle was estimated to take 48 hours.
Apart from a few other hardcore transit and train enthusiasts, most people seemed confused by my decision to take Amtrak. My husband, in particular, thought I was nuts for having purchased a coach seat. He did raise some points that stuck with me.
What would it be like remain in the same seat, without privacy, or access to a shower for two full days?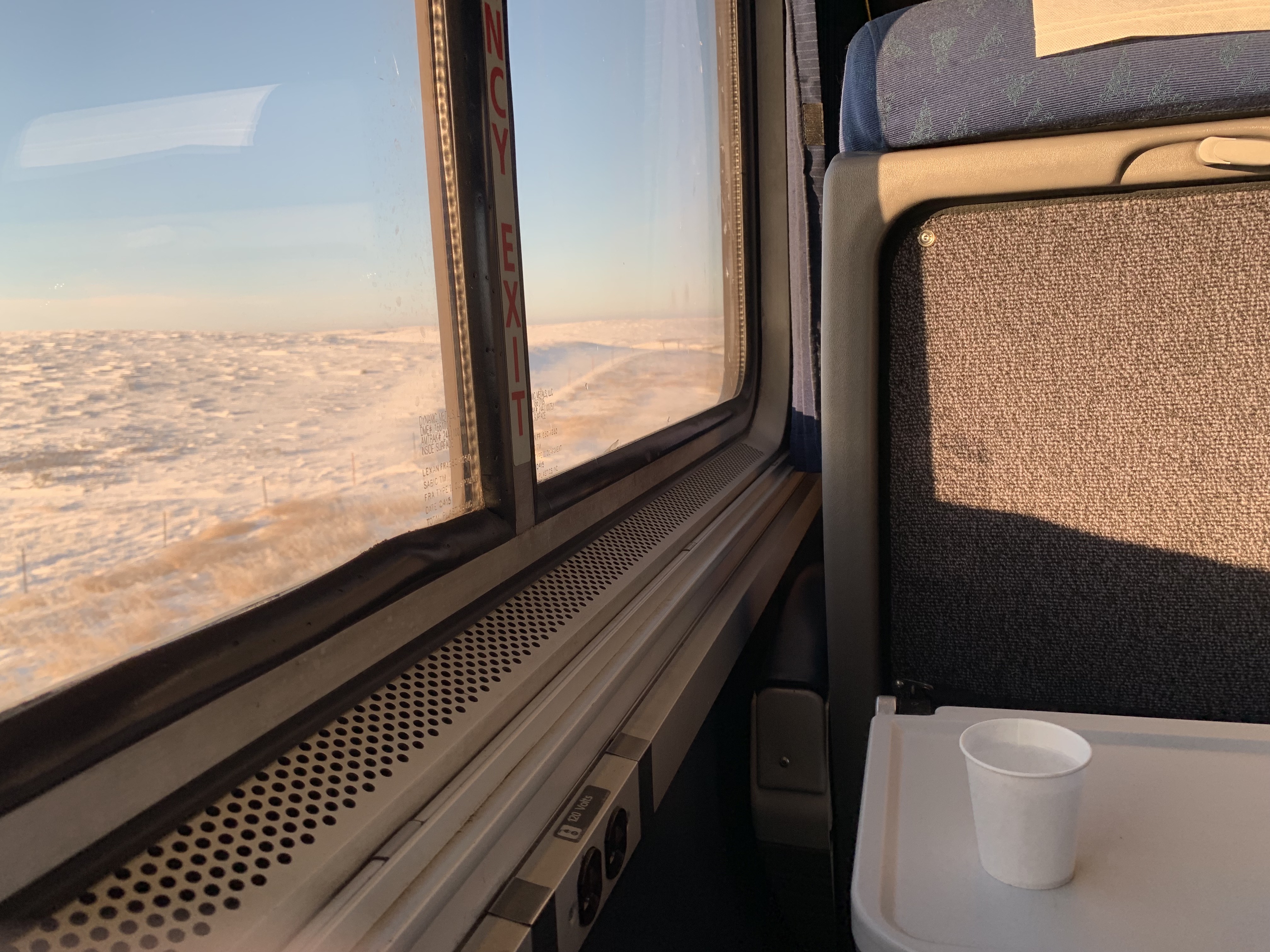 While these questions made me pause, I stuck with my plan, mostly because of stubbornness and high prices. Expensive airfares had been the initial reason I'd considered traveling by train, but peak holiday pricing on Amtrak had put a roomette, the smallest of the sleeping car accommodations, out of my budget. Even my coach seat cost about had $350 for a one-way fare.
A few people warned me that the trip might end up taking far longer than 48 hours because of delays. I'm happy to report that I rolled into King Street Station precisely on schedule. But I did arrive dazed from a strange mix of cabin-fever and exhaustion that had begun to overtake me after about 20 hours abroad the train.
Would I ride Amtrak cross-country again? Yes, I would. However, I would make a lot of changes to how I approached my trip. It didn't take long on board the train for me to realize that I had absolutely no idea what I was doing when I had made my plans. Now would use the lessons I learned along the way to have a better experience on the train.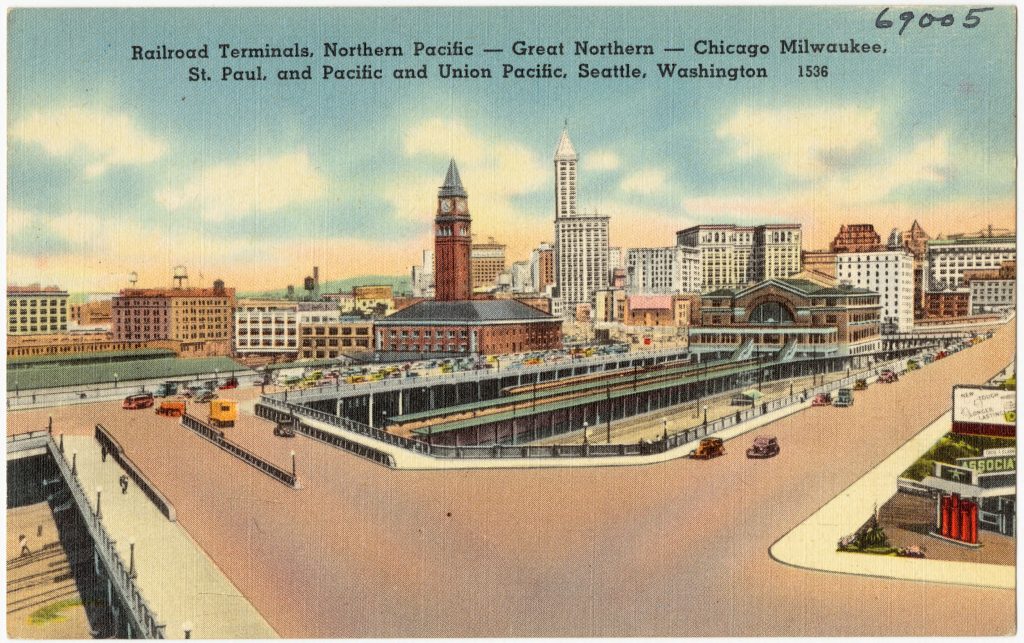 #1. Learn How Amtrak's Fare System Works and Use It to Your Advantage
On the train, I received an education on Amtrak fares from an Amtrak enthusiast who had used her knowledge to get a one-bedroom sleeping car cabin on the Empire Builder for almost the same price as my coach seat.
Of the tips she shared with me, a couple of things stood out. For starters, each type of fare has a minimum price for the trip length. It pays to learn what the minimum price is and then carefully monitor the fares. Similar to airlines, Amtrak uses dynamic pricing, meaning fares will rise and fall based on consumer demand. With some careful attention, and luck, you can get a fare at the minimum fare price even days before your departure.
This is because Amtrak's fare system diverges from the airlines in one important respect. When a traveler cancels their fare, the ticket is returned into the fare pool at its original purchase price, a system that rewards patient (and flexible) travelers.
Additionally, for longer trips, it is possible to divide up your ticket between different accommodations. I met another traveler who spent the first half of his 24 hour trip in coach and the second half in a roomette, a savvy plan which cut his Minneapolis to Whitefish, Montana fare price almost in half and enabled him to have access to the comforts of a sleeping car when he really wanted them.
Another piece of information I learned was that meals are included in your fare if you purchase a sleeping car ticket. Menu prices are not cheap, and for some trips you may find that it's actually more affordable to pay for a sleeping car and have your meals included in your fare.
Finally, Amtrak has a reward points system that is redeemable for travel and additional offers. You can even use Amtrak points to pay for carbon offsets for your trip.
#2. The Dining Car Might Be The Highlight of Your Trip, But Not for the Food
While the food served in the dining car is not exceptional, my memories of the dining car are by far the best I have from my trip. The staff make a point of seating travelers together and making introductions, which leads to the opportunity to meet new people and have interesting conversations. During my trip I met people from all over the US, as well as from Spain, India, and the United Kingdom.
The observatory and cafe cars are nice places to escape your seat, but the dining car is really a special social experience that should not be missed.
#3. On Certain Routes, Be Prepared to Travel Back to the 90's
If you are like me and have ridden on Amtrak Cascades for the majority of your train travel during the last decade, you may be shocked by the outdatedness of some other Amtrak lines, including the Empire Builder, which has been using Superliner train cars practically since Amtrak was founded in 1971. Riding the Empire Builder I felt like I had time-traveled back to the 90's, and not only because there was no WiFi. While some of Amtrak's Midwest and Northeast lines had their interiors updated in 2018, the Empire Builder conforms perfectly to my memories of riding the train as a high school student in the 90's.
By contrast, Amtrak Cascades' Talgo train cars are much newer than Superliners and offer more comfortable and better appointed cabins than Superliners do. Talgo's articulated train car technology also produces a much smoother ride. These train cars were designed in Spain, and while they are not on par in comfort and amenities with newer European high-speed rail companies, a big difference exists between Talgo's train cars and the older Amtrak fleet, much of which has remained virtually unchanged for decades.
#4. If You Care About Scenery, Check the Travel Schedule Before You Purchase Your Ticket
While I had glanced at the complete travel schedule before buying my ticket, I did not look at it too closely. I simply assumed that when traveling over 2,000 miles by train some of the scenery would be breathtaking and some of it would be boring. This oversight turned out to be a big mistake. Like some of the other passengers I met, I was disappointed to learn that if you ride west on the Empire Builder (Chicago to Seattle), it will be nighttime when you pass through Glacier National Park. This is a loss because most of the scenery you pass through in North Dakota and Montana is rolling plains punctuated by oil and gas fields. To be honest, if I had known that the scenery would have been so dull, I would have replanned my trip and taken the Empire Builder eastbound from Seattle instead. This advice holds for a lot of Amtrak lines; for many of them, the scenery differs dramatically depending on when day and nighttime fall during the trip.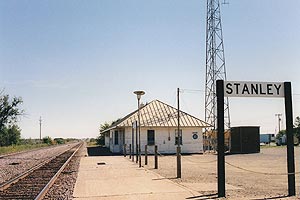 #5. Fresh Air Breaks Are Meant for Smokers, But Everyone Should Take Advantage of Them
Every four to five hours passengers are notified of "fresh air breaks." These breaks are short, typically 10-15 minutes, and they are intended to keep smokers from illicitly smoking on the train.
But on a long trip like mine, they also offer your only opportunity to get off the train. I recommend holding your breath as you pass through the cloud of cigarette smoke that gathers near the train, and then taking some time to survey your surroundings. You won't be able to see much beyond the train station, its parking lot, and maybe a few small businesses nearby, but it will help to break up your journey and make you feel more connected to the places you are traveling through.
Make sure not to travel too far from the train. Many of the stations are in rural locations and unattended. Also, it helps to introduce yourself to your train car attendant. That way you will have someone who will (hopefully) notice if the train begins to depart without you.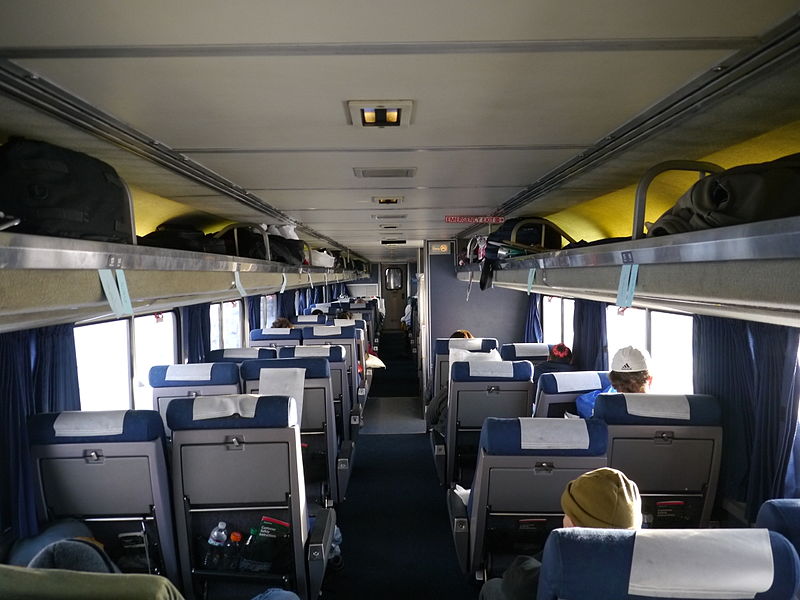 #6. In Coach, Don't Expect to Sit (Or Sleep) Alone
Part of the reason I bought a coach ticket was because I thought I stood a pretty good chance of being able to have an unoccupied seat beside me. This did not turn out to be the case at all. Even though very few passengers in coach ride the complete Empire Builder line like I did, there was a steady stream of passengers who entered and exited the train throughout the entire trip. Amtrak connects many rural communities, and for people who are traveling in certain rural areas taking the train can be a lot easier than driving or flying. I expected that only a small number of people would enter and exit the train at night, but that also turned out to be a false expectation. During both nights, the seat beside me changed occupants constantly, producing a flurry of activity that made it difficult to sleep.
This blog post from Amtrak offers pretty good advice about sleeping in coach; however, I would strongly recommend getting a roomette if you plan to travel for more than 24 hours.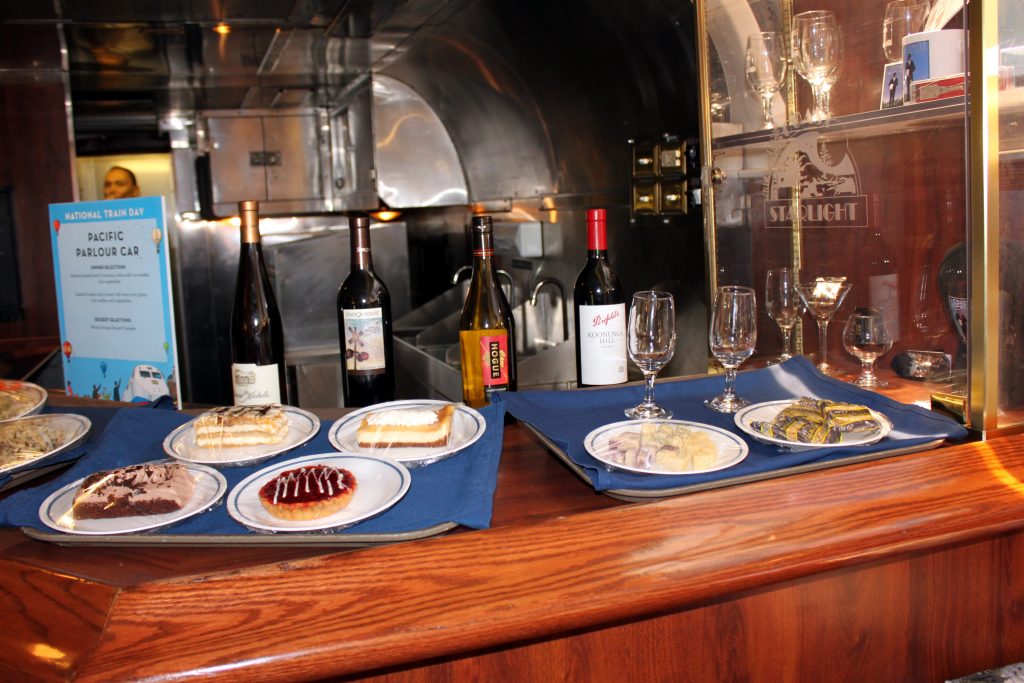 #7. Trains Are a Great Place to Drink, But Not to Excess
Between the three complimentary drink tickets that I received at the Legacy Club in Chicago's Union Station, and the beer, wine, and cocktails available in the dining and cafes cars, it was clear to me that Amtrak prides itself on being a great place to consume alcohol.
However, I also watched two intoxicated men get forced off my train in North Dakota, and the train car attendant was furious after a mystery passenger vomited on the bathroom floor. Trains are great places to drink, but not to get drunk. Between the bumpy ride, close quarters, and passenger behavior codes of conduct, I imagine that it would be terrible to be drunk on Amtrak and I would not advise it all.
#8. Bring Your Valuables with You When You Leave Your Seat
Several of the frequent Amtrak riders I spoke with on my trip warned me that petty theft can be a problem on Amtrak trains. While I thoroughly recommend leaving your seat to spend time in the dining and observatory cars, it's a good idea to bring take your valuables with you, even during those short trips to the bathroom.
This post is the first of a two-part series. The second post will discuss recent figures and trends around US passenger rail, including the arrival of high-speed passenger rail.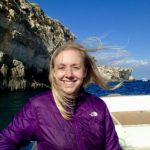 Natalie Bicknell Argerious (she/her) is Managing Editor at The Urbanist. A passionate urban explorer since childhood, she loves learning how to make cities more inclusive, vibrant, and environmentally resilient. You can often find her wandering around Seattle's Central District and Capitol Hill with her dogs and cat. Email her at natalie [at] theurbanist [dot] org.