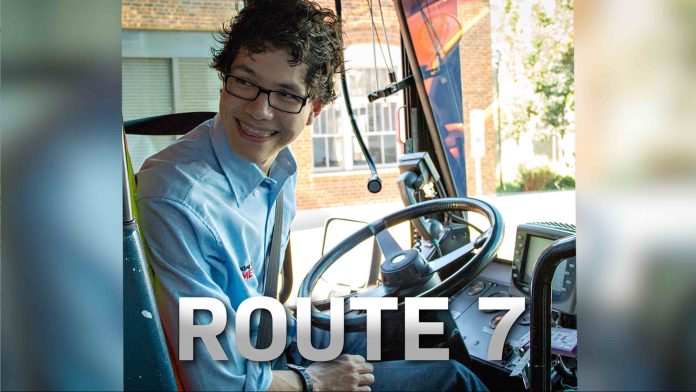 KVRU's Simon Kidde (a friend, and the son of another friend!) sits down with myself and Metro's Robyn Austin to discuss the impending transition of the 7 to Rapid, and what that will entail (and not entail) for the people and myself. This was a ton of fun– big thanks to Simon for his gracious professionalism.
Click to listen here.

As well, don't forget—I'll be at the WA State Book Awards this Saturday night with my nominated book of bus stories, and you're invited! It's a fun, free event, and books by myself and plenty of other great authors will be for sale. Hope to see you there—details and more here!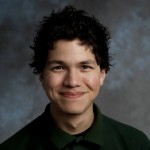 Nathan Vass is an artist, filmmaker, photographer, and author by day, and a Metro bus driver by night, where his community-building work has been showcased on TED, NPR, The Seattle Times, KING 5 and landed him a spot on Seattle Magazine's 2018 list of the 35 Most Influential People in Seattle. He has shown in over forty photography shows is also the director of nine films, six of which have shown at festivals, and one of which premiered at Henry Art Gallery. His book, The Lines That Make Us, is a Seattle bestseller and 2019 WA State Book Awards finalist.