If you've ever driven on US-101 through Downtown Los Angeles, you've seen Geoff Palmer's Renaissance-style apartments. Marketed under ostentatious names such as The Medici, The Orsini, and The Visconti, they are frequently noted for their facades' unnecessary gaudiness and scattered presence polluting Downtown Los Angeles.
Appearances are important in Los Angeles and the same principle applies to the city's architecture: as expats and newcomers to the city—unaware of the highway robbery occurring—pay exorbitant amounts of rent to get a taste of L.A. living, real estate tycoons Rick Caruso and Geoff Palmer's net worth have skyrocketed into the billions. Their Fauxtalian superstructures' hollow Romanesque columns and feigned stucco have been changing Los Angeles' architectural landscape—and not for the better.
Nationwide, the revitalization of downtowns have come from honest attempts at boosting local economies, safety, and overall aesthetic appeal and beauty, but it has come at a cost that I, and many others, should not have to pay. They negatively impact their surrounding environments and its conditions, along with irking residents and city officials as they expand.
Los Angeles' architectural landscape is similar to its inhabitants demographics: it's a glorious melting pot of distinctive styles originating from different backgrounds and eras. Rather than being anchored by one particular style, each idiosyncrasy builds upon one another, connecting hundreds of miles of land and millions of people, fostering the ubiquitous image of Los Angeles. Falling in line with the phenomena of urban renewal and gentrification, the influx of upscale developments has displaced generations of Los Angelenos, leaving the city's tremendous housing crisis unresolved.
These phenomena have not only changed the physical landscape, but has also diminished the city's historical and cultural value. Efforts to save older structures may seem like a futile stand against time, but for those in support of historical preservation argue it to be a legitimate pathway to maintain and foster a broad spectrum of heritages and identities while retaining authenticity and distinction from the rest of the world. In addition, the hodge podge of incoming architecture further segregates and makes clearer the differentiation between class lines.
The prospect of high profit margins and quick returns on investments dominate the real estate development game, making no consideration to surrounding environments or economies. Geoff Palmer famously struck it rich with this stratagem, beginning with the 632-unit Medici Apartments that opened in 2001 amid the beginning of the Downtown revitalization project.
In what is today known as Palmer's "Renaissance Collection," the series of fortresses situated alongside the freeways running through Downtown Los Angeles have created over 5,000 new apartments which aren't just ugly. They're vacuums designed to suck the life out of a neighborhood that has worked so hard to become lively in the past decade. The unrelenting blocks were designed as mixed-use buildings. Their ground levels, which have been parceled into retail spaces, have largely been unoccupied, making for a tragically inefficient use of space in city centers. The fake-Italian look alienates itself from Los Angeles' cityscape and its people.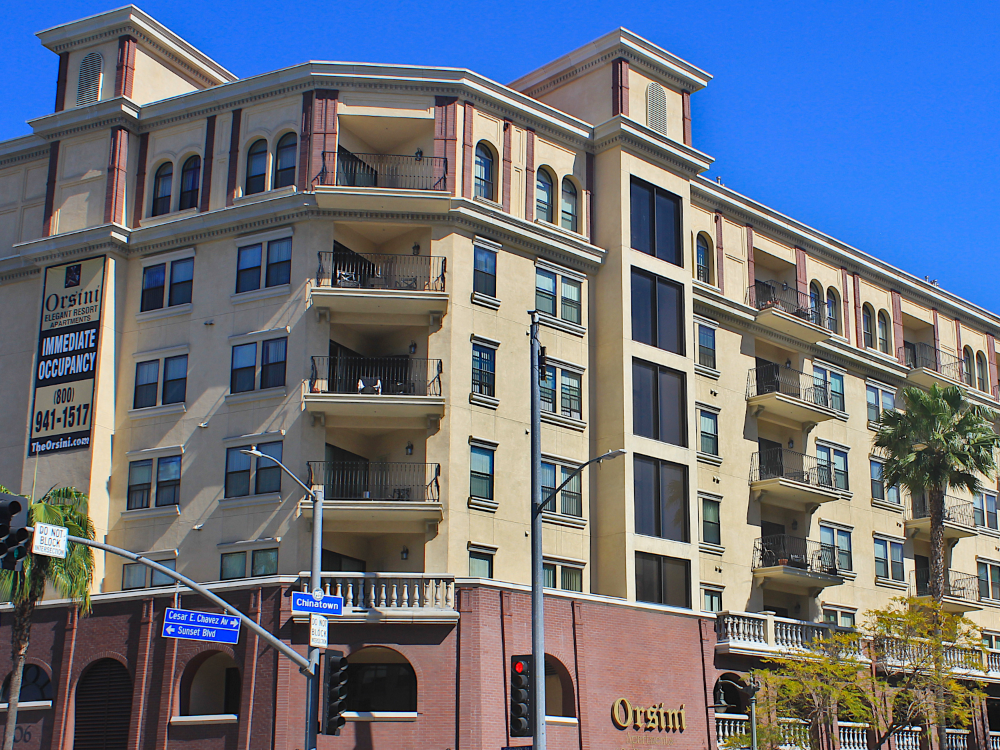 If that weren't enough, the structures' boastful amenities, such as gyms, libraries, and green spaces, further block out local residents as they are intended for the sole use of residents only, who couldn't be less interested as they don't actually seem to like living there. Rick Caruso's Americana at Brand is similar to Geoff Palmer's mixed-use apartments, focusing on providing luxury shopping and dining experiences alongside high-class living. As Sam Lubell of The Architect's Newspaper aptly put it, "[It's] a simulacrum of urbanism planned to maximize consumer spending and minimize civic disruption…and it's an all-too-clean, inorganic piece of city plopped into a city that already exists."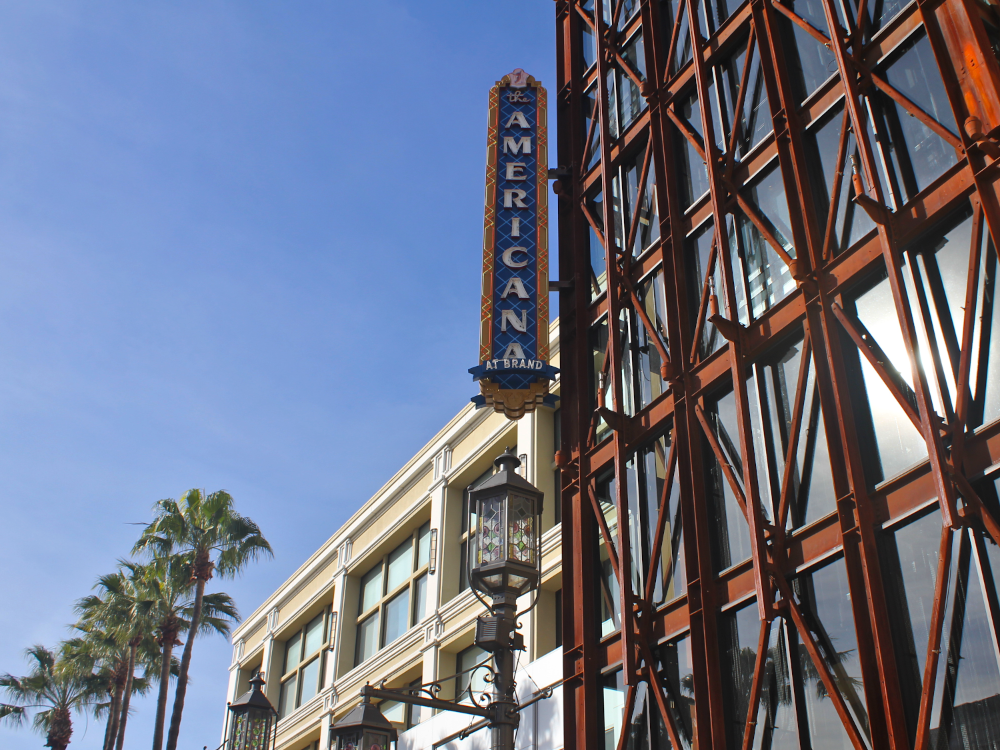 The brainchild of Rick Caruso, The Americana was built in-part as an effort to revitalize Glendale's sleepy downtown. Caruso, already famed for the ever-succeeding Grove near La Brea and Melrose, has always had the vision of building a great street. Unfortunately, rather than standing as the artful marvels they were intended to be, they are noticeably overdone developments with manufactured motifs.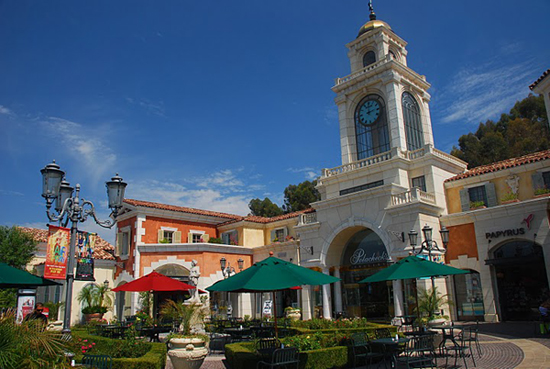 While praised for its positive economic impact on the city of Glendale, the completion of the development forced the closure of historically significant businesses, including Backroom Entertainment, a recording studio that has hosted the likes of Alicia Keys and Boyz II Men. As speculative as it may be, without the Americana, Glendale could have been something different, something better than what it is, rather than a residence of some status or copycat of surrounding neighborhoods.
Geoff Palmer and Rick Caruso are archetypal examples of the rich getting richer and the poor getting poorer as both had a vantage point at life: being apart of families with established wealth. But developers are not solely to blame for the broader issue: Los Angeles' housing crisis.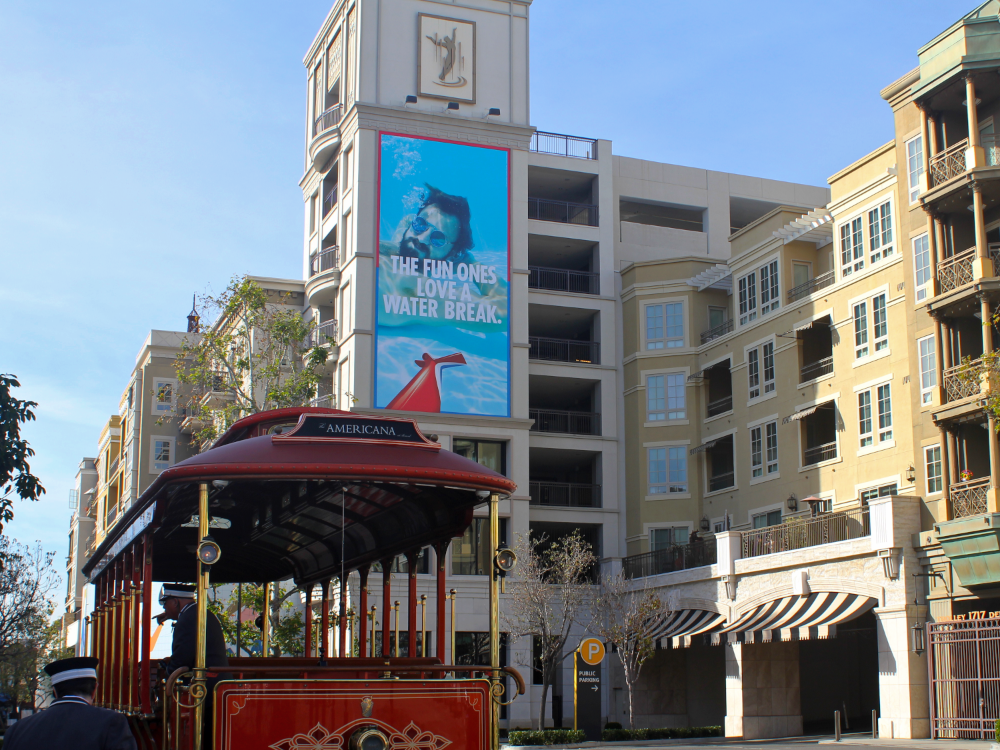 In spite of the city's housing proposals, legislative actions are increasingly prohibitive and costly in capital and time. In turn, developers present "cookie-cutter designs that don't relate to their surroundings, simply because they've been approved before" and relay additional costs to consumers. Los Angeles' current housing practices unadmittedly ostracize long-time residents and work against the city's overall agenda.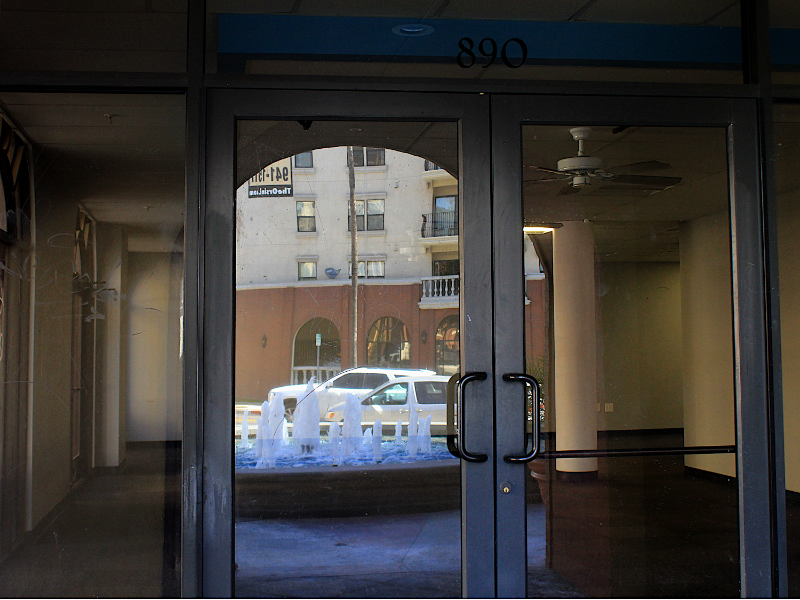 Pledges such as Eric Garcetti's promise to build 100,000 new housing units by 2021 are covertly impossible to fulfill due to the city's avoidance to sincerely address and intervene in "NIMBYism," an ever-popular movement that has successfully restricted numerous projects throughout both the city and county. Residents' attachment to dated housing regulations, most notably single-family districting, curtail the development of mixed-use or multi-family accommodations (both of which are more common in other large metropolitan areas) and discourage growth and fundamental change in their respective neighborhoods.
Whatever the final path looks like, it's clear that Los Angeles needs to get its act together in order to achieve a solution to both its homeless and affordable housing crises. Known encouragements to create low-and-middle-income housing exist: through subsidies, the sale of vacant or underused property, the removal of restrictive measures such as single-family occupancy and requirements for parking spaces alongside new developments, as well as enforcing more unit availability in new-builds at low-cost or below-market rates. My argument as a preservationist: being mindful of heritage and culture in these processes wouldn't hurt, too.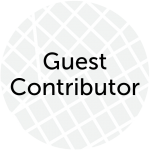 Leilani Commons (Guest Contributor)
Leilani Commons is a student studying History and Urban Policy in Los Angeles, California.