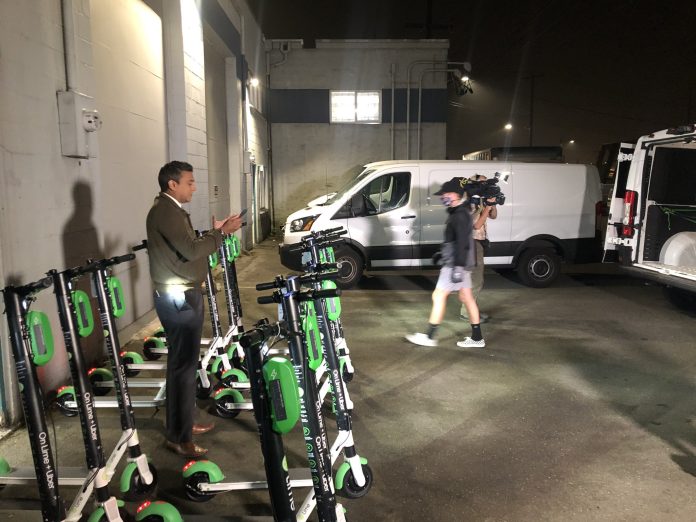 On Wednesday, Lime launched their first 500 shareable e-scooters in Seattle to accompany their relaunch of around 500 bikes in June. This launch is a part of Seattle's scootershare pilot program, which was greenlit by the city council last week.
The Seattle Department of Transportation (SDOT) also selected Wheels and LINK to participate in the pilot and seek permits for scootershare release. Once they get their permits, the two companies will also get to release up to 500 scooters each in Seattle in the next few weeks, with an upper limit of 2,000 scooters each if things go well. Lime received their permit first and is subsequently launching their scooters first. Wheels is expecting to launch in a month, according to a spokesperson, while LINK is targeting "mid-fall."
In their press release, Lime positioned their e-scooters as "a reliable solution for short and medium-length trips, as well as for trips not served by public transit." The company hopes that the scootershare pilot will help reduce car usage with an appealing mode of transportation, augment transit with another last-mile option, and allow for safer, socially distanced, and more sustainable travel.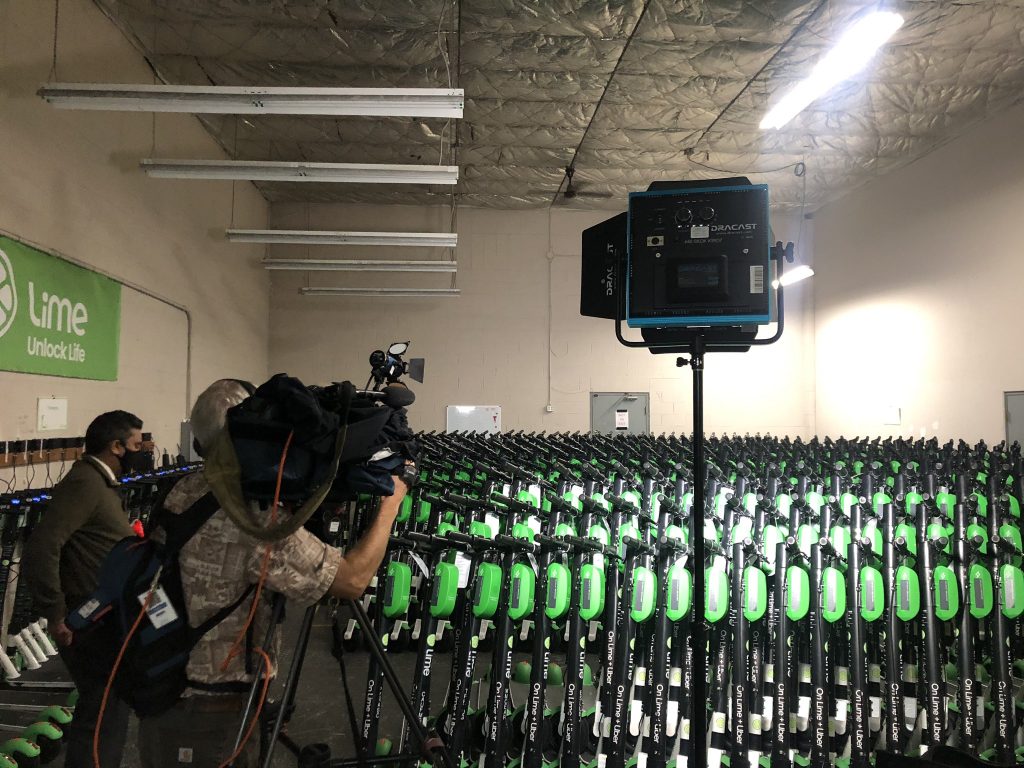 Lime will price their fleet of scooters equally to their fleet of bicycles. With rates of $1 to unlock and 36 cents per minute. To increase financially accessibility of the scooter-share program, the company has a Lime Access program that gives those qualified five free rides per day–the rides will be free in they come under 30 minutes each.
The pilot requires that 10% of each provider's fleet be dedicated to equity in access. Scooters with seats will also be featured to give people with mobility impairments a viable option. The program will also fund SDOT's partnership with Outdoors for All Foundation and continue free adaptive cycle rentals for people with disabilities.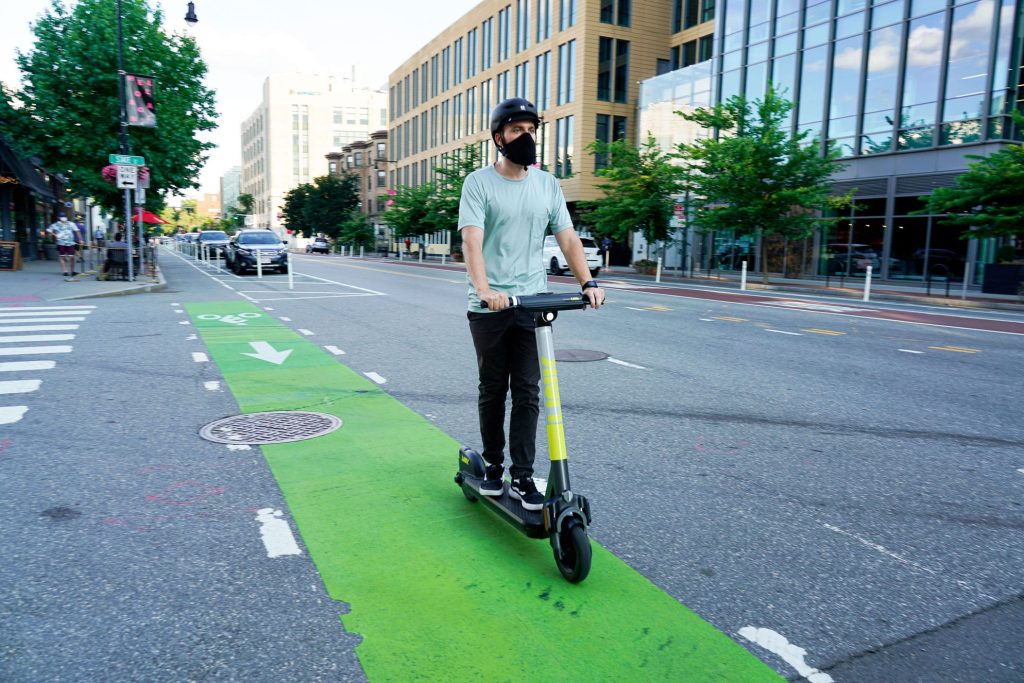 For safety, SDOT worked with medical experts at the University of Washington and Public Health—Seattle & King County to outline safety standards for the pilot. Companies will have to provide safe scooters, a plan to have riders access helmets, and speed limits of 8 mph for first time riders and 15 mph thereafter. SDOT is also continuing work to lower speed limits to 25 mph on major roads and constructing protected bike lanes around the city.
The parking situation for scootershare had been a concern for some Seattle City Councilmembers and stakeholders. To address a concern that e-scooters may end up just parking on and obstructing sideways, SDOT has built 3,000 parking spaces for bikes and scooters in the past four years and released an app and guidance. It remains to be seen if that will be enough.
While scootershare didn't get up and running for the peak summer, fall may offer some pleasant months for the program to get its footing. If you see the scooter fleet multiply up to the 6,000 maximum allowed in second phase of the pilot, assume that the pilot is a success.
The featured image is courtesy of Lime's Jonathan Hopkins.
Shaun Kuo is a junior editor at The Urbanist and a recent graduate from the UW's Jackson School. He is a Seattle native that has lived in Wallingford, Northgate, and Lake Forest Park. He enjoys exploring the city by bus and foot.