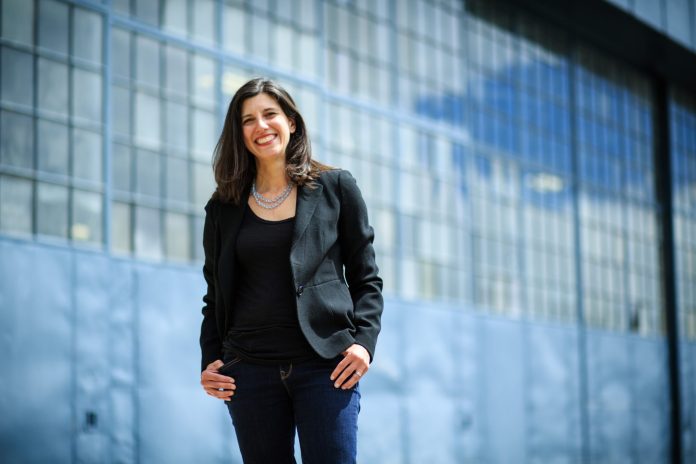 On Tuesday, July 13th from 6:15pm to 7:30pm we are excited to be joined by mayoral candidate Jessyn Farrell. A widely-respected policy advocate on housing affordability, child care, tax reform, and economic security, Farrell has served as the executive director of Transportation Choices Coalition, in the legislature, and as leader of Governor Jay Inslee's Covid economy recovery task force. She is running to be the next mayor of Seattle. She will be talking about her past work, what she hopes to accomplish if elected mayor, and taking your questions. Registration for the Zoom link can be found below.
As executive director of Transportation Choices Coalition and as a legislator, Farrell led advocacy that has resulted in $80 billion of new investments in light rail, buses, walking and biking infrastructure. She's also advanced innovative affordable housing policies that encourage agencies like Sound Transit to use surplus land for social housing. While in the legislature, Farrell championed living wages, the rights of workers, and mass transit. She sponsored legislation to increase Washington's minimum wage and to establish universal portable benefits. She was a lead negotiator on Washington's landmark Paid Family and Medical Leave law that gives working parents and caregivers the flexibility to do their jobs and care for a loved one.
Farrell's passion for advocacy came from a childhood steeped in the environmental movement in Seattle in the 1970's and 1980's. She was born and raised in Lake Forest Park and the Lake City neighborhood and developed a love for Washington's unique outdoors that spurred her career in environmental and transit policy. After graduating from the University of Washington where she led the saxophone section in the UW Husky Marching Band, she worked as an AmeriCorps volunteer and site coordinator for the Youth Tutoring Program at Yesler Terrace working with 80 high-risk students in Seattle public housing. With a law degree from Boston College Law School, Farrell has spent the last 20 years in the nonprofit, private, and public sectors. Farrell lives in Laurelhurst with her three kids, their dog Felix, and cat Sylvia Poggioli.
Where exactly does Jessyn stand on ending apartment bans, social housing investment, homelessness, police accountability, transportation, climate justice, and more? The best way to find out is to tune in and submit a question for the Q&A. You can also check out her questionnaire and The Urbanist's endorsement writeup.
Our monthly social event is free, all ages, and open to everyone. The line opens a 6:15pm for networking and discussion and the speaker starts at 6:30pm. We hope you can join us!
Looking ahead: In August, we will be joined by Rachel Smith, the new President and CEO of the Seattle Metropolitan Chamber of Commerce.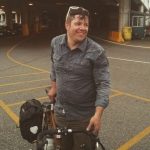 Patrick grew up across the Puget Sound from Seattle and use to skip school to come hang out in the city. He is an designer at a small architecture firm with a strong focus on urban infill housing. He is passionate about design, housing affordability, biking, and what makes cities so magical. He works to advocate for abundant and diverse housing options and for a city that is a joy for people on bikes and foot. He lives in the Othello neighborhood with his fiance and kitty.