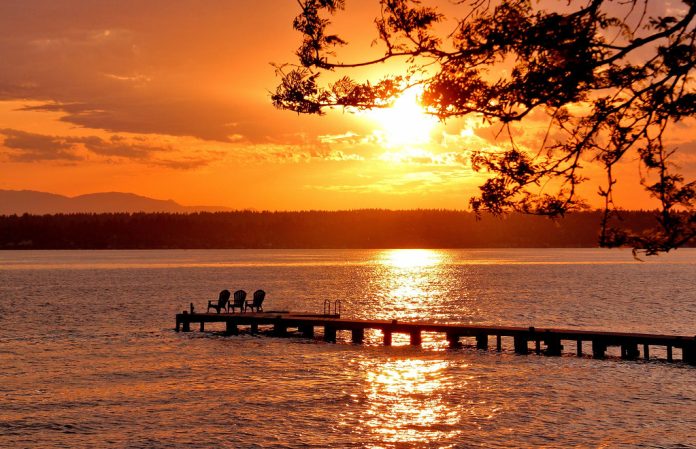 Please support House Bill 1769 ("Community Municipal Corps") to sunset the undemocratic, obstructionist community councils in Kirkland (Houghton Community Council) and Bellevue (East Bellevue Community Council).
To support this bill, the most important thing you can do is sign-in "PRO" on the state legislative website using this link. The first committee hearing (House Local Government Committee) is Wednesday, January 26, at 10am. Sign-in deadline is one hour prior. Please feel free to also sign-up to testify during the hearing or submit written testimony.
These inequitable, undemocratic councils are a relic of a half-century old law to ease mergers. Their veto power over land-use planning in their area has given these councils disproportionate influence over critical aspects of citywide planning. The councils have restricted affordable housing options and impeded environmental progress. This cannot be allowed to continue. The legislature created these councils and the only realistic solution is for the legislature to end them by sunsetting them through HB 1769.
Endorsements include: Futurewise, League of Women Voters of WA, WA Low Income Housing Alliance, Fix Democracy First, the Assoc. of WA Cities, and the Kirkland City Council (unanimously). In a letter explaining their decision, the Kirkland City Council wrote:
After considering the arguments on both sides, we remain resolute in our position. The HCC creates a structural inequity by providing some Kirkland residents with more power and influence than others. We do not believe such disparities should exist in our tightly-knit, welcoming, and equitable community.

Kirkland City Council, Council Letter in Support of Sunsetting the Houghton Community Council
For more information about why it's so important to support HB 1769 see: The Urbanist's Time to Immediately Sunset Houghton and East Bellevue Community Councils and the Sunset Community Councils website.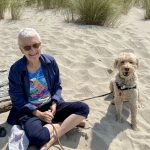 Beverly Marcus (Guest Contributor)
Beverly Marcus moved from Seattle to downtown Kirkland about five years ago. She co-led the grassroots effort that helped to successfully sunset the inequitable Houghton and East Bellevue community councils via state legislation in 2022. She is a fan of walkable neighborhoods with close access to day-to-day necessities, more housing choices throughout the city, mixed-use development, and a wider variety of transit options.