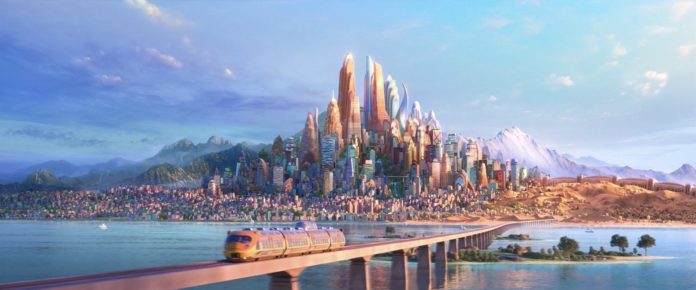 The first thing you have to know about this podcast is that I just got back from Disneyland and the Star Wars Rise of the Resistance ride was AMAZING. In this episode, managing editor Natalie Argerious and I cover all the ways it was awesome, why it's even awesomer the more times you ride it, and why everyone needs to understand its awesomeness.

But we also cover why Walt Disney's creation represents a pesky kind of utopia, creating expansive visions of walkable traditional cities and then building them off highway exits in California and Florida. We'll go through some of Walt's actual vision, the influences he drew on from traditional main streets and mid-century shopping malls, and how Disneyland ideas may have broken the cities we come back to when the vacation is over. Malls and amusement parks might feel safe, but it might be an illusion that clouds our judgment of real places.

Also, did I mention that Star Wars Rise of the Resistance was THE BEST.
As always, you can find The Urbanist podcast on ITunes, Spotify, and other major platforms. Want to share a question or opinion with us? Reach out to us at podcast@theurbanist.org.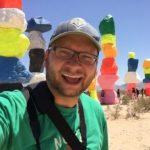 Ray Dubicki is a stay-at-home dad and parent-on-call for taking care of general school and neighborhood tasks around Ballard. This lets him see how urbanism works (or doesn't) during the hours most people are locked in their office. He is an attorney and urbanist by training, with soup-to-nuts planning experience from code enforcement to university development to writing zoning ordinances. He enjoys using PowerPoint, but only because it's no longer a weekly obligation.