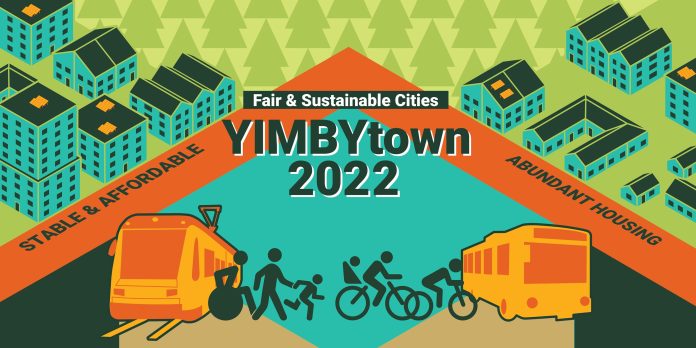 If you follow housing politics, you've probably heard of the term YIMBY (a.k.a. yes in my backyard), but do you know what differentiates the YIMBY movement in Washington State versus elsewhere in the country?
In this podcast episode, I spoke with reporter Ryan Packer, who traveled to Portland, Oregon to moderate a panel discussion at the 2022 YIMBYtown conference and learned a lot how this lively group of pro-housing organizers is seeking to increase housing supply in the Pacific Northwest and beyond. Ryan also shared their particular perspective as a transportation advocate on how the realms of housing and transportation intersect.
As always, you can find The Urbanist podcast on iTunes, Spotify, and other major platforms. Want to share a question or opinion with us? Reach out to us at podcast@theurbanist.org.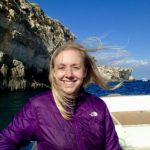 Natalie Bicknell Argerious (she/her) is Managing Editor at The Urbanist. A passionate urban explorer since childhood, she loves learning how to make cities more inclusive, vibrant, and environmentally resilient. You can often find her wandering around Seattle's Central District and Capitol Hill with her dogs and cat. Email her at natalie [at] theurbanist [dot] org.