Last night, The Urbanist was pleased to welcome King County Councilmember Claudia Balducci, current chair of the council and President of the Puget Sound Regional Council, to our virtual meetup. Balducci has represented District 6 (Bellevue, Redmond, Kirkland) on the King County Council since 2016 and has previously served as Mayor of Bellevue. If you weren't able to join us, you can still hear what Councilmember Balducci had to say on the issues of housing, transportation, and more in this recorded video.
Every month, The Urbanist hosts thought leaders from around the region, on every second Tuesday. Next month, we're pleased to be hosting newly elected Port of Seattle Commissioner Toshiko Grace Hasegawa. You can register ahead of time to get a reminder to join us on June 14.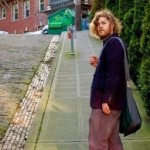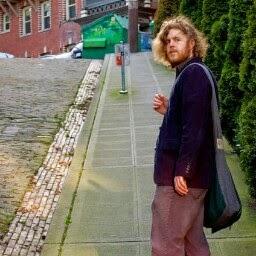 Ryan Packer lives in the Summit Slope neighborhood of Capitol Hill and has been writing for the The Urbanist since 2015. They report on multimodal transportation issues, #VisionZero, preservation, and local politics. They believe in using Seattle's history to help attain the vibrant, diverse city that we all wish to inhabit. Ryan's writing has appeared in Capitol Hill Seattle Blog, Bike Portland, and Seattle Bike Blog, where they also did a four-month stint as temporary editor.