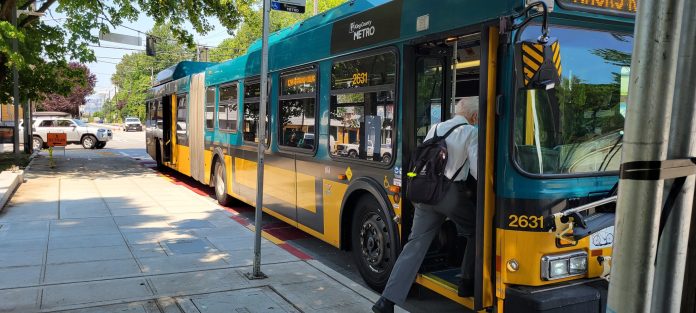 The upgrades coming to the central Puget Sound's regional transit pass, ORCA, next Monday are front-and-center at the region's transit agencies right now. With a new app and website launching May 16, agencies like Sound Transit are busy replacing all of the old ORCA fare card readers at stations systemwide. Outreach staff are also making sure riders are aware they may have to set up automatic fund transfers again on the new system. With all that going on, it's understandable that transit agencies haven't been focused on promoting another aspect of the ORCA switch: a fare-free weekend this Saturday and Sunday.
Because the entire ORCA system has to be taken offline to make the switch to the new ORCA, riders won't have to pay starting 3:00am on Saturday May 14 until 2:59am on Monday May 16. This includes King County Metro, Sound Transit, Community Transit, Pierce Transit, Everett Transit, Kitsap Transit, and, yes, Washington State Ferries. (Drivers taking their car on a ferry will still need another form of payment. Ferry walk on passengers may be asked to show their ORCA card that won't be scanned.)
Since the fare holiday is happening by necessity, why not take full advantage of it? Why not turn a system upgrade into a two-day celebration of the transit ecosystem of central Puget Sound?
On Saturday, the first West Seattle-wide garage sale in three years is happening: over 300 sales are happening across the entire peninsula, and the one thing the neighborhood still suffering West Seattle Bridge closure doesn't need is additional cars converging on the event. The fare holiday includes the West Seattle Water Taxi, which includes an (always free) shuttle in the form of routes 773 and 775.
There are other weekend activities ramping up that are incredibly transit-accessible as well: the South Lake Union Saturday Market, which takes over a stretch of 9th Avenue N near Denny Way with vendors, food trucks and music, kicked off its season this past weekend and will be open from 11am to 4pm. Of course, there's also the University District farmer's market on Saturday and the Ballard Farmer's Market on Sunday.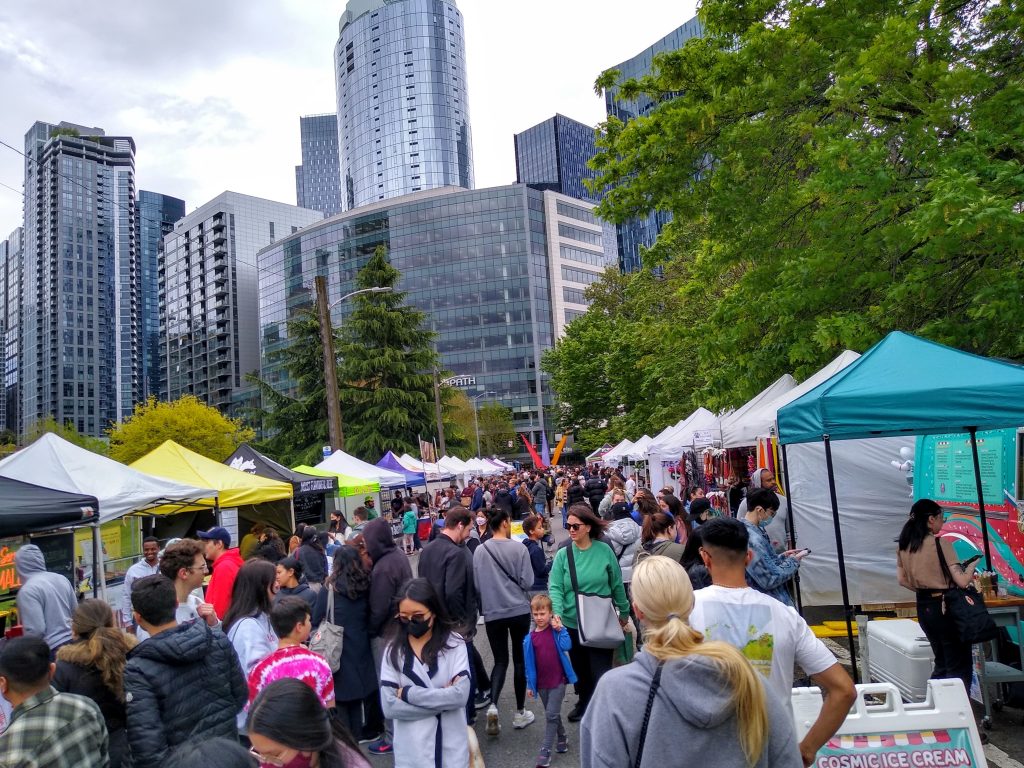 Sports fans can use free transit to access the championship Seattle Storm's game versus the Phoenix Mercury on Saturday at 12pm, or the other championship team, the Seattle Sounders as they play Minnesota at 1pm. Maybe one day those teams will get copy the Seattle Kraken and provide free transit to all games, but in the meantime: take advantage!
Or you can get out of town entirely, hop a ferry to Bainbridge Island or Bremerton: the fares are free and the galley is open and serving on one vessel on each route right now as Washington State Ferries works to restore full food and drink service.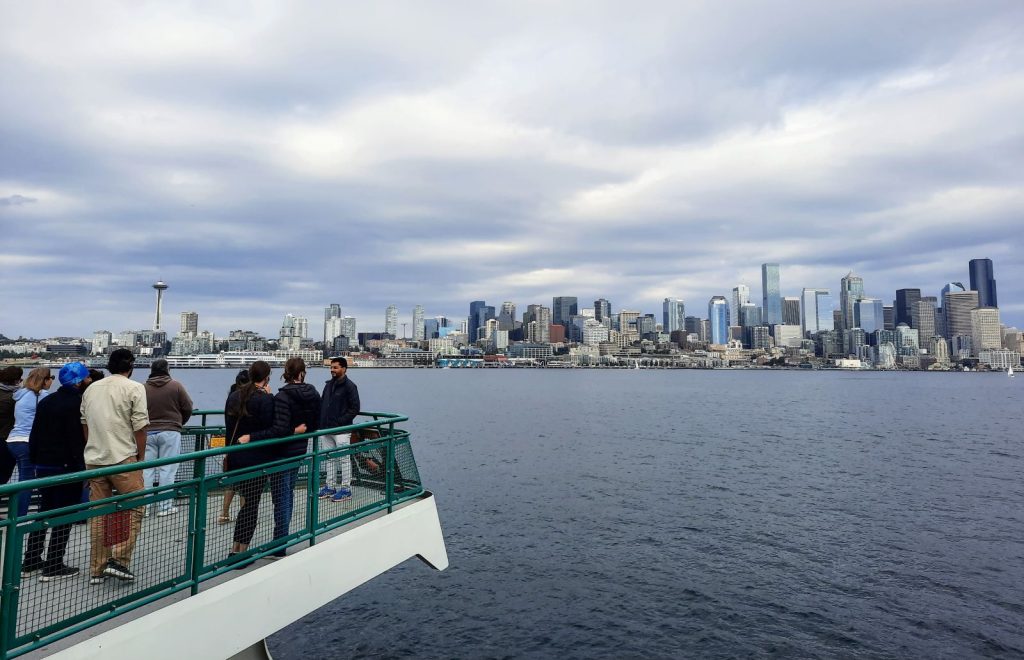 That's nowhere close to all of the destinations available to riders this weekend. The region is truly at your fingertips.
If Seattle were trying out innovative approaches to getting cars off the road, fare free weekends might be something we'd try a lot more often. But even then, a transit fare holiday on all seven participating ORCA agencies including Washington State Ferries would be a heavy lift. It's something to be celebrated, not whispered. Take full advantage while you can! We'll see you this weekend on buses, trains and ferries.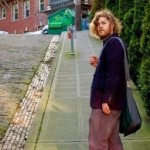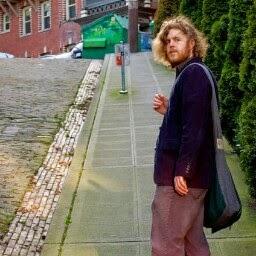 Ryan Packer lives in the Summit Slope neighborhood of Capitol Hill and has been writing for the The Urbanist since 2015. They report on multimodal transportation issues, #VisionZero, preservation, and local politics. They believe in using Seattle's history to help attain the vibrant, diverse city that we all wish to inhabit. Ryan's writing has appeared in Capitol Hill Seattle Blog, Bike Portland, and Seattle Bike Blog, where they also did a four-month stint as temporary editor.