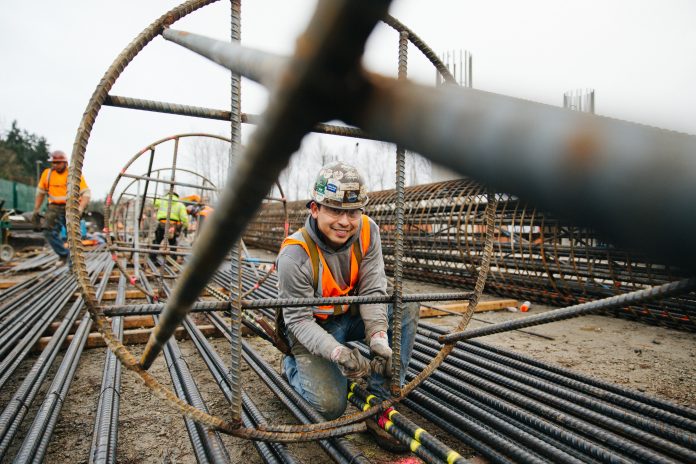 Last night, Teamster 174 Secretary-Treasurer Rick Hicks announced an offer to resume to work on behalf of striking concrete drivers at three companies: Cadman Seattle, Lehigh Cement, and Salmon Bay Sand & Gravel. The offer would allow work to go ahead on West Seattle Bridge repairs, the $1.9 billion Washington State Convention Center, and several Link light rail extensions across the region.
The concrete drivers offered to return to work as soon as today using the terms of their expired contract, but the companies haven't yet taken them up, Teamster Local No. 174 Director of Communication Jamie Fleming said.
"These workers will be going back under the terms of the old expired contract while we continue to negotiate," Fleming said in an email. "So far, the employers have not returned our people to work, claiming they need five days to make a decision/get ready for our return."
The Associate of General Contractors had yet to issue a statement on behalf of the companies on their website, as they have in the past. Update: Cadman and Salmon Bay Sand and Gravel announced Tuesday afternoon that they'd welcome their workers back, but the companies didn't say exactly when and urged a full end to the strike:
"We believe a complete end of the strike makes good sense for all concerned. This would truly benefit all parties impacted by the strike," Cadman, Stoneway Concrete, Glacier Northwest, and Salmon Bay Sand & Gravel wrote in the statement. "Nonetheless, the companies look forward to welcoming back the partial return of drivers and encourage the union to end the strike for the remaining 200+ drivers. Additionally, the union can choose to allow its members the opportunity to vote our most recent offer at any time."
The Teamsters members' previous vote went 212-1 against a similar offer.
King County Executive Dow Constantine was appreciative of the deal in a statement shared with West Seattle Blog, who was first on the story.
"Today's offer by Teamsters to return to work at three locations could help critical projects get back on track while negotiations for a three-year contract continue," Constantine said. "I appreciate the Teamsters members and leaders who are continuing to bargain in good faith to get a fair contract. Now it's time for the sand and gravel companies to do the same and return to the negotiating table, secure a fair and long-term contract, and get our region moving again."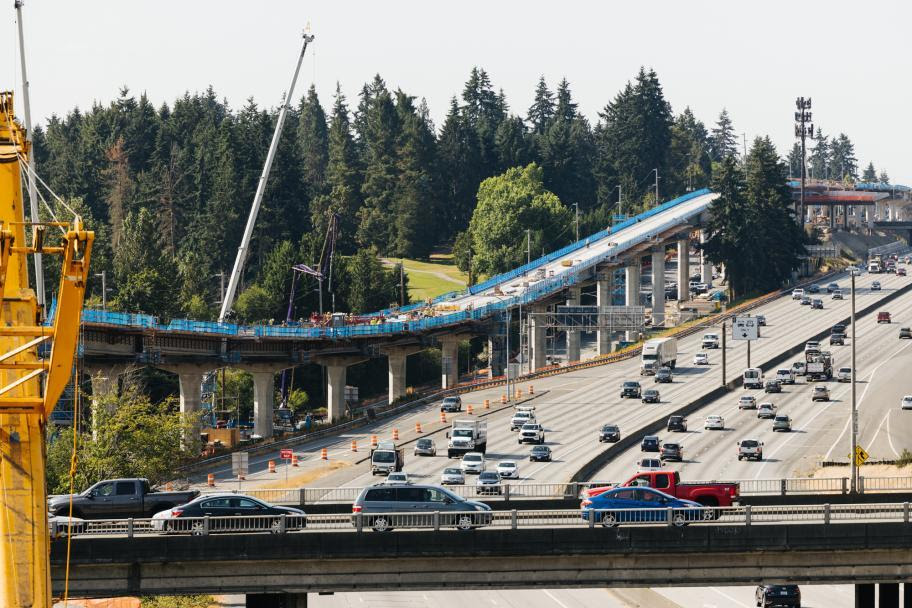 Seattle Mayor Bruce Harrell echoed that sentiment.
"I want to thank Teamsters Local 174 for taking this extraordinary step forward toward ensuring concrete again flows on critical infrastructure projects." Harrell said in a tweet. "As negotiations continue, companies should follow this example in seeking good faith solutions."
Teamsters say concrete drivers make about $37 per hour on average, which they contend is not a living wage, has fallen behind other building trade workers, and would be eroded by inflation — even with a 17% raise phased in over three years like the companies offered, as The Urbanist covered earlier.
Constantine pointed to the toll the concrete stoppage had taken on the region.
"For more than 100 days most of the region's construction has stopped as a result of a dispute between several sand and gravel companies and their employees, who are represented by Teamsters Local 174," he said. "Thousands of construction jobs have been impacted, tens of millions of dollars lost, and critical infrastructure projects delayed including wastewater, transit, bridges, and housing."
The three-month strike has soured relations between the region's six largest concrete companies and their mixer drivers, who had been on good terms for many years previously according to several long-time employees. A Teamsters spokesperson called an offer from a few weeks back a "slap in the face." The tone of Hicks' statement yesterday was hardly conciliatory either.
"Through all of our attempts to convince you to course correct, including through public criticism, encouragement first and then pressure from multiple powerful political leaders, or pleadings from owners of major projects that have been severely affected by your behavior, you have demonstrated your blatant disregard for everyone who has been adversely affected. The Union and its members can no longer allow the destruction of the community we have literally built and that we love."
The strike will continue for workers at the other three companies not part of the offer: Gary Merlino Construction, CalPortland, and Glacier Northwest. In particular, Gary Merlino seems to have earned the ire of the Teamsters, who called their last contract offer "regressive" on March 9th.
"We are so disappointed that the employer [Gary Merlino Construction] is sticking with their smug, insulting nonsense without a single thought to the 15,000 people currently out of work because of this ongoing strike," Hicks wrote on Wednesday. "Today they just threw fuel on the fire, and it was a waste of time for every person in that room. The members have now seen firsthand how little their employer really cares about them."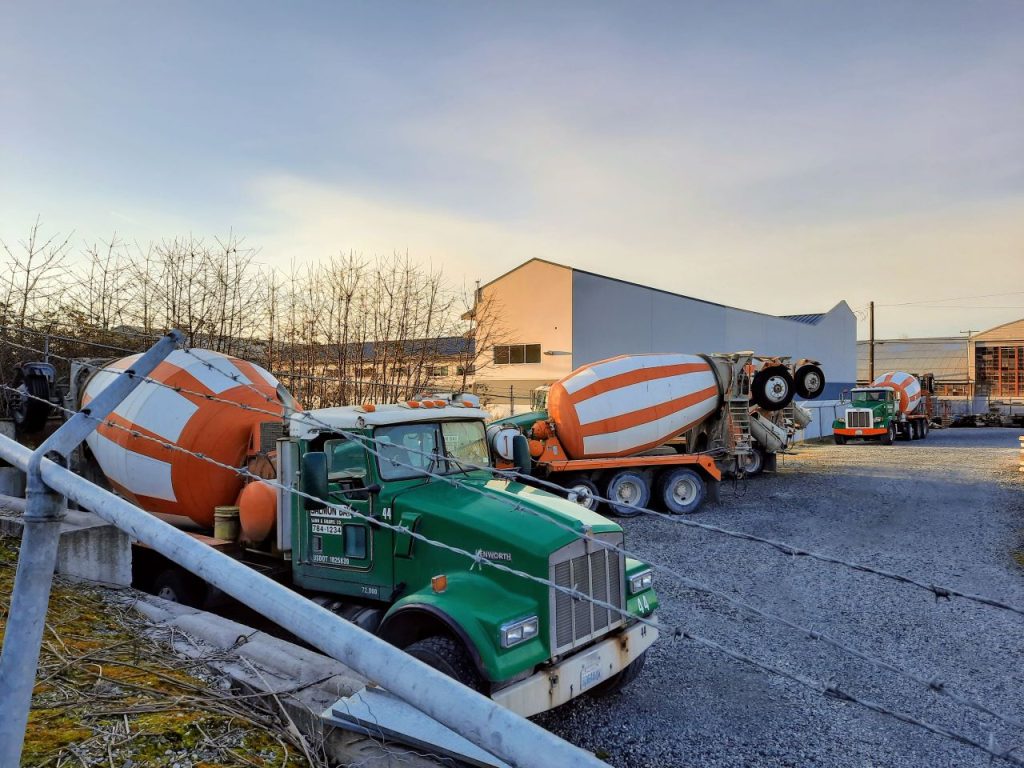 By Monday, Teamsters 174 to decided to work with three of the companies to keep key infrastructure projects advancing.
After much consideration, and on behalf of the bargaining unit we represent and who you employ, which is currently engaged in an unfair labor practice strike against your company, the Union hereby accepts your March 4, 2022, offer to permit our members to return to work "at any time" for the Seattle Location. We designate the beginning of the workday on Tuesday, March 15, 2022, as the time when our members will return to work. To maximize efficiency, please promptly inform our members who are employed by you regarding their work assignments on that day.

Rick Hicks, secretary-treasurer of Teamsters 174
The offer to resume work means the workers could not strike again until they once again have grounds against those particular employers. "So, according to the law, once we go back to work we cannot resume the strike unless the employer commits another Unfair Labor Practice (which, knowing Cadman, is like … practically guaranteed)," Fleming said.
The fact Gary Merlino Construction, CalPortland, and Glacier Northwest aren't part of this deal could end up costing them work on some of the region's biggest projects. Plus, Executive Constantine has offered about $30 million worth of County work to the first company with a collective bargaining agreement with their drivers — it does not appear this short-term deal would apply, but it does seem those companies have the edge. Seattle Department of Transportation (SDOT) spokesperson Ethan Bergerson told West Seattle Blog that the City could work with whichever concrete supplier these chose on the West Seattle Bridge.
"The City's contract language for public works projects like the West Seattle Bridge gives contractors autonomy to select concrete suppliers. Kraemer North America has flexibility to get concrete from any supplier, and is currently reaching out to all three companies listed in the Teamsters press release," Bergerson said.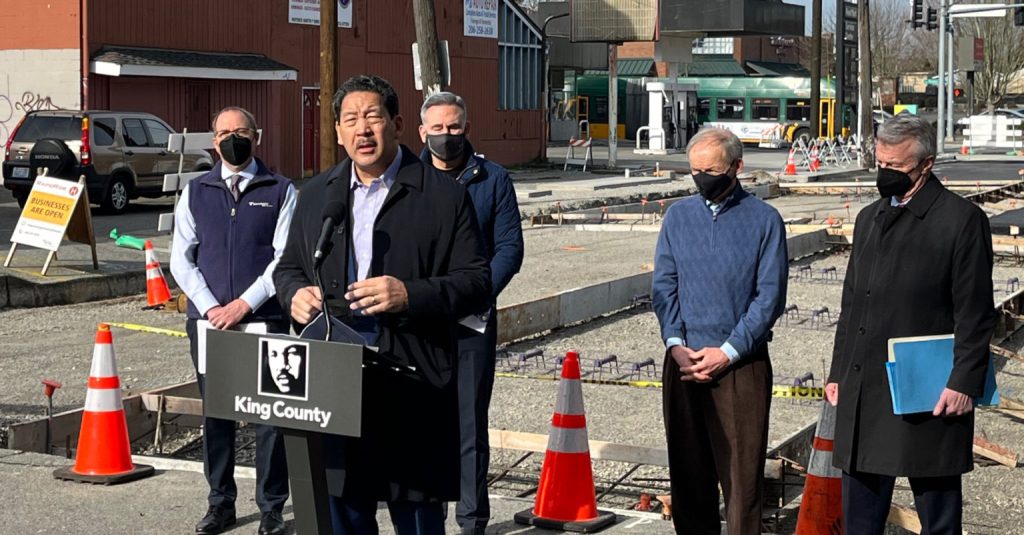 The West Seattle Bridge needs approximately 30 loads of specialized concrete to complete cross-tensioning work essential to reopening the bridge. Mayor Bruce Harrell had set a February 20th deadline to avoid delays to the West Seattle Bridge re-opening, which is now three weeks past. But that doesn't mean the project is necessarily three to four weeks delayed.
SDOT's West Seattle Bridge Project Director Heather Marx said last month that the agency may be able to "skinny up" the project schedule to avoid significant delay to its June 30th target to re-open the bridge. The City has targeted mid-2022 as the reopening the West Seattle Bridge when Mayor Jenny Durkan chose the repair rather than replace option for the cracked and sagging bridge, which has been closed since March 2020.
"It's not a situation where every day past the 20th means another day on the end of the schedule," Marx told KIRO's Chris Sullivan. "There still may be things we can do to skinny it up."
Let the skinnying begin.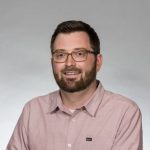 Doug Trumm is publisher of The Urbanist. An Urbanist writer since 2015, he dreams of pedestrianizing streets, blanketing the city in bus lanes, and unleashing a mass timber building spree to end the affordable housing shortage and avert our coming climate catastrophe. He graduated from the Evans School of Public Policy and Governance at the University of Washington in 2019. He lives in East Fremont and loves to explore the city on his bike.