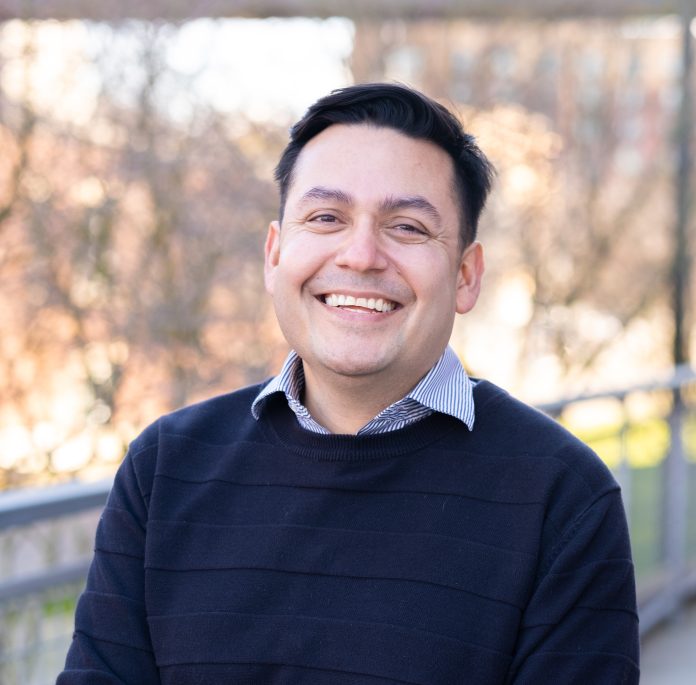 These days, it's difficult to come across people who simultaneously recognize that there is much, much work to do in how we organize our lives in cities and metropolitan regions, and who champion them anyway. And there are many reasons to champion our cities in Puget Sound, even as many of them are grappling with how to confront intersecting and complicated issues such as the lack of housing, impact of vehicles, and climate change. The critical and pro-city stance that The Urbanist fosters is one of the main reasons I support the organization financially. 
The Urbanist offers opportunities for readers across the region to consider the many ways we can think about our cities, and how these can be leveraged towards greater access, livability, and equity. That our cities aren't that now and that the paths forward are murky — politically and socially — doesn't put a stop to the conversations The Urbanist has started and pushed forward, rather it further motivates them. 
In The Urbanist I find an opportunity and an audience to ask big questions about what it means to be an urbanist, and whether or not various policy proposals meant to improve life in our cities won't, inadvertently, make life less tenable for others among us. It's hard to find venues where the NIMBY-YIMBY divide isn't exploited for clicks or to further controversy because it's politically expedient. It's even harder to begin with analyses and coverage of our region's urban landscape that doesn't already assume that people have already chosen a side in this divide. The Urbanist does offer these critical opportunities to engage, and their motivations, as I have been able to figure them out, really are expansive and inclusive. 
We are fortunate to have such a robust organization in our region, not only because it has gathered a multiplicity of voices to help us make better judgments about the cities we want and need, but also because its coverage looks out beyond Seattle and towards towns and cities that, although not always in the spotlight, are innovating in ways that other cities in our region can emulate.
One way The Urbanist has done this is by cultivating a board that includes members in and out of Seattle, with varying expertise and positionalities, and with various capacities to help the organization grow and move in directions that will continue to serve our Puget Sound region. Cities present us with opportunity and challenge in equal measure, and we're lucky to have The Urbanist in our region to help us determine better paths forward.
Rubén Casas recently joined The Urbanist's board of directors and has also written for the publication since 2019.
The Urbanist's fall subscriber drive runs until Sunday October 16th. We hope to earn your support! Subscribe below:
Fall 2022 Subscriber Drive