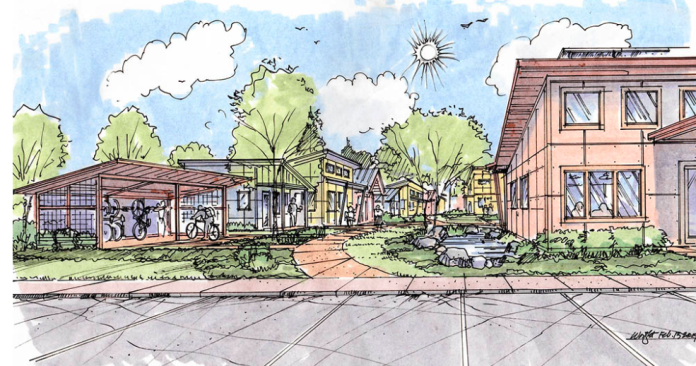 After a tense night of debate, the Burien City Council voted to preserve an affordable housing program for another two years at its October 24 meeting, reversing a decision from the beginning of the month that would have allowed the program to expire and endangered at least one housing development. The council also passed a suite of renter protections that are some of the strongest in the state.
Council members voted to extend the Affordable Housing Demonstration Program (AHDP) through December 2024 in its current form, which limits the number of projects allowed to five, ensures a variety of housing types and requires public engagement.
That was a watered-down version of the proposal on the City Council's agenda, which would have extended the program until the end of 2025, expanded the number of potential developments allowed from five to eight and incorporated other modifications such as additional flexibility around unit affordability standards.
The outcome disappointed Councilmember Cydney Moore, who attempted to introduce motions to keep the program open through 2025 and to accept staff recommendations, which she said had been offered to address concerns raised by the City Council and other interested parties.
"Some of these changes are efficient and really do improve the existing program," Moore said.
History of Burien's Affordable Housing Demonstration Program
The City Council approved the original AHDP in 2019. The program created a pathway for developments that would not otherwise be allowed under Burien's existing regulations, provided they reach a certain threshold of affordability among other requirements. It was set to expire at the beginning of November 2022 unless councilmembers acted.
Two developments — one from Habitat for Humanity and another from DESC — had been approved through the program but haven't received final permits. A third — a village designed by nonprofit EcoTHRIVE to create limited equity, affordable home ownership opportunities — was in the planning stages and had recently secured a critical loan to move forward.
Mora's motion to extend the program but cap it at three projects was, in part, to give EcoTHRIVE more time to work through the process. In an October 19 article in Real Change, Mora said that while she supported a limited extension of the program, she wanted to create more mixed-income developments in the city rather than purely low-income housing communities, which came with a stigma.
But Moore argued that an additional year wasn't enough time for projects to work their way through the program successfully and that cutting off avenues to new affordable housing units in a city struggling with rising rents would only hurt Burien residents.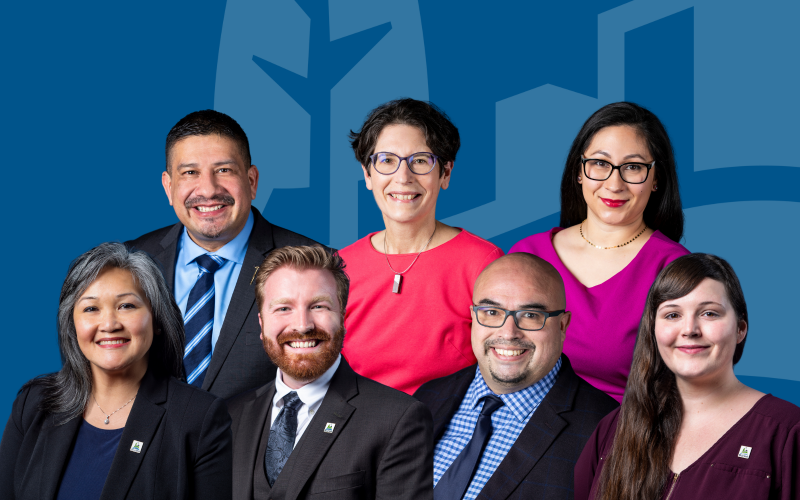 Discussion of the various motions became contentious, at times, with Moore making impassioned speeches about the need for affordable housing and the importance of AHDP in creating it, and councilmembers who had voted against the program speaking obliquely about the need to work together. The meeting went into recess on multiple occasions so that officials could weigh in on technicalities of parliamentary procedure to determine which motions and amendments should be voted on and when.
Deputy Mayor Kevin Schilling, who had voted against extending the program at the October 3 meeting, said that it was unfortunate that the evening had taken the turn that it had. He ultimately voted in favor of keeping the program alive through 2024, and said that while he opposed some of the proposed changes, he was in favor of another version of AHDP and excited to support EcoTHRIVE if and when it ultimately comes to the council.
"I think some of the accusations lobbed at me tonight are kind of crazy, that I'm against affordable housing and development in the city of Burien," Schilling said.
Burien passes package of tenant protections
Later that night, the City Council also voted to approve a suite of renter protections to safeguard tenants before the expiration of Burien's eviction moratorium, which is one of the last remaining moratoria in the state. Councilmembers had previously tied the eviction moratorium to the end of Washington's coronavirus state of emergency. Gov. Jay Inslee announced in September that the state of emergency would end on October 31. Inslee rescinded the statewide eviction moratorium at the end of October 2021.
Burien's new tenant projections include:
120 days notice required for rent increases over 3%, 180 days for increases over 10%.
Move in fees are capped at the equivalent of one month's rent, payable in installments.
Late fees capped at $10.
A Social Security number cannot be required to apply for a rental home.
Renters on a fixed income, such as Social Security, can adjust their rent due date.
Just Cause protections so that all renters regardless of lease type are protected from eviction or lease termination without good reason.
No rent increases for uninhabitable units.
The changes were opposed by some landlords and the landlord advocacy group Rental Housing Association of Washington. However, a majority of public comment at the meeting was in favor of the tenant protections, which ultimately passed by a 6-1 vote.
Councilmembers voted unanimously to remove the provision for relocation assistance which would have required landlords who evict tenants with large rent increases exceeding 10% to pay their relocation costs. Even so, the package remains among the strongest renter protections in the state. In November 2021, Seattle enacted an ordinance requiring six month notice for rent increases and offering economic displacement relocation assistance for qualifying tenants.
Burien's protections went into effect immediately.
This article was produced in partnership with Real Change News, where Archibald is the editor.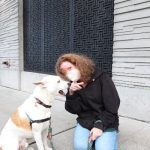 Ashley Archibald is the editor of Real Change News, a nonprofit journalism outlet covering economic and social justice issues in Seattle and beyond. She can be reached at editor [at] realchangenews.org and on Twitter at @AshleyA_RC.