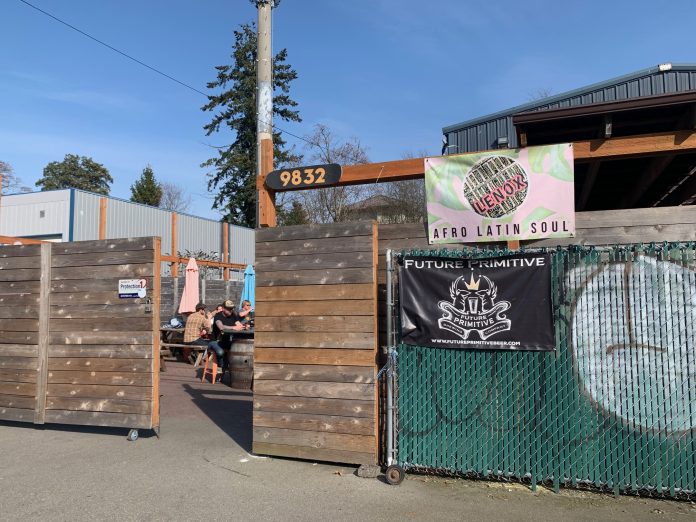 The latest addition to King County's RapidRide network brings speedier transit travel between Downtown, Delridge, White Center, and Burien.
King County Metro officially launched service on its RapidRide H line last weekend replacing the workhorse Route 120 with more reliable service. Across 12 miles and 51 bus stops, the line knits together an impressive array of destinations from Downtown Seattle to Burien. The Urbanist took the inauguration of the first new RapidRide line in nine years as an opportunity to explore into some of many interesting places now better connected by transit service with a special focus on the line's southern leg.
In this part of King County, Latino and Hispanic culture makes a strong showing, as evidenced by institutions like the public art gallery of the Latino Civic and Cultural Center in Downtown Burien and the many restaurants, cafes, and food trucks showcasing cuisines from countries like Mexico, El Salvador, and Peru. There are also notable green spaces and two growing urban centers buzzing with small businesses in the H line's path.
Certainly the Rapid Ride H line has more than can be explored in a weekend, but we did our best to paint an overview of the attractions it offers to both visitors and the estimated 6,000 daily riders already relying on the precursor Route 120. Beginning in Burien at the south end of the H line, let's explore some of the places it brings together.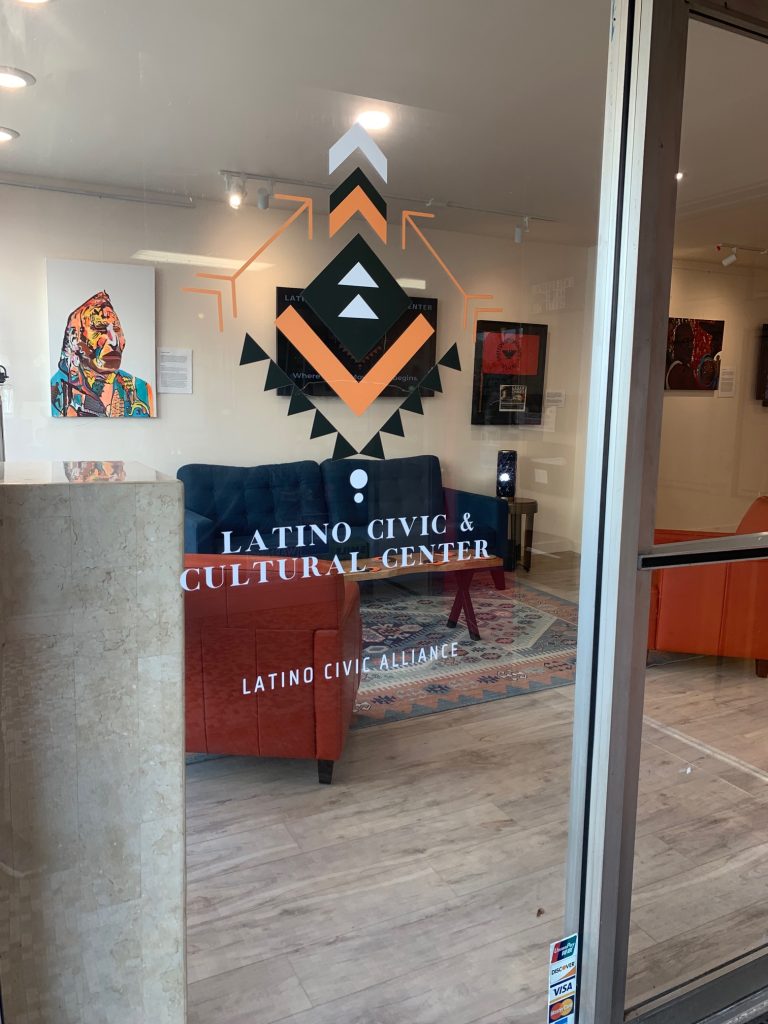 Burien
Downtown Burien has experienced a lot of growth and change in recent years. The result is an urban center anchored by diverse businesses: Bakery Nouveau, Grocery Outlet, and Elliot Bay Brewing are some of the local chains you'll find operating there. RapidRide H takes riders to directly into the heart of Downtown Burien near its public library.
Downtown Burien features far too many bars and eateries than is possible to profile here. One new standout is Logan Brewing Company, whose expansive outdoor patio is perfectly situated near Town Square Park.
SW 152nd Street, Downtown Burien's main drag, is a pleasant street to stroll. The vegan cruciferous taco at Centro Neighborhood Kitchen got a glowing write up earlier this year in the Seattle Times, and at a recent visit, did not disappoint.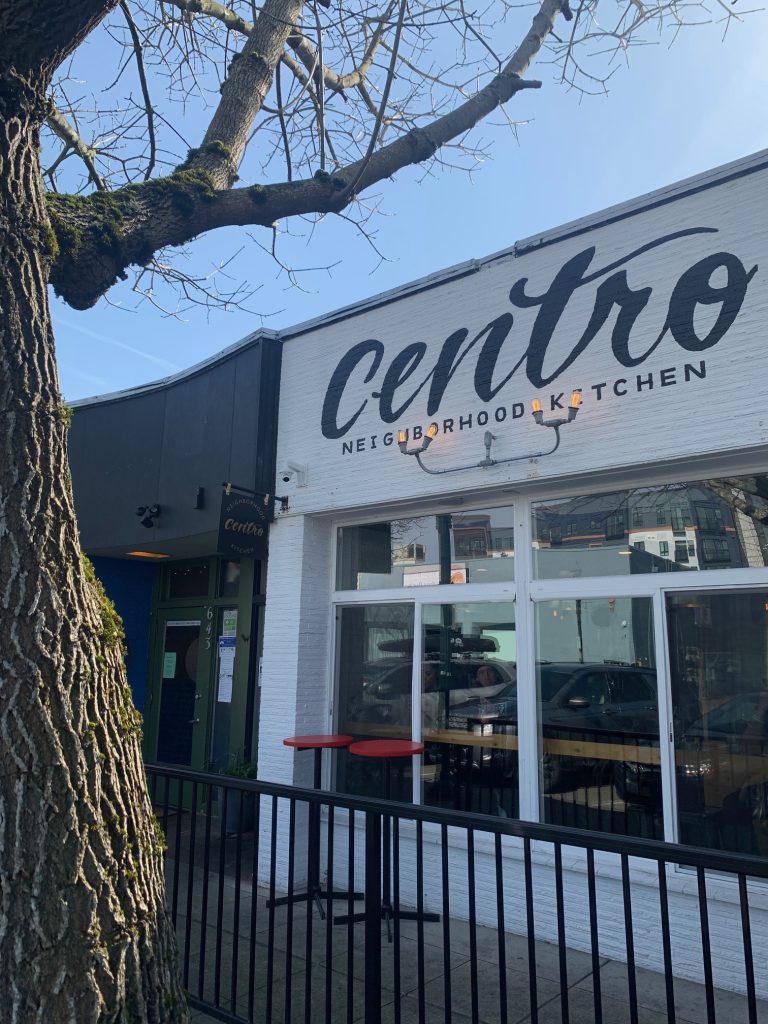 But there is a lot more to Burien than its Downtown. Any search of the city's attractions places Birreiria Tijuana, a café currently attached to a Mexican grocery but slated to move to a new nearby location, at the top of the list. It's specialty is the vampiro — a fried open taco filled with a variety of proteins and veggies. It is the rare establishment which actually offers portions that are literally twice as big as they appear on the menu. The accompanying salsas are excellent and complimentary.
White Center
White Center is Seattle's scruffy cool kid neighborhood to the south. The RapidRide H line travels directly through its urban core, where it's possible to glide across the gleaming wood floors of Southgate Roller Rink, one of the only in the Seattle metro area. Future Primitive Brewing has also become a neighborhood institution and its dog and kid friendly patio is a wonderful place to hang out in both sunny and inclement weather. [Editor's Note: the Four Barrel Aged Barleywine is spectacular and the cause of several late articles.]
In the future, another outdoor attraction will be the White Center Natural Area and Pond, which is currently being redesigned to make it more welcoming for the surrounding community and more effective as green stormwater infrastructure.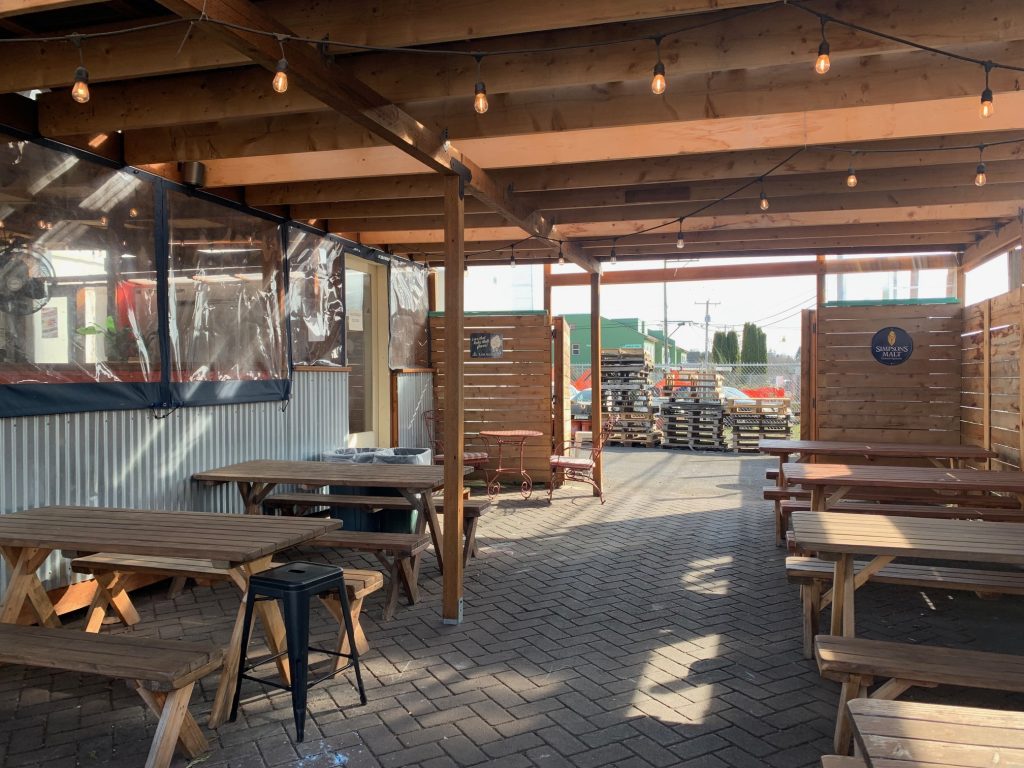 16th Avenue SW is White Center's main street and offers many businesses to check out. Murals and street art also enliven the space.
Similar to Burien, White Center has a vibrant Latino community. MexiCuban is a café with a walkup window that has earned accolades for its tacos filled with Cuban style slow-roasted pork and pickled red onions. The fried plantains it sells are perfectly caramelized.
Delridge
The H line continues north up through the West Seattle neighborhood of Delridge. The area is mostly residential, but also includes some notable green spaces, including the wonderful Delridge Playfield, which has a skate park, playground, lawn area, community center, and the Youngstown Cultural Center. From there, the H line crosses the West Seattle Bridge before landing in its terminus in Downtown Seattle.

This is just a snapshot of what can be discovered by riding the H line. Hop on board to discover more about this better transit connected area of King County.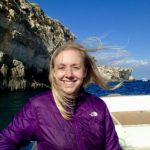 Natalie Bicknell Argerious (she/her) is a reporter and podcast host at The Urbanist. She previously served as managing editor. A passionate urban explorer since childhood, she loves learning how to make cities more inclusive, vibrant, and environmentally resilient. You can often find her wandering around Seattle's Central District and Capitol Hill with her dogs and cat. Email her at natalie [at] theurbanist [dot] org.