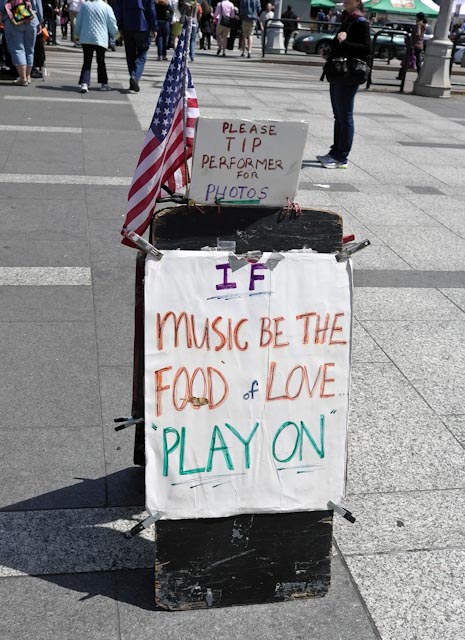 When we write about cities, sometimes we do best when we take the metrics away.
In 2011, amid a visit to San Francisco and just back from Africa, I offered some thoughts about why we write about cities.  Three years later, I'm not sure much has changed.
I continue to believe that visiting and photographing cities worldwide can take the metrics away, often amid economic boom, or bust, next to revolution or facing or remembering the challenge of reconstruction. In such settings, qualitative and interactive experiences and comparison seem more important than documenting carbon emissions, census data, rankings or ratings.
While data and catch-phrases have merit to enhance background principles and to support goals, so does the sense of wonder with which people explain where they live, and ask about how other places are different, day-to-day, at the human scale.
Witness the frustrated commuter, who will authentically share perceptions, no matter the transportation mode. People will earnestly talk about neighborhood safety, a sense of economic well-being or challenge and satisfaction or concerns about a child's education. With sincerity, others will refer to the weather, green or water surroundings or the music of place and time.
And transfixed, the world listens to and watches revolutions and disaster, where the urban setting is entirely disoriented and must rebuild again.
The fundamental reason that successful cities resonate is because they satisfy and/or complement some very basic human needs, often related to mental and physical health: congregation, safety, and the three "e's" of education, environment and economy. In our policy and regulatory discussion of such urban settings, I continue to think we might perform at a higher level by starting with reminders of the core: the basic human needs which cities can give, or frustrate.
Only after acknowledging the fundamentals—and pausing to watch and listen— should we debate the circular arguments of ends versus means.
Images composed by the author in San Francisco and Seattle in 2011 and 2014.  Click on the image for more detail. © 2009-2014 myurbanist.  All Rights Reserved.  Do not copy.

For more information on the role of personal experience in understanding the changing city, see Urbanism Without Effort, an e-book from Island Press.
This post first appeared in similar form in myurbanist, here.