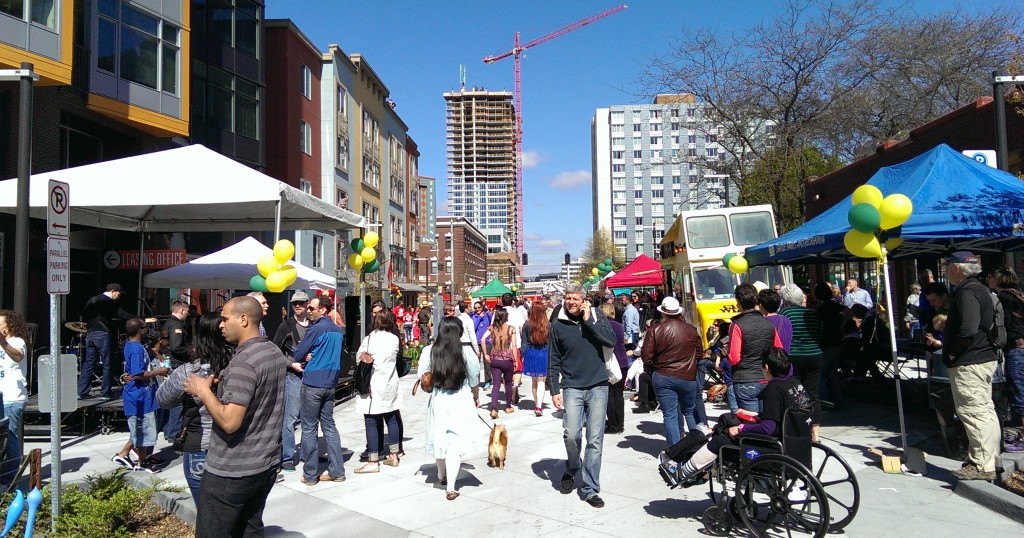 We're nearing a year since the opening of the 4-block Bell Street Park between 1st and 5th Avenue in the Belltown neighborhood of downtown Seattle. New businesses have opened, traffic patterns have been changed to facilitate pedestrian flow, and consequently more and more people flock to the area.
Later today, the community organization Friends of Bell Street Park will organize an event to solicit feedback from the public on what kind of art should call the park home and what types of events and practices to use for activation. As it is so early in the development of the park, any idea is fair game and has a chance of implementation. The stated goals for art and activation are:
Remember the past (incorporate the rich history of Belltown), look to the future (focus on sustainability), and be in the present (create a destination).
Keep Bell Street active all year round!
Allow the Park to act as a front porch for all socioeconomic levels of neighbors in Belltown.
Create a framework for individuals to champion future community events.
Facilitate quick and easy permitting and implementation through collaboration with City staff.
Encourage a diversity of event types and art interventions.
Build on the Park as a vibrant, green and safe place that Belltown can be proud to call its own.
Event Details:
When: Friday, February 13, 6pm-8pm
Where: Belltown Community Center, 415 Bell Street, Seattle
If you can't attend, you can also provide feedback online at bellstreetpark.com.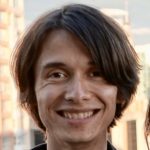 Anton has been living in the Pacific Northwest since 2005 and in Seattle since 2011. While building technology products during the day, his passion for urban planning and transportation is no less and stems from a childhood of growing up in the urban core of a small European city.