Bikeshare in Seattle is at a pivotal juncture — that much is clear to supporters and opponents of the Pronto bikeshare system alike. Without the intervention of the City Council, Pronto will not have enough capital to continue operating through March.
But I would like to lay out the case that this is not really a decision-point, but simply a milestone on the way to Seattle becoming a host city to a great bikeshare system, one of the best among the country's 90 systems and counting.
Owning the assets of the bikehare is essential.
The model of the city owning the entirety of a bikeshare system, including all of its stations, bikes, and assets, is a well-established one in the United State and across the world. Chicago, Washington, D.C, and Los Angeles all follow this model. Seattle already owns many of the stations, purchased through a Federal grant.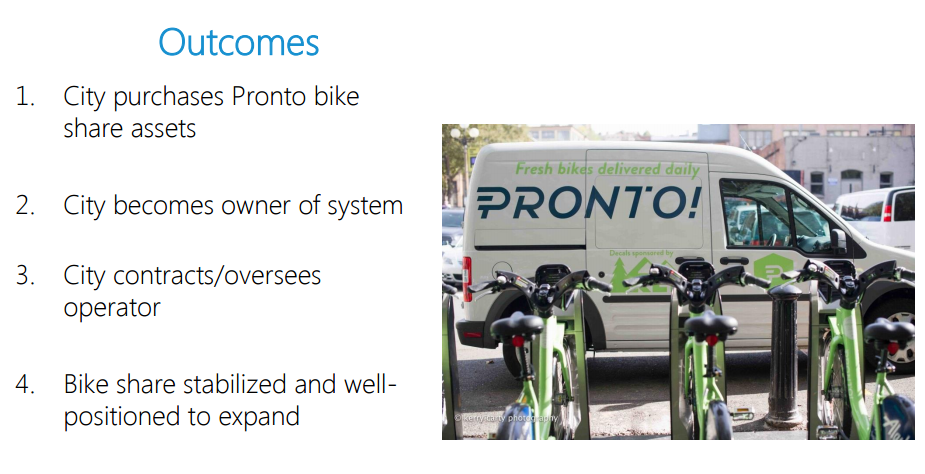 A city-owned model would provide focus on a central goal of the entire program: expanding equitably across all parts of Seattle. It also would allow bikeshare stations to take full advantage of the muscle of the Seattle Department of Transportation (SDOT) with regard to the placement of stations. Current station placement appears designed to offend as few people as possible, particularly evidenced by the move of the station at 2nd & University.
The $1.4 million is already budgeted for Pronto.
When the Council approved the City budget last year, the Mayor's Office lobbied for $5 million to be included for expansion of the bikeshare system. The Council agreed and set aside the money, with a proviso that the City needed to present a plan for the expansion before the money would be able to be spent.
This is not a decision about what money to spend, but whether the City's plan to spend money already allocated is sufficient.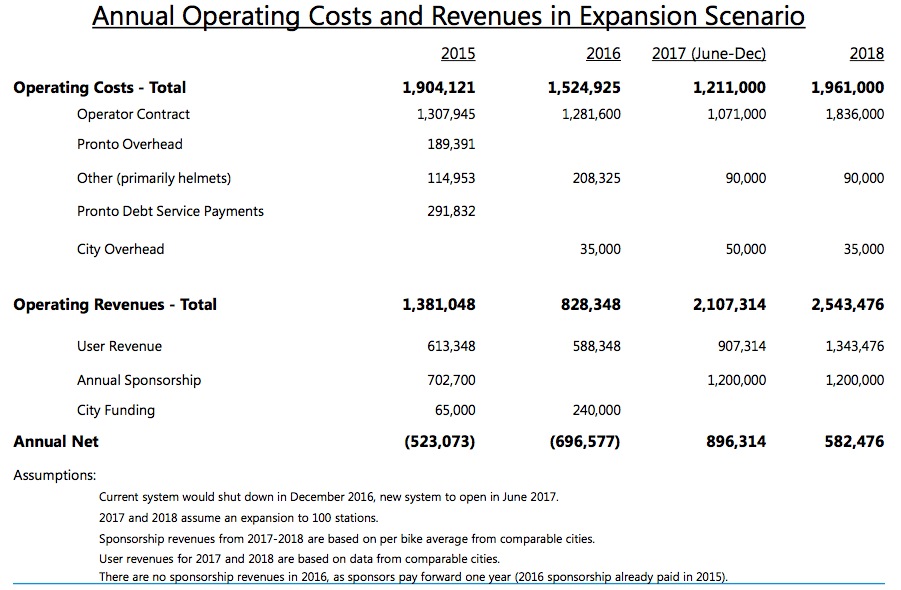 Pronto shutting down means giving back grant money.
If Seattle's current bikeshare stations cease to operate, that could mean that $1.75 million in grant money would have to be returned, as a condition of the grant was that they remain in use. The only way that this would be avoidable is if the stations were sold to another city's bikeshare program. This makes the price tag for the assets much more palatable.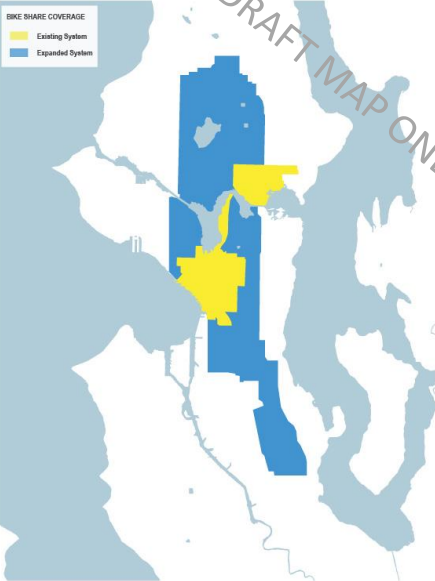 The only way to be successful is to keep building. 
Seattle's ridership numbers for the first year were not dismal. 144,000 trips among only 50 station is a good start. But even if Pronto were not in financial trouble, staying static with the network we have will never allow Seattle's bikeshare system to thrive. We need to expand to other neighborhoods that are highly bikeable (Fremont comes to everyone's mind), but we also need to add stations between where they currently are to increase the station density to a level that other cities know means success.
It also is the only way to truly ensure that everyone in the city is able to use the system. Less dense station spacing benefits users taking very specific tailor-made trip pairs. Dense stations expand those trip pairs exponentially and make it much more easy to pair bikeshare trips with public transit.
Infrastructure is a key part of the picture.
With the passage of Move Seattle, Seattle is set to move forward on a large portion of the Bike Master Plan and roll out infrastructure in all neighborhoods that will allow bike users of all ages to fully utilize city streets. We are literally just beginning this process, with only one street Downtown barely safe for bike riders of all ages. We have bikeshare stations on Eastlake, one of the streets in Seattle that bike users frequently describe as scary to bike on. There is a fundamental disconnect between our current bikeshare network and our current user network. SDOT will be in a prime position to remedy this after they take over the system.
Bikeshare will clearly play a larger role as our network expands and it would be a shame if we lost it so early in the process.
Pronto still needs your help.
As I have laid out, the City Council has an easy choice to make. That doesn't mean that the City buyout plan is a done deal. A perceived lack of public support is the most important thing that might be able to outweigh the arguments in Pronto's favor. Because Pronto is still relatively new, many people have not yet experienced what it can do and how it can benefit Seattleites of all stripes. The City Council needs to know that the public supports expanding bikeshare through City ownership, and you can help them hear that message.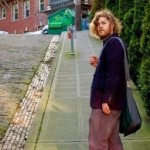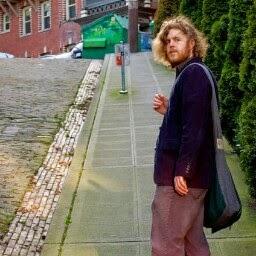 Ryan Packer lives in the Summit Slope neighborhood of Capitol Hill and has been writing for the The Urbanist since 2015. They report on multimodal transportation issues, #VisionZero, preservation, and local politics. They believe in using Seattle's history to help attain the vibrant, diverse city that we all wish to inhabit. Ryan's writing has appeared in Capitol Hill Seattle Blog, Bike Portland, and Seattle Bike Blog, where they also did a four-month stint as temporary editor.