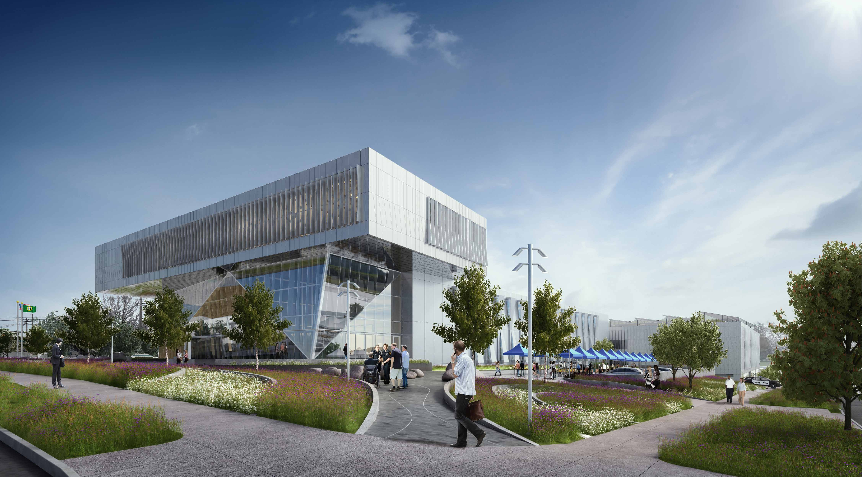 Last week it seemed like the Seattle City Council might approve the Seattle Police Department's North Precinct design and fund the $149 million project today. However, ahead of the 2:00pm full council meeting (which you can watch here), councilmember Lorena González released a reworded resolution that punts on final budget authorization until after a Racial Equity Toolkit (RET) analysis of the project.
González would have needed a sixth vote to reach a required two-thirds majority because she circumvented the full committee process with her resolution, as Ansel Herz reported. González told Daniel Beekman she had five votes: Councilmembers Tim Burgess, Debora Juarez, Bruce Harrell and Sally Bagshaw. That means she would have needed a vote from one of the remaining councilmembers. Kshama Sawant is out of the country and vocally opposed to the project anyhow. Mike O'Brien has voiced concerns. So, a vote would likely need to come from Rob Johnson or Lisa Herbold.
Supporters of the extravagant new North Precinct building have argued the present North Precinct building at 10049 College Way N is overcrowded—apparently 65% beyond its designed capacity—and dated (supposedly 32 years old is dated). Overcrowding seems a valid enough reason to expand capacity but doesn't explain the massive cost. Even the reduced price tag would make it one of the most expensive precincts in the nation.
Opponents call the design a "bunker" thanks to its hulking concrete figure, bulletproof glass facade, and the potential basement shooting range—all symbols of the militarization of the police. To the Block The Bunker camp, perhaps the most troubling part of approving the project now is the casual disregard it shows implementing police reform, which has been delayed time and again, and for prioritizing City funds in a way that furthers reform, social justice, and equity goals. The Seattle Police Officers Guild (SPOG) fought hard to limit civilian oversight and ultimately voted down the recent contract, citing a breach of secrecy they demanded for negotiations.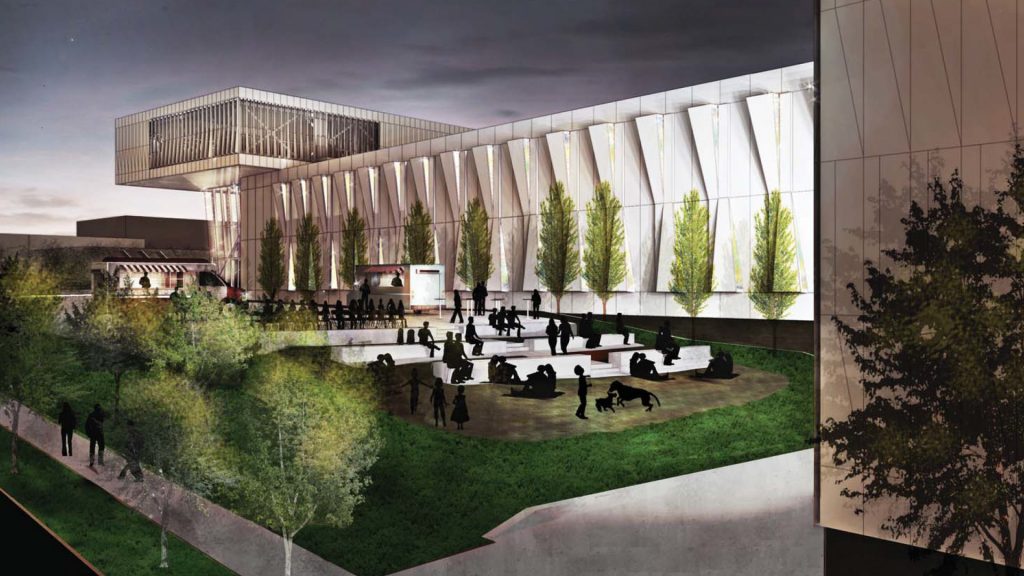 It would appear the police play by their own set of rules, whether that be in handling case of police misconduct to performing commute analysis and traffic impact mitigation, which large employers in Seattle are legally obligated to do but SPD doesn't do. Hence, the very high rate of SPD employees that drive alone to work comes as no surprise. SPD would rather build a monumental parking ramp than ask some of their staff to change their commute habits.
Some question spending $149 million on a police building during an acute housing shortage, a worsening homelessness crisis, and many other pressing needs across the city.
Getting funding for everything from a sidewalk to a bike lane to a community center can be difficult and time consuming. But somehow the money is raining down from the heavens for this project. The mayor and a majority of the council have seen fit to direct windfalls—from a glut of real estate excise tax (REET) receipts and the proceeds from selling the City-owned Pacific Place parking ramp—to SPD's version of a dream house. That money could have been spent on just about anything. Will the money rain down for services for people experiencing homelessness? Will the money rain down for social housing? Will the money rain down for Vision Zero, to make our street design safer and stem the tide of traffic deaths and injuries?
Maybe we can do no better and trim no more fat from the North Precinct design. I doubt it, but regardless we don't need to rush through this project.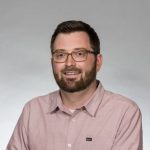 Doug Trumm is the executive director of The Urbanist. An Urbanist writer since 2015, he dreams of pedestrianizing streets, blanketing the city in bus lanes, and unleashing a mass timber building spree to end the affordable housing shortage and avert our coming climate catastrophe. He graduated from the Evans School of Public Policy and Governance at the University of Washington. He lives in East Fremont and loves to explore the city on his bike.