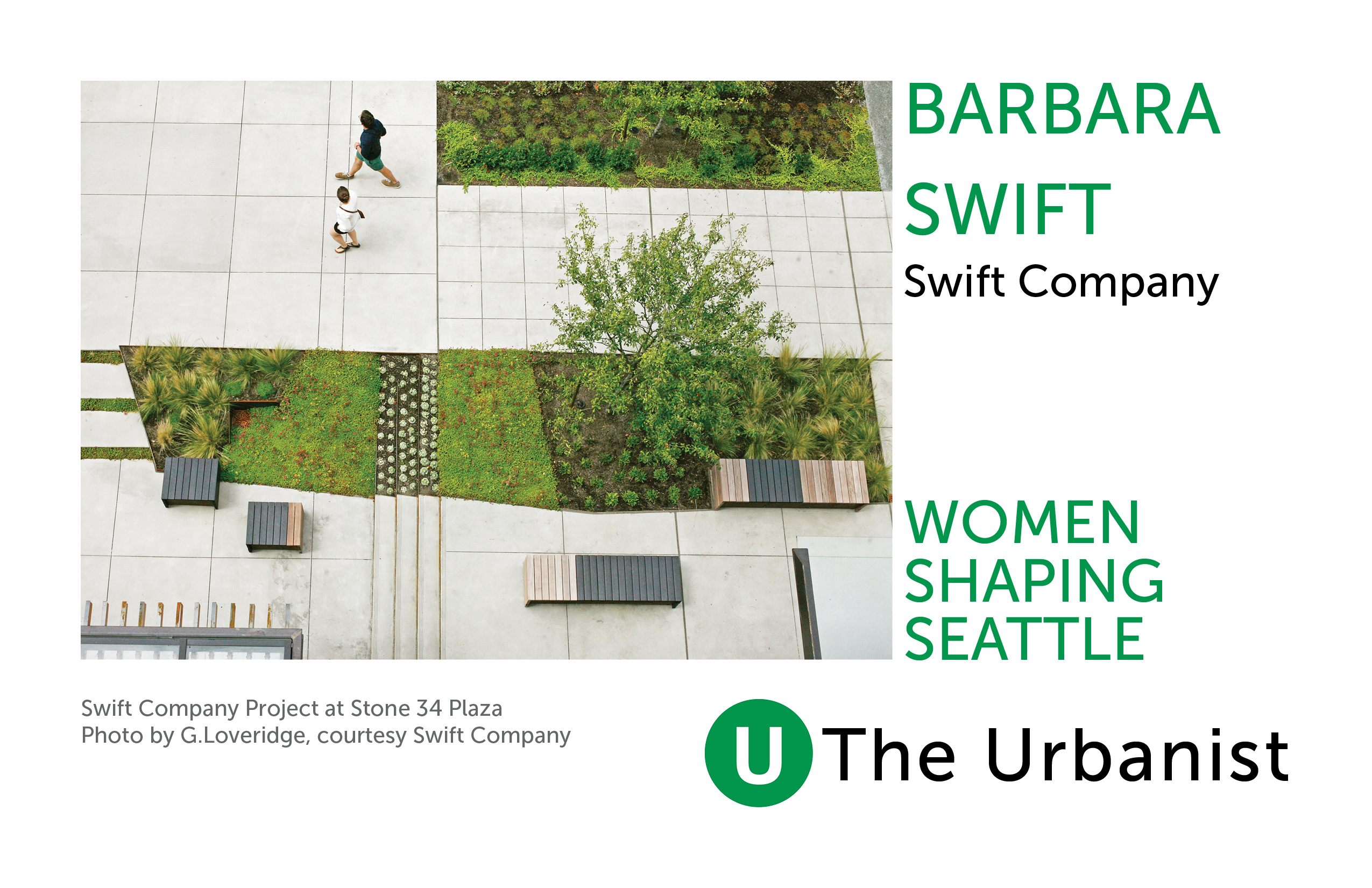 Barbara Swift, FASLA, founded Swift Company in 1982. Swift Company is a landscape architecture and urban design practice dedicated to creating powerful places for civic life and discourse. Their projects have spanned transit stations, civic centers, parks, universities, wildland restoration, and urban development projects. Barbara's profoundly innovative approach is embodied in the many projects she has led, including access to industrial waterways and complex vibrant urban spaces in Seattle. Barbara shares some of her career highlights here, as well as reflections on design-led change in Seattle and Auckland, New Zealand, as part of our Women Shaping Seattle series exploring how women have changed and continue to change the design of the city.
What do you consider the most important in your work?
Our work takes us to some of the most spectacular landscapes in the west: the Grand Teton National Park; the prairies of Montana; the high deserts of central Oregon and the coastal temperate forest landscape of Washington, to name a few. We are lucky to live and practice in an incredibly diverse and naturally-blessed part of the world. These spectacular environments and the challenges we all face with climate change and urbanization call for diverse skills and thinking, so I think what is most important is always taking a multi-disciplinary collaborative approach. Not only does that provide the base for working across a spectrum of environments, it creates a space for collision of ideas to facilitate rapid change.  We need rapid innovative change.
Can you tell us about projects you've worked on that were innovative?
Throughout my career I have consistently pursued design work that shifts the status quo. Some projects have been particularly innovative, though, so I'll detail a few.
West Seattle Bridge Corridor 
In the early 1980s, a major transportation corridor through Seattle's industrial area was considered waste land. My vision was to create an opportunity to engage with a working port, to give people a sense of the relevance, and ongoing use of our industrial areas. I introduced bicycle paths, pedestrian routes, access to the waterways, and implemented a public art plan. Now we see many projects involving repurposing of industrial places, but at the time it was cutting edge. Today, it is increasingly a valued part of the city fabric.
Discovery Park Habitat Project
In the mid 1990's, we were retained to lead a diverse team charged with the restoration of a wildland park in Seattle. The project was an opportunity to really test some early thinking around rainwater. We recaptured street water for reuse in creating ponds and wetlands, and this approach became a case study in the subsequent explosion of innovative rainwater use. We also fostered public acceptance of use of biosolids, which we used to establish a prairie grassland habitat. Now biosolids are valued as a remarkable resource.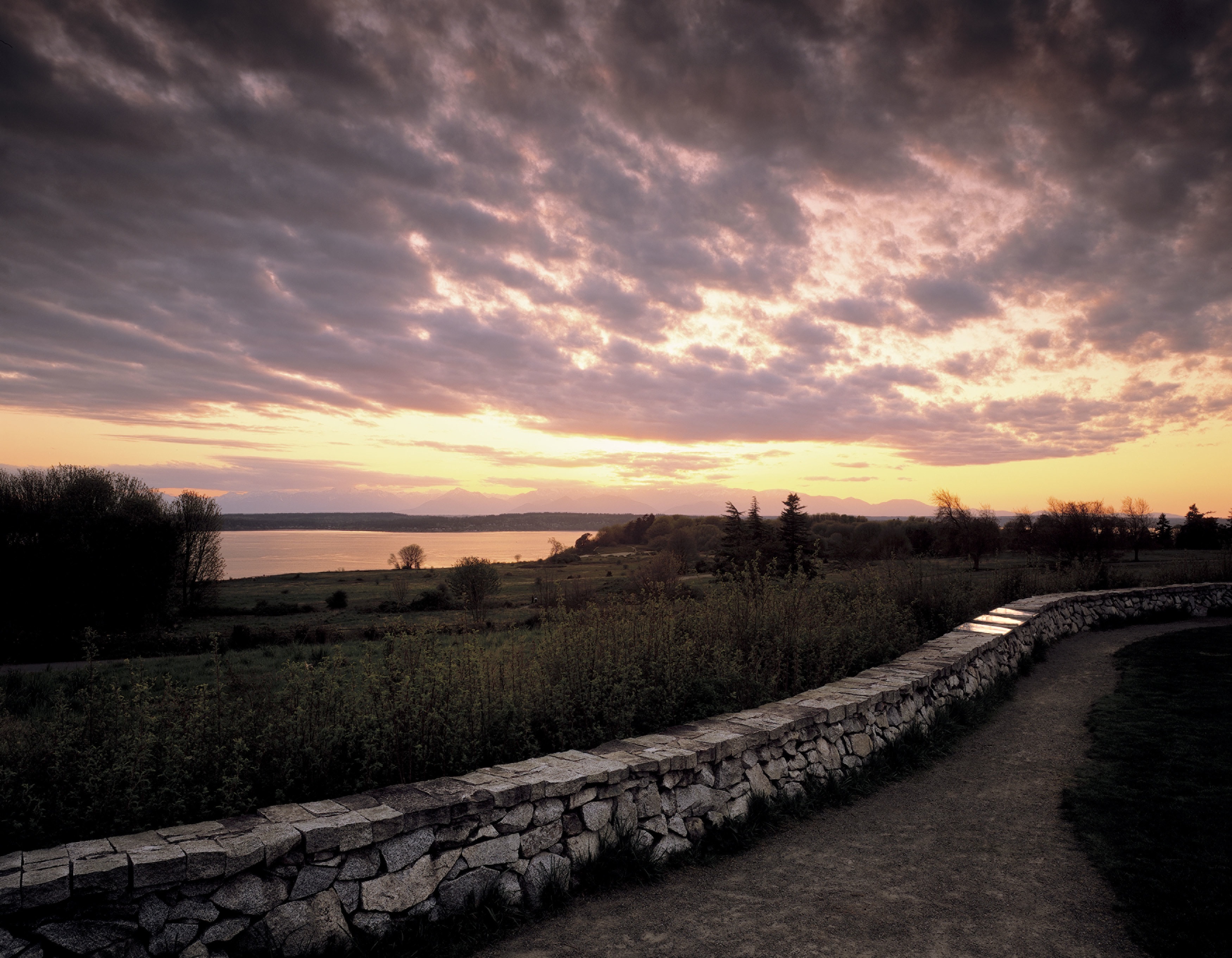 2+U Project (Skanska Development)
We are currently working on a project in the cultural center of Downtown Seattle. It is an exciting team effort with Swift Company leading the development of generous public spaces that influence the buildings–rather than the reverse happening, as is usually the case! This is an effort to find the balance and integration of inside and out. The vision is a 'village' of retail, commercial, community spaces, and public spaces at the base of an elevated tower. Creating the place for rich vibrant daily public life is a design driver and central client goal. We've made a practice of close observation of human behavior and patterns and this research is creating a design that invites use. Design can, I believe, enhance civil life and by consequence, richness of urban life and social cohesion. I am lucky to be led by Lisa Picard of Skanska in this project, who is willing to push beyond the expected.
The Seattle Design Festival is on at the moment and this year has the theme of "Design Change". If you were to encourage people to visit one place in Seattle where you have observed or influenced change through design, where would it be and why?
Understanding the history and evolution of cities involves an awareness of change over time. I would take someone to the central waterfront, describe what it was like 10 years ago, and encourage them to return in 10 years. The waterfront will fundamentally transform the character, quality, and identity of the city. It shows that it can take a long time, and a lot of hard work, to build a resilient city.
And still on the theme of change, is there a part of Seattle which you think offers significant potential for change?
An area ripe for change is the amount of land occupied by single-family detached bungalow housing. This land use is dominant in Seattle and needs to move quickly to higher density–and create community. Without adapting this, Seattle won't be able to absorb increased population, provide for low-income housing, or combat sprawl. Seattle has the capacity and vision to do this!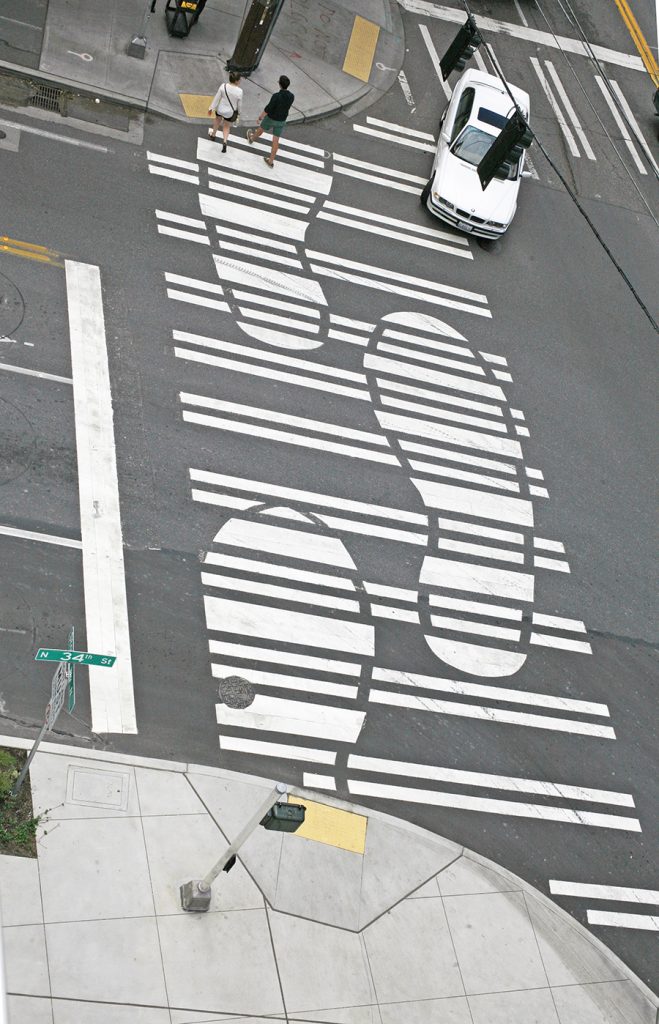 Have you come across projects or policies in other cities that you think Seattle could learn from?
As a 2016 Fellow with the University of Washington Runstad Center for Real Estate Studies, I spent time in Auckland, New Zealand. I was so impressed. The creation of a super city results in consolidated coordinated planning and delivery. The Centre City Master Plan is an exceptional piece of work. It sets a clear strategy, tells a strong story, and sets the pieces in place to get to action. The use of education, outreach, and careful storytelling has developed a community which uses the same language, puts place and design at the top of the list and is focused on creating a place for Aucklanders. I have never heard a mayor say, "We are doing this for our citizens to love." Just remarkable. Council-controlled corporations are empowered to program, develop, and manage important revitalization efforts including significant areas of the central waterfront. Strong, smart, and beautifully designed spaces are truly pedestrian friendly and are evaluated for performance, resulting in immediate implementation of improvements. Budgets are set aside that span election cycles and consistently fund the public realm. From large scale to small, there are important things to learn.
Further information about Barbara's work can be found here.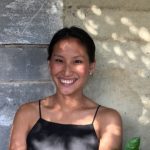 Rebecca works in Research & Policy at the Committee for Sydney, an independent think tank and champion for the whole of Sydney that provides thought leadership to enhance the economic, social, cultural and environmental conditions of the city. After working for a few years as a lawyer in her home city of Melbourne, Rebecca decided to explore her love of cities and moved to Sydney to begin a Masters of Urban Planning. She is interested in making cities more inclusive, sustainable and healthy.