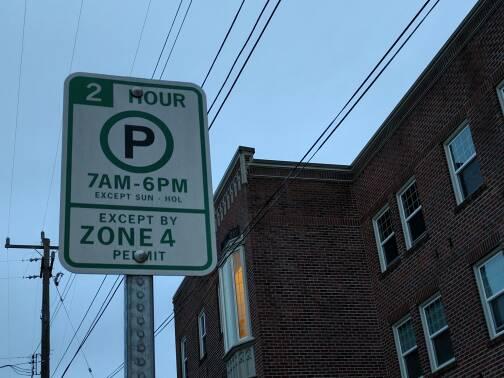 Capitol Hill is looking at another Restricted Parking Zone (RPZ), this time in the northern shoals of the neighborhood. The proposal is moving forward in part because of Sound Transit's new light rail station on Broadway. Adding new parking restrictions would further dissuade light rail commuters from parking in nearby blocks during daytime working hours, Monday through Saturday. With over 14,000 daily riders projected to be boarding from Capitol Hill Station, the demand is obvious.
Most blocks in and around the station area have extensive parking restrictions in place, but a substantial area north of E Olive Way/E John St and west of Broadway largely does not. The Seattle Department of Transportation's (SDOT) proposal would fill this gap by creating a new RPZ.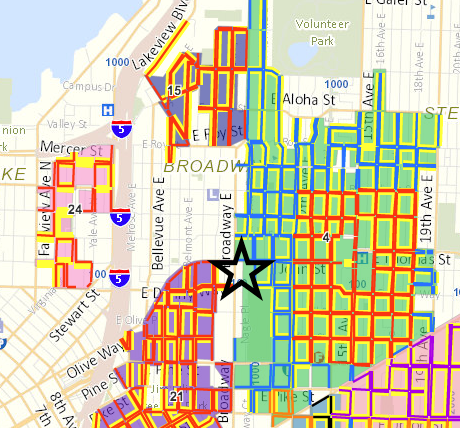 The area north of E Roy St/Belmont Ave E and west of 10th Ave E is already designated as Zone 15 with two fingers of RPZ blocks diving just south along Summit Ave E. SDOT proposes to sign five additional block faces within the existing Zone 15 area. A further 84 block faces would be signed as part of a new RPZ in the area south of Zone 15. The four block faces designated as Zone 15 would be added to the new RPZ. Residents within the 41 full blocks, as shaded grey in the map below, would be able to avail of RPZ permits. Costs for each regular resident permit is $65 and guest permits are $30 lasting for two years, though SDOT does offer reduced prices for low-income households.

Zone 15's restrictions are currently seven days a week from noon to 6am. Those without a Zone 15 parking permit are limited to four hours of free parking when the parking restriction is in effect. Despite the 18-hour-a-day parking restriction, the four-hour maximum time limit makes it very difficult if not impossible to enforce. SDOT's proposal would revise this by setting the parking restriction from 7am to 8pm, Monday through Saturday. The parking time limit for non-permit holders would also change with a maximum of two hours. The same restrictions would apply to the new RPZ as well. What SDOT won't do is swap out any existing paid parking, commercial parking, or loading zones to accommodate RPZ spaces.
So far, SDOT has designated five other RPZs near light rail stations, all of which are located in Southeast Seattle. Most of the blocks subject to the restrictions are within six blocks of a station.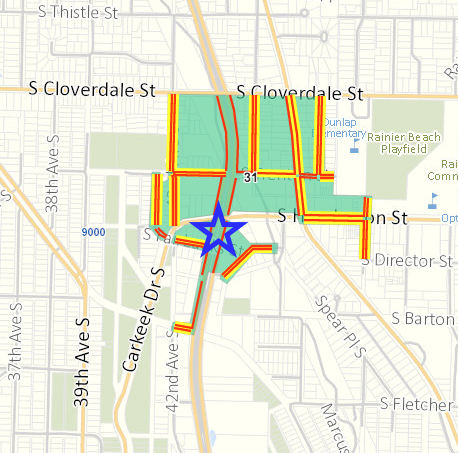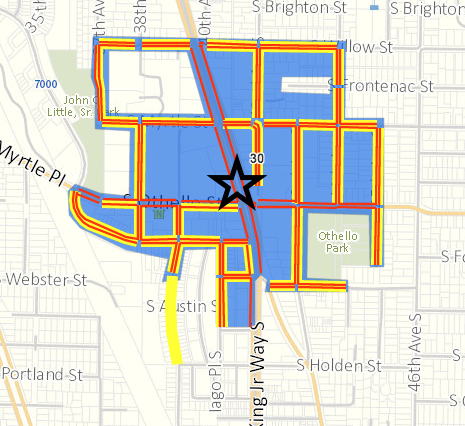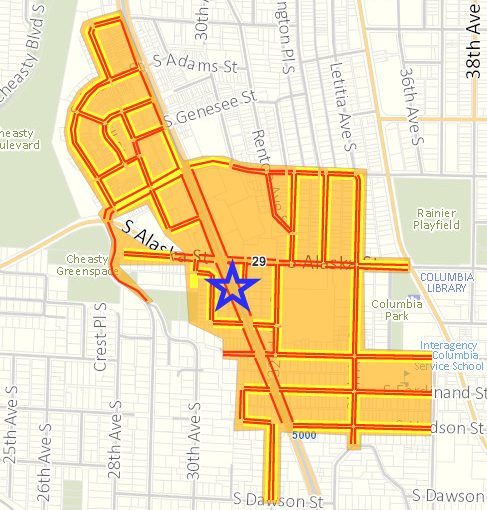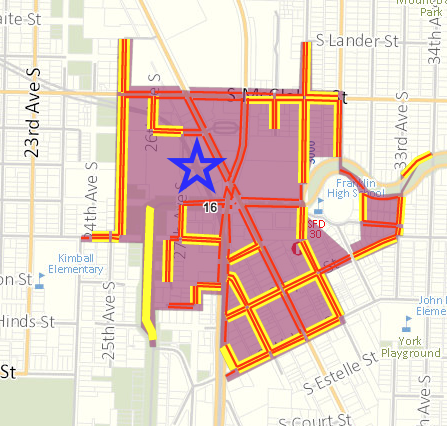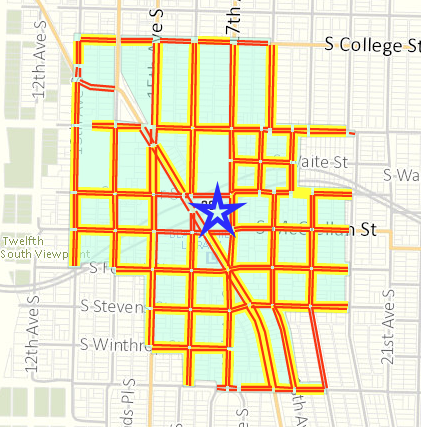 SDOT plans to hold a drop-in session at Top Pot Doughnuts (609 Summit Ave E) on Saturday (September 17th) from 10am to noon. Staff will be on hand to discuss the proposal and answer questions. SDOT is also soliciting feedback through September 26th via an online survey.

Stephen is a professional urban planner in Puget Sound with a passion for sustainable, livable, and diverse cities. He is especially interested in how policies, regulations, and programs can promote positive outcomes for communities. With stints in great cities like Bellingham and Cork, Stephen currently lives in Seattle. He primarily covers land use and transportation issues and has been with The Urbanist since 2014.