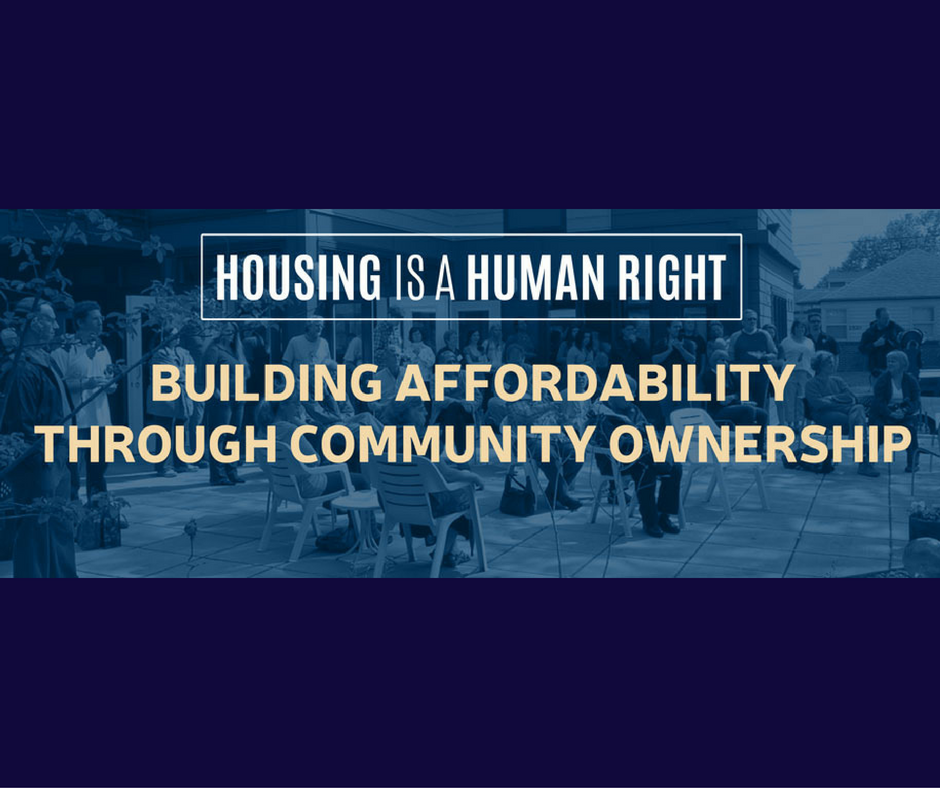 Mayor Ed Murray signed an executive order last week affirming Seattle's commitment to welcoming city policies. Folks long at the center of oppressive systems have unique and powerful tools for coping with tragedy. Now, more than ever, the voices of marginalized communities need to be centered in both short- and long-term solutions for city building.
Self-sufficiency and community sustainability are at the heart of an upcoming workshop and panel discussion on community ownership models co-hosted by Puget Sound Sage and Councilmember Mike O'Brien.
Building Affordability Through Community Ownership hopes to answer: "What is community ownership? How can we create equitable development and curb displacement?"  The discussion will center on two models of community ownership: Limited Equity Housing Cooperatives (LEHCs) and Community Land Trusts (CLTs).
Panelists will include Urban Homesteading Assistance Board- NYC, T.R.U.S.T South LA, Benson East Support Organization – Kent, Africatown-Central District Preservation, and Development Association – Seattle.
Event Details
Building Affordability Through Community Ownership
Thursday, December 8th
5:30pm to 7.30pm
The Seattle Public Library, Central Library, 1000 4th Ave, Seattle, WA, 98104
Related Story
Africatown Organizers See Opportunity With Liberty Bank Site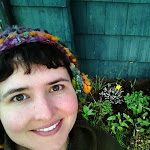 Laura Loe (Bernstein) is an educator, musician, and gardener from Colombia/NY/LA/Chicago who has lived in Seattle since 2009. Her writing has appeared in Data for Progress, The Urbanist, The Seattle Globalist, South Seattle Emerald, and International Examiner. She is passionate about womxn urbanist voices, climate justice, community ownership, equitable community development and renters' rights. Laura founded Share the Cities with like-minded folks and performs civic matchmaking that leads to unlikely allyships. She tweets as @sharethecities and @lauraloeseattle and is supported by 90 monthly patrons on Patreon.