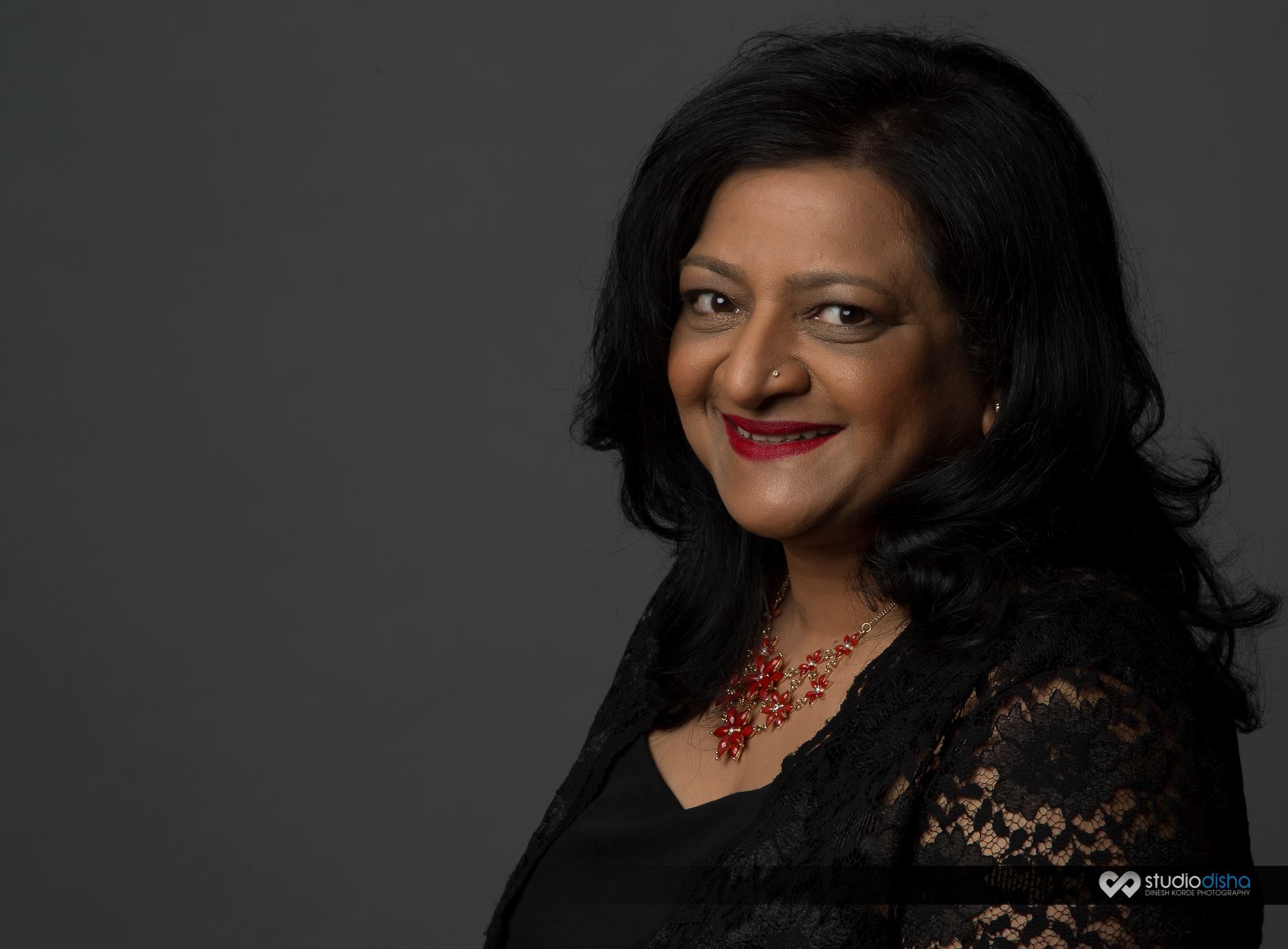 As part of our endorsement process at The Urbanist, we ask candidates to complete a standard questionnaire to better understand and evaluate their positions on housing, land use, transportation, and other important issues. We then share this information with our readers to help inform their own voting decisions.
This year we are considering 19 candidates running for Seattle City Council positions 8 and 9, Seattle Mayor, and Port of Seattle Commission positions 1 and 4. We are publishing the questionnaires in full this week and next week, concluding with our official primary election endorsements in mid-July.
The following questionnaire was submitted by Preeti Shridhar, running for Port of Seattle Commissioner, Position 4.
Short Answer
Do you consider yourself an urbanist? Why/Why not?
Yes. In my current role with the City of Renton I work closely with our planning department and Planning administrator to develop plans that create livable mixed use urban areas maximizing amenities and minimizing transportation challenges.
What meaningful and specific commitments will you pursue to create safe cycling facilities for people commuting by bike to the port and its surrounding industrial facilities, as well as through the areas adjacent to the port?
First, we must make sure that bicyclists have safe trails to use within the city. There are too many bike-truck accidents, especially around the marine cargo terminals on the waterfront. This requires the Port to provide coordination between SDOT, the drayage truck drivers, and bicyclists. We can do more in that area, review the designated bike paths and any issues with truck traffic nearby.
The Port owns and maintains Centennial Trail, just north of Myrtle Edwards Park, as well as other shoreline parks that are destinations and points along the path for cyclists. We can review these trails as well and work with SDOT to make sure they are as safe as possible. We hear almost every day about new bike share programs coming to the city, so we must make sure that both locals and tourists are safe while riding around the waterfront. I will support a comprehensive bicycle friendly and safety program and efforts for the safe use of bicycles on city roads, sidewalks, and paths.
What commitments as a commissioner will you make to fight climate change? 
The Port has a unique opportunity to have the only airport to provide biofuels for airplanes. I will work hard to make that a reality. I will also strongly advocate for hybrid or CNG for drayage trucks and fleet. I will encourage a strong overall commitment to the environment. With 15 years of experience promoting Seattle's environment programs including Seattle's Climate Protection Initiative, I'm the right candidate to make this a reality.
How do you see the Port's role in incubating new industries through collaboration and innovation among existing industries?
This is an area where the Port is already supporting other cities in their efforts to provide business incubators–in fact, holding a celebration of one in the City of Auburn last Thursday. I will continue the economic development grants that made that possible. Kent has also benefited from using a grant to boost a food business incubator. The Port has significant real estate holdings and those need to be put to work as business incubator sites. Fishermen's Terminal and the surrounding area are the perfect place for a fishing and ship-related incubator. But even the uplands of Terminal 91 could be a great place for small businesses to blossom: clothing, food, etc.
With my experience with economic development in the region, building relationships and partnerships, I will opportunities for the Port to help create opportunities and grow various businesses.
How would you work to reduce sprawl? 
We need to with our regions transit and transportation agencies to encourage public transportation and access- especially to and from the airport. The Port can also work with the cities, SCA on zoning and looking at ways to encourage communities to live close to where they work. For instance, 20% of people working in Sea-Tac live in airport communities. Also looking at options of renovating rather than building new help reduce sprawl.
How can housing and public transit policies be better crafted to benefit workers at the port and its surrounding industries? Please provide specifics.
Port must continue to provide its employees commuter benefits, such as subsidized ORCA card, participate in Guaranteed Ride Home program. Port should expand vanpool options while encouraging carpool, bike, or walk to work programs. Port should work with the state and cities on zoning and affordable housing policies to best serve port workers and the community at large.
What solutions will you pursue to prioritize light rail, bus, biking and walking access to the airport, mitigating the long walk from the SeaTac Link station?
We need to break down the barriers that keep people from riding light rail to the airport. It's definitely cheaper than any other option. I think it will skyrocket once the light rail is connected to the Eastside. Again, very recently, the Port has made improvements to make it a little easier and a little more pleasant to get from the light rail station at the airport to the terminal. It's still not very easy, but, my understanding is that the Port looked into a moving sidewalk to help get people in to the terminal and it would be extremely expensive. The work around is to have a human being with a cart drive people to the terminal, which isn't bad. When I saw that I also saw someone who has a steady job and seemed like he had great customer service skills. I will advocate for the Port to work with Sound Transit to promote light rail options to and from the airport–it is still relatively unknown as one of the better options.
Yes/No
Are there any circumstances in which you'd support an arena in SODO?
No
Do you support the creation of physically protected bike lanes–without cuts for driveways–on East Marginal Way, from The Elliott Bay Trail to the West Seattle Bridge?
Yes
Do you support ending contracts with companies that import and export of fossil fuels through the Port of Seattle?
Yes
Will you commit to opposing investment in transportation projects that only benefit motor-vehicles without benefits for other modes?
No
Preeti submitted an amended answer to this question before publication. We agreed to print both the original and version. Below is the amendment:
Yes
Photo courtesy of Preeti Shridhar campaign.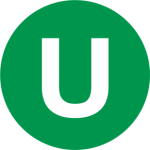 The Urbanist was founded in 2014 to examine and influence urban policies. We believe cities provide unique opportunities for addressing many of the most challenging social, environmental, and economic problems. We serve as a resource for promoting urbanism, increasing political participation, and improving the places we live. The Elections Committee consists of community volunteers and staff members of The Urbanist and is a standing body representing the political values of our organization.