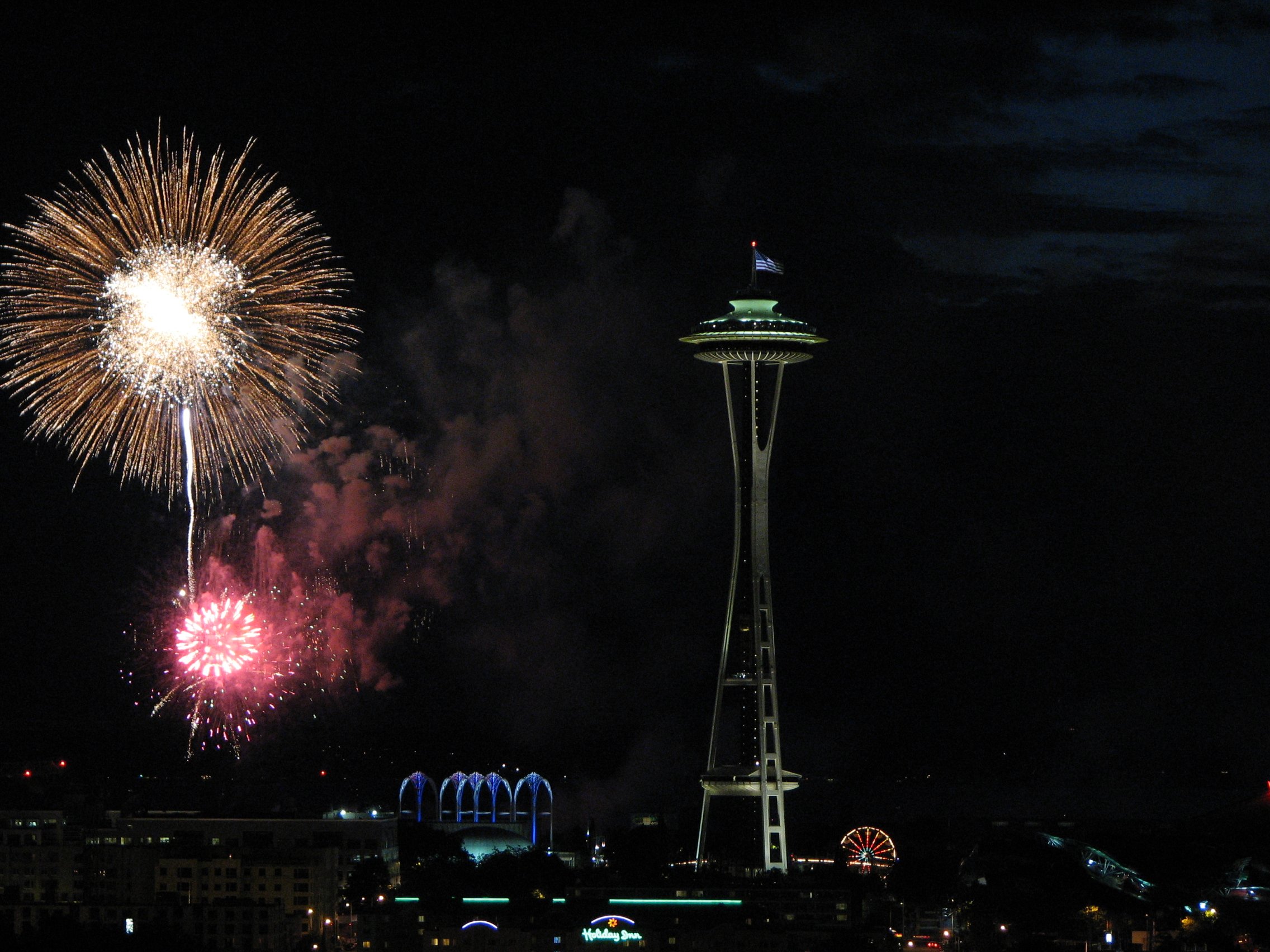 Sound Transit recently announced that they will extend Link light rail service on the 4th of July until 2am, an hour later than normal. This marks the first time the transit agency has extended service on the holiday since light rail opened in 2009. The last train departures from Angle Lake Station andUniversity of Washington Station will be at 1am and 2am, respectively. From about 11.30pm and midnight onward, trains will be on half-hourly frequencies and the Downtown Seattle Transit Tunnel will close at 2.20am.
Bus service will also be extended with 40 additional buses serving special routes between Seattle Center, Gas Works Park, Downtown Seattle, and light rail stations. King County Metro will add 250 service hours across 20 routes, including the 5, 8, 26, 28, 31, 32, 40, 44, 49, 62, 70, 120, RapidRide A, B, C, D, and E Lines, and Sound Transit Routes 545, 550, and 554.
The service extension will help holiday revelers get home safely and keep more cars off the road. Riders, however, should be aware that other service on the holiday may be partially or fully curtailed, including Sunday-style bus service for ST Express and Metro and no Sounder commuter rail service.
Sound Transit received pushback for their decision not to extend service for New Years. They defended the decision, citing concerns about necessary maintenance work that could only be completed during the short window each night when service stops. The maintenance record casts doubt on the urgency of the work completed that night, and it appears they were able to adjust their maintenance schedule this time around.
We remain hopeful that service extensions become standard moving forward.
Image courtesy of Andi Szilagyi via Wikimedia Commons.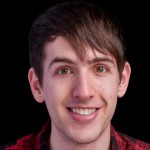 Ben is a Seattle area native, living with his husband downtown since 2013. He started in queer grassroots organizing in 2009 and quickly developed a love for all things political and wonky. When he's not reading news articles, he can be found excitedly pointing out new buses or prime plots for redevelopment to his uninterested friends who really just want to get to dinner. Ben served as The Urbanist's Policy and Legislative Affairs Director from 2015 to 2018 and primarily writes about political issues.