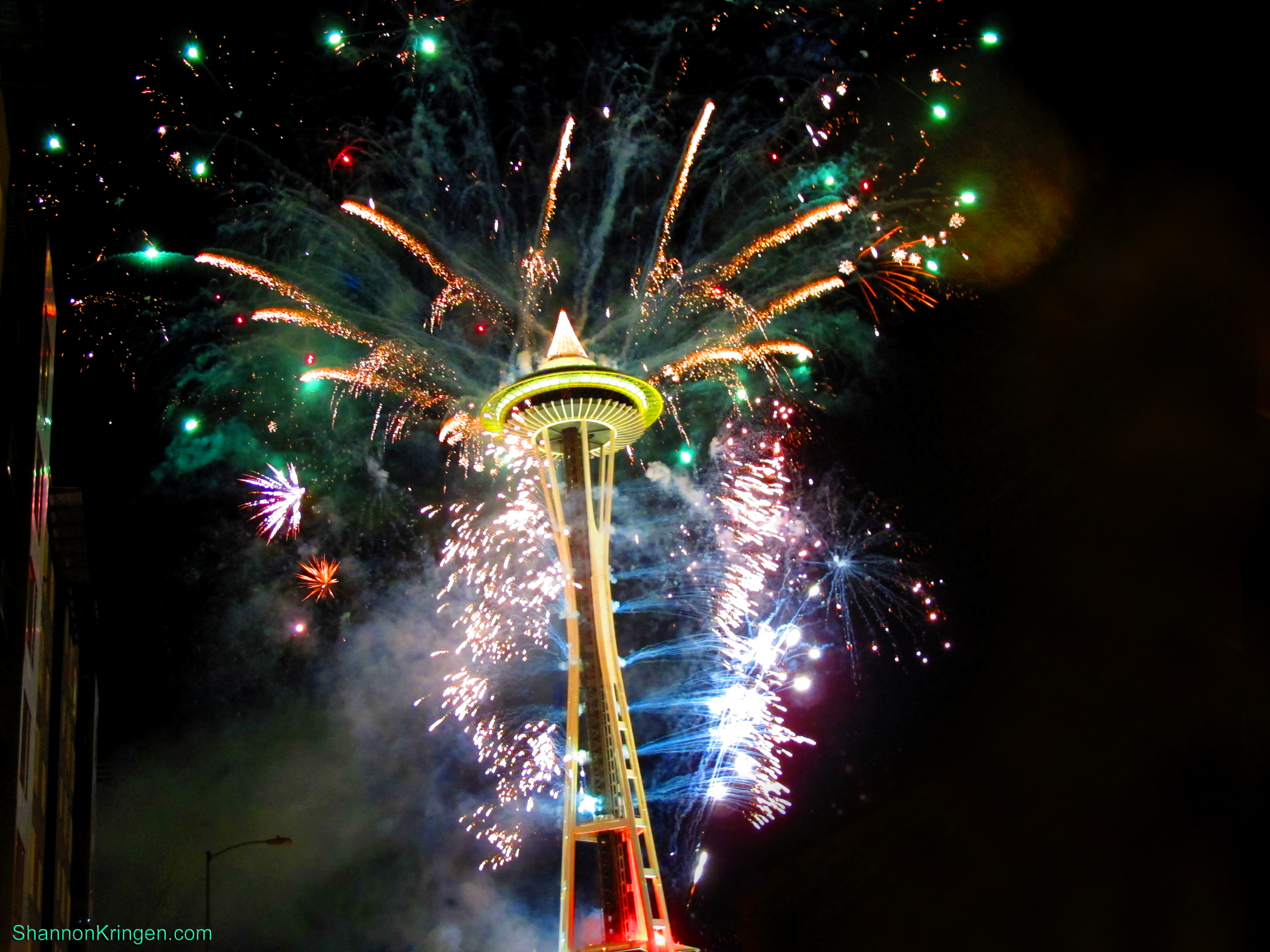 On New Years Eve, Seattle transit service stood out as exceptional among major North American metros, but for the wrong reasons. Unlike our peers in San Francisco, Portland, and Vancouver, transit service was not extended beyond 1am to serve the crowds of inebriated partiers.
Sound Transit received widespread condemnation for the decision. Fearing a lack of options, many worried that partiers would drive home drunk, endangering lives.
Defending its decision, Sound Transit pointed to the need to keep trains off the tracks for its nightly four-hour maintenance window.
"We do need four hours a night to maintain the tunnels and the tracks and the trains. That takes a great amount of work, and we only have limited tracks to operate on, so we only have a limited window in which to conduct that maintenance," explained Kimberly Reason, a spokesperson for Sound Transit.
The Urbanist followed up with Sound Transit and Ms. Reason after New Years regarding the maintenance work completed that night in place of extended service. A detailed work log, available below, was provided.
Responding to a series of follow-up questions, Ms. Reason provided further explanation for why service could not be extended.
"We haven't seen a surge in ridership that would call for running later trains," Reason said, pointing to an additional unscheduled "sweeper train" that ran between 1am and 1.30am to catch riders left behind.
When asked to describe any work that could not have been completed in either a shortened maintenance window (e.g., two hours rather than four) or on an alternate day (e.g., the day immediately prior or after), she explained that some work required right-of-way access or that equipment be powered down.
In reviewing the provided logs, however, it appears much of the work was simple station maintenance, including cleaning and de-icing. Indeed, the first two of four pages almost exclusively list traveling and facility maintenance (i.e., "travel to site," "snow/ice," and "station/transit center/facility/plaza").
While maintenance is important, other transit agencies around the West Coast, including MAX in Portland, BART in San Francisco, and Translink in Vancouver, B.C. were able to extend service hours on the morning of January 1st, presumably without sacrificing the safety of their systems. When asked what unique factors prevented Sound Transit from making a decision in line with regional peers, Reason pointed to the downtown transit tunnel, currently owned by King County Metro Transit. "One unique factor is needing to coordinate tunnel operating hours with Link service hours," she said. "While this isn't an insurmountable factor, it does require coordinating extra security and operations staffing for the tunnel."
Luckily, both Sound Transit and King County Metro appear to be re-evaluating service for this coming Fourth of July and New Years. King County Councilmember Dave Upthegrove recently unveiled legislation asking Metro to explore options for free, late-night service on those days. Ms. Reason also suggested Sound Transit may be mulling a different decision. "We've heard from many Link riders asking us to extend light rail service for New Year's Eve revelers. We're looking into how we can operate longer hours next year while accommodating maintenance needs. Once we have a decision, we'll be sure to let riders know."
The featured image  by Shannon Kringen and is used via Wikimedia Commons.
Sound Transit – December 31st Night Shift WOs by The Urbanist on Scribd
Related Articles
King County Metro Poised To Expand And Revise Late-Night Bus Service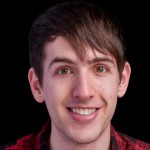 Ben is a Seattle area native, living with his husband downtown since 2013. He started in queer grassroots organizing in 2009 and quickly developed a love for all things political and wonky. When he's not reading news articles, he can be found excitedly pointing out new buses or prime plots for redevelopment to his uninterested friends who really just want to get to dinner. Serving as the Policy and Legislative Affairs Director, Ben primarily writes about political issues.