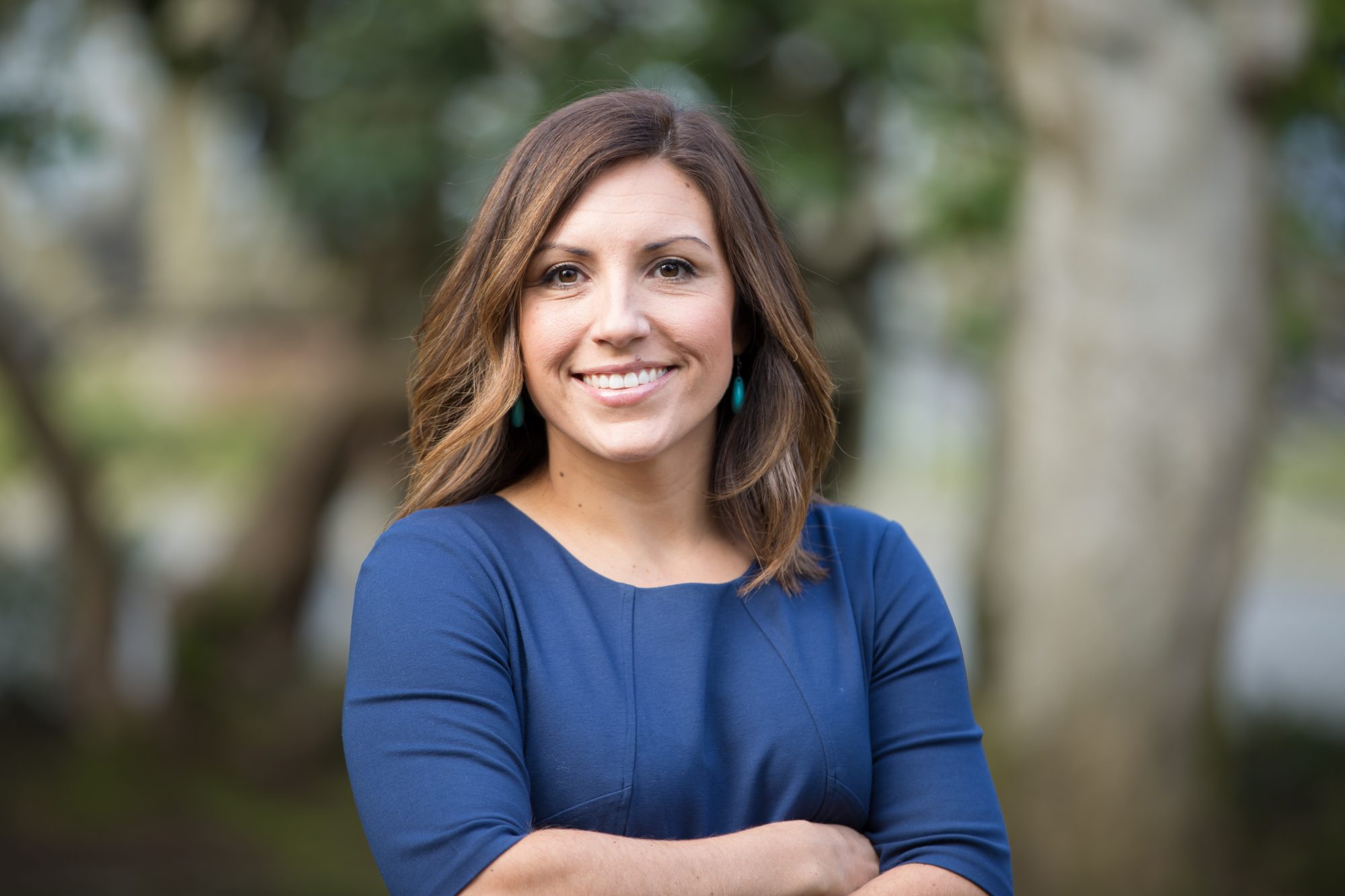 For our September meetup, The Urbanist is excited to be joined by Teresa Mosqueda, our endorsed candidate for Seattle City Council Position 8 (at-large). She comes to the Council race with a long history of successful public service and social justice advocacy (such as her leadership of the campaign to raise the state minimum wage), and an impressive list of endorsements from across Seattle's political spectrum.
Our monthly meetup is free and open to everyone. Come by if you want to meet fellow policy wonks, network, or hear from an inspirational speaker. We'll be at the Elephant & Castle Pub on Tuesday, September 12th, 5:30-7:30 PM. You can find us in the billiards room on the lower level.
We hope to see you there! You can optionally RSVP on Facebook.
We're looking forward to hear Mosqueda's pitch less than two months ahead of Election Day. Mosqueda worries that Seattle's prosperity isn't being shared, and she offers an impressive array of detailed, sensible proposals for how to fix it–everything from expanding urban villages and densifying single-family zones, to expediting Sound Transit 3 with local revenue, to providing affordable childcare for all. She even gave a shout out to Barcelona's pedestrian superblocks at the Growing Seattle forum, demonstrating her urbanist bonafides.
It's clear that Mosqueda understands the interconnected challenges that marginalized Seattleites face in a way that many progressive leaders do not. She realizes the details are the difference between a policy that sounds good on paper, and one that actually works. If elected, Mosqueda would be the only renter on the Council.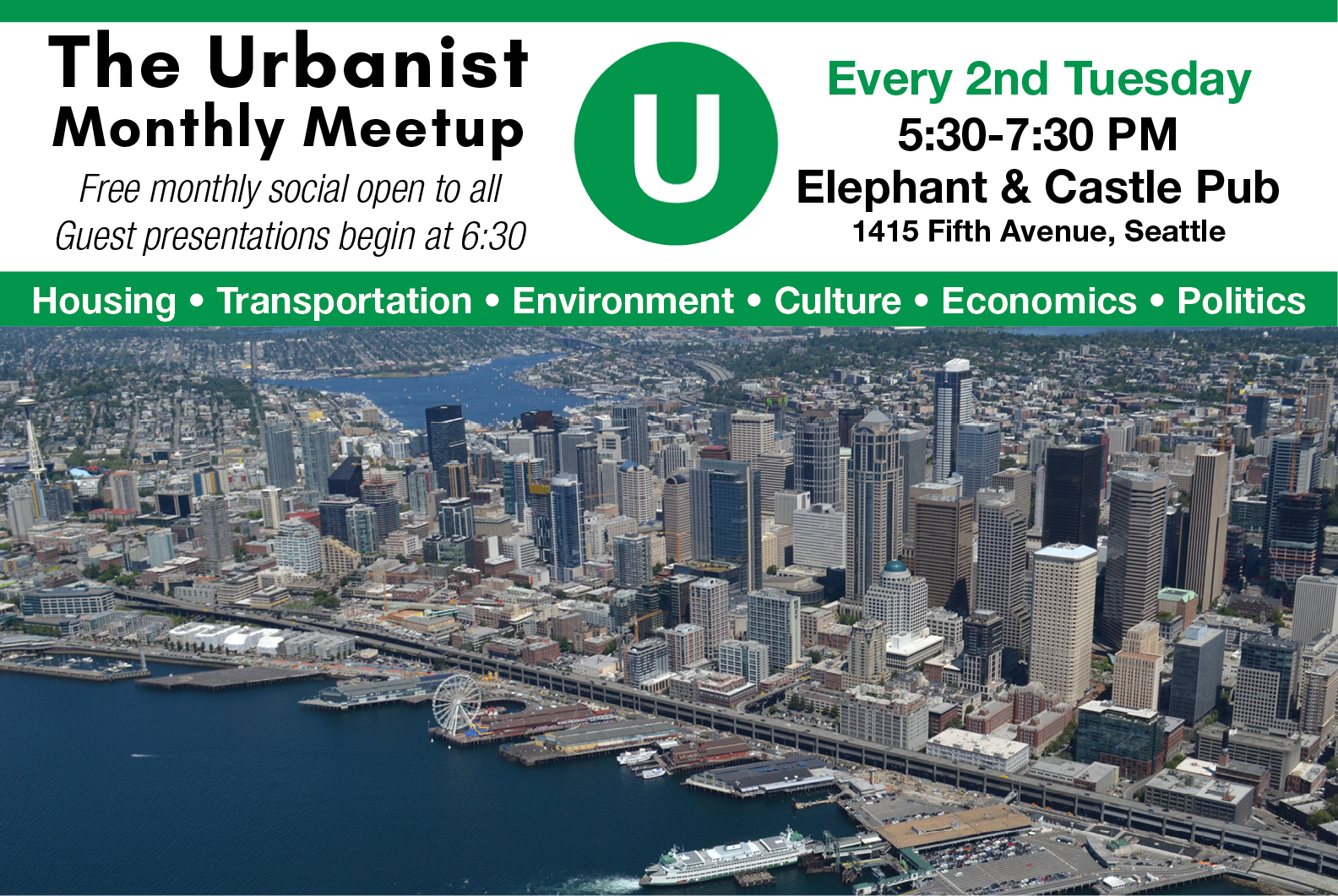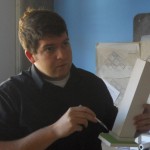 Scott Bonjukian is a car-free urban designer with a passion for sustainable and efficient cities. With degrees in architecture and urban planning, his many interests include neighborhood design, public space and street design, transit systems, pedestrian and bicycle planning, local politics, and natural resource protection. He primarily cross-posts from his blog at The Northwest Urbanist and advocates for a variety of progressive land use and transportation solutions.