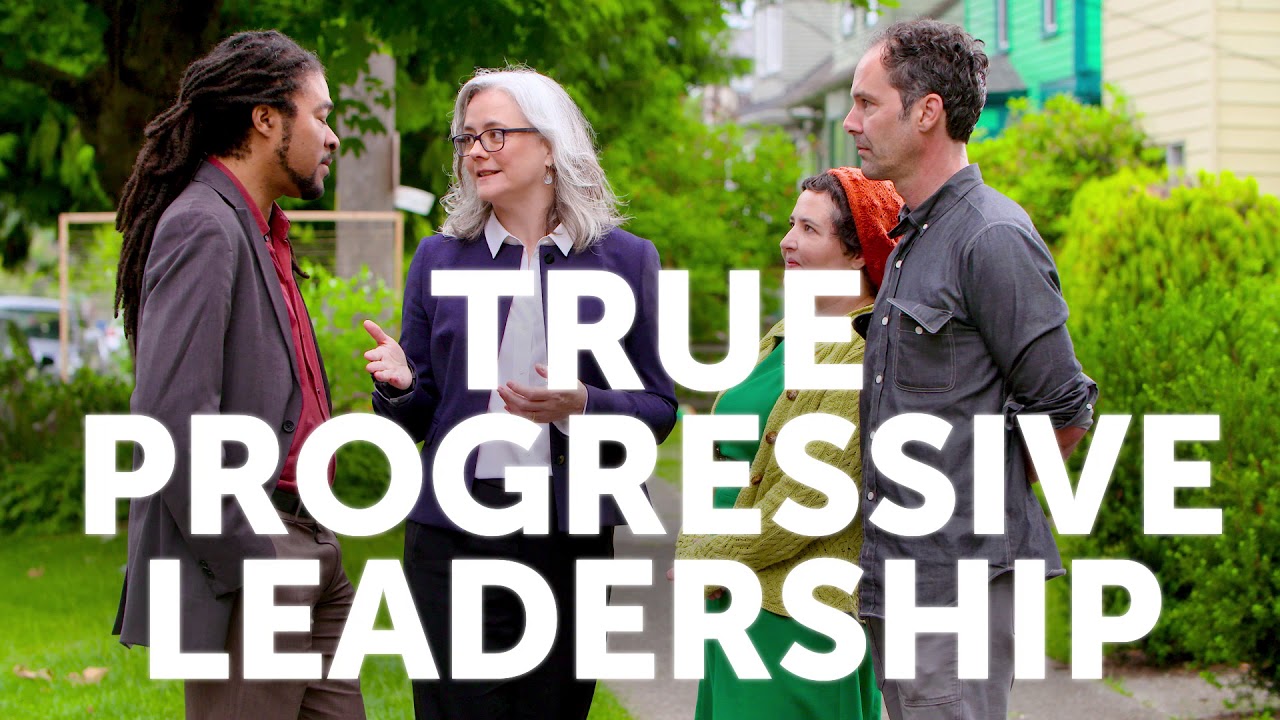 The Urbanist will be joined by Seattle mayoral candidate Cary Moon at our October 11 meetup. We endorsed Moon in the hotly contested primary election and are excited to see her move to the general election in November.
Our monthly meetup is free and open to everyone. Come by to meet fellow housing and transportation advocates and hear from an inspirational speaker. We'll be at the Elephant & Castle Pub on Wednesday, October 11, 5:30-7:30 PM (please note this is different than our usual Tuesday). You can find us in the billiards room on the lower level, and our guest speaker starts at 6:00 PM.
We hope to see you there! You can optionally RSVP on Facebook to help us get a headcount.
Moon holds a master's degree in urban planning and is best known for her work leading the People's Waterfront Coalition, which helped shape downtown's upcoming waterfront park. Moon has dedicated her career to the improvement of Seattle's urban fabric and will be a progressive mayor that leads the city toward a more affordable, mobile, and sustainable future.
Moon has solid, progressive ideas around transportation, affordable housing, and land use. She is distinguishing herself in this race by proposing innovative policies that get at the root of Seattle's affordability crisis, such as taxes on speculation and corporate investment. Seattle needs a mayor who is on board with the policies outlined in HALA and who realizes the need to go further. She has set an ambitious goal of expanding Seattle's affordable housing using tools like community land trusts, and she supports studying the opportunity to lid Interstate 5 to increase the supply of public land.
She has proven herself capable of working effectively with a range of stakeholders, from government leaders to neighborhood groups. She has also shown a commitment to ensuring that the Seattle of the future is open to all residents regardless of income, race, or background.
Join us on October 11 to hear Cary Moon's plan for an equitable, innovative, and inclusive Seattle for all.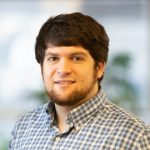 Scott Bonjukian has degrees in architecture and planning, and his many interests include neighborhood design, public space and streets, transit systems, pedestrian and bicycle planning, local politics, and natural resource protection. He cross-posts from The Northwest Urbanist and leads the Seattle Lid I-5 effort. He served on The Urbanist board from 2015 to 2018.