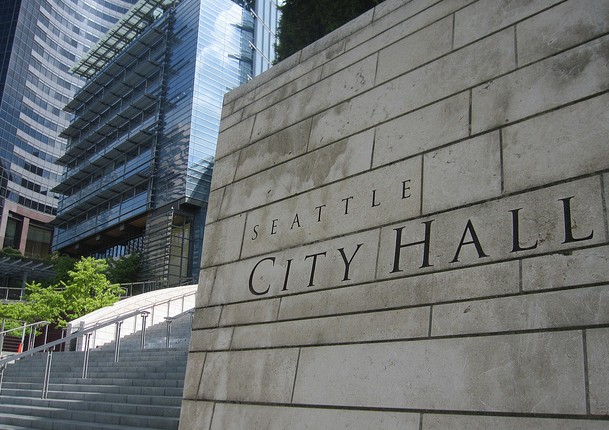 If you do one thing this week, it should be:
Beyond that, you can get involved in urbanism in a variety of other ways: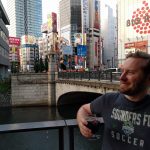 Owen is a solutions engineer for a software company. He has an amateur interest in urban policy, focusing on housing. His primary mode is a bicycle but isn't ashamed of riding down the hill and taking the bus back up. Feel free to tweet at him: @pickovven.