Skirting the eastern edges of the greater Seattle area, the Snoqualmie River flows down from the Cascades through a broad river valley spread with farmland and old railroad towns. It's the eastern edge of our metropolis, of the lowland coastal climate we enjoy, and of our indefatigable transit system, with buses running six days a week boasting bike racks with three slots apiece. The area is rich in history and it also happens to be adjacent to one of the newest, easiest, and most delightful places to ride a bike in the Northwest: Middle Fork Road.
Middle Fork Road runs 12 miles from the exurban outpost of Tanner, just east of North Bend, alongside the Snoqualmie Middle Fork in the Middle Fork Snoqualmie Natural Resources Conservation Area, up to the Taylor River/Otter Falls trailhead. The road runs through a gorgeous valley flanked by rugged mountains which, best of all, cut off any noise from I-90 to the south. Previously a bumpy, rutted mess, the road was paved for the first time last summer and now runs as smooth as butter.  The road is now about 20 feet wide without lane markings, meaning cyclists can't help but "take the lane" and cars must be alert to navigate the shared space. It rises a total 400 feet imperceptibly as it takes you through countless mountain, river and forest vistas, and past a handful of trailheads and a campground.
With the paving of the road officials are concerned about a shortage of parking as the wider population becomes aware of this gem. Cyclists should get out there this spring before it's silly with cars–and because we won't have to worry about finding parking along the road. Take the 554/208 combo from downtown Seattle with a transfer in Issaquah as I did last October or bring your bike in the car and park at Tanner Landing Park or just about anywhere in North Bend. Starting next month you'll also be able to ride Metro's new Trailhead Direct service to Mount Si or the Mailbox Peak trailhead, which is accessed from Middle Fork Road. Ideally, this ride should be enjoyed during the week, when traffic is lightest.
The ride is mild enough that you could easily add a day hike to the itinerary, or just ride back into town for a few beers at the local pub before getting the bus back to the City. You'll also be right by the Snoqualmie Valley Trail and John Wayne Pioneer Trail/Iron Horse State Park for further cycling glory. For truly adventurous cyclists, Goldmeyr Hot Springs lies another 10.3 miles down a still very bumpy gravel road past Middle Fork trailhead.
All in all this was one of the best rides I have ever done in the northwest and I truly hope you'll check it out for yourself.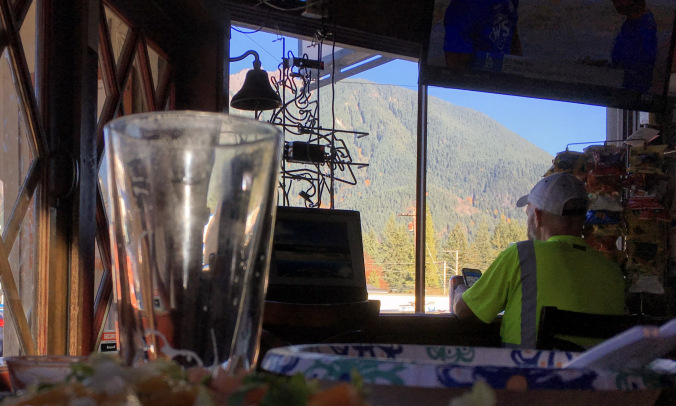 To get to Middle Fork road ride drive or bus to North Bend, WA. Get on your bike and take the gravel Snoqualmie Valley Trail east two miles to the intersection with SE North Bend Way where you'll take a slight left. This is a major road but you only need to ride on it about a third of a mile where you'll turn left onto SE 140th St which will take you right to Middle Fork Road in a little over a mile. Once you're on Middle Fork Road but before you enter the Conservation Area SE Lake Dorothy Road offers a low-stress shortcut for about a mile and a half. Map link here.  (Editor's note: Middle Fork Snoqualmie Trail is closed due to landslide activity as of May 10th, 2018. Hikers will want to check the website before heading out to make sure it's open.)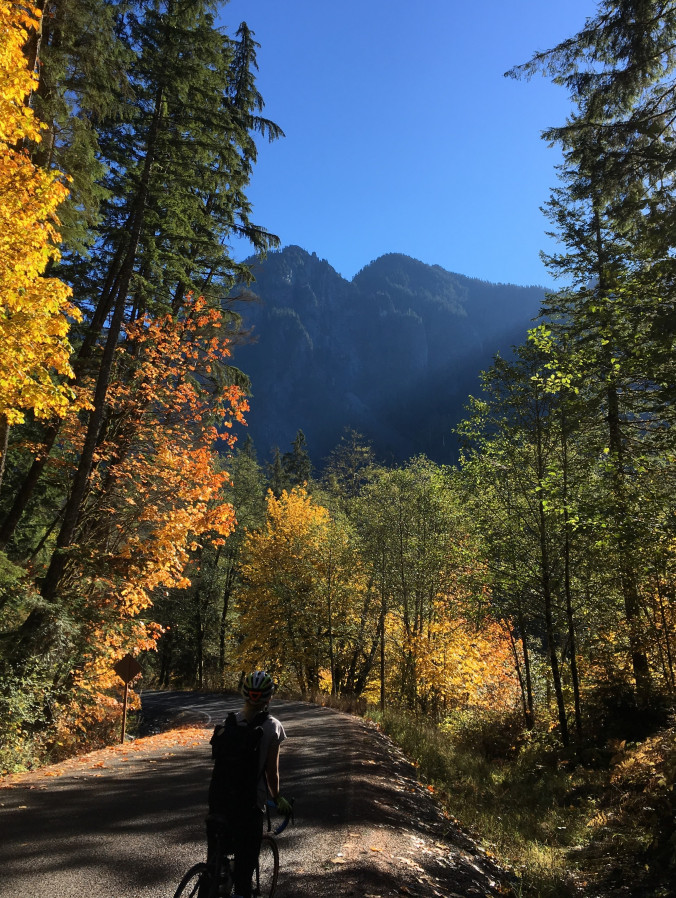 This is a cross-post that first appeared on Ian's personal blog.
Trailhead Direct Returns for Another Season with Expanded Transit Service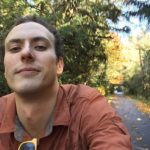 Ian is an urban planner working in Seattle and a member of Central Seattle Greenways. He is passionate about places - from cities to hamlets, islands to mountains - and loves seeing them all by bike.