On May 22nd I attended an information meeting at New Hope Missionary Baptist Church about the Tiny House Village that is being erected by around the corner from my Central District home. While I had expected that some neighbors would express reservations and concerns, I was surprised by how strongly some of my neighbors were against the project. Although, there were also voices of support present, the level of contentiousness in the room startled me.
The proposed project is a 38-unit Tiny House Village at 1714 E. Yesler Way. It is under the sponsorship of New Hope Missionary Baptist and Truevine of Holiness Missionary Baptist Churches. The Low Income Housing Institute (LIHI) will operate the village, which will offer residents private 8 by 12 foot tiny houses, access to shared kitchen, bathroom, and shower facilities, 24 hour security, and an onsite case manager to provide assistance with permanent housing searches, employment, and healthcare. It is anticipated that the community will shelter about sixty people. Residents will include homeless families, students, veterans, couples, singles, and people with pets.
LIHI currently operates seven Tiny House Villages throughout Seattle. By and large these villages have succeeded at offering shelter, stability, and community to people suffering from homelessness. During a recent visit to the Tiny House Village at 22nd Ave and Union St, I was impressed by the cheerful atmosphere of the community. Inspirational quotes stuck to the storage shelves of the communal kitchen, well-tended container gardens, and other proud personal touches made the Village truly feel like a home.
As Seattleites we all know that we are facing one of the most acute homelessness crises in the country. This is why I hope that my neighbors who are in opposition to the Yesler Tiny Village can put their skepticism aside and open their hearts and minds to creating more homes like Union Village.
One of the first steps we can take is to better educate ourselves about the issues. During the information meeting, the example of Licton Springs Tiny House Village was raised several times. References were made to an April 2018 Seattle Times profile piece that highlighted neighbors' concerns about drug traffic, syringes, and human waste near the site.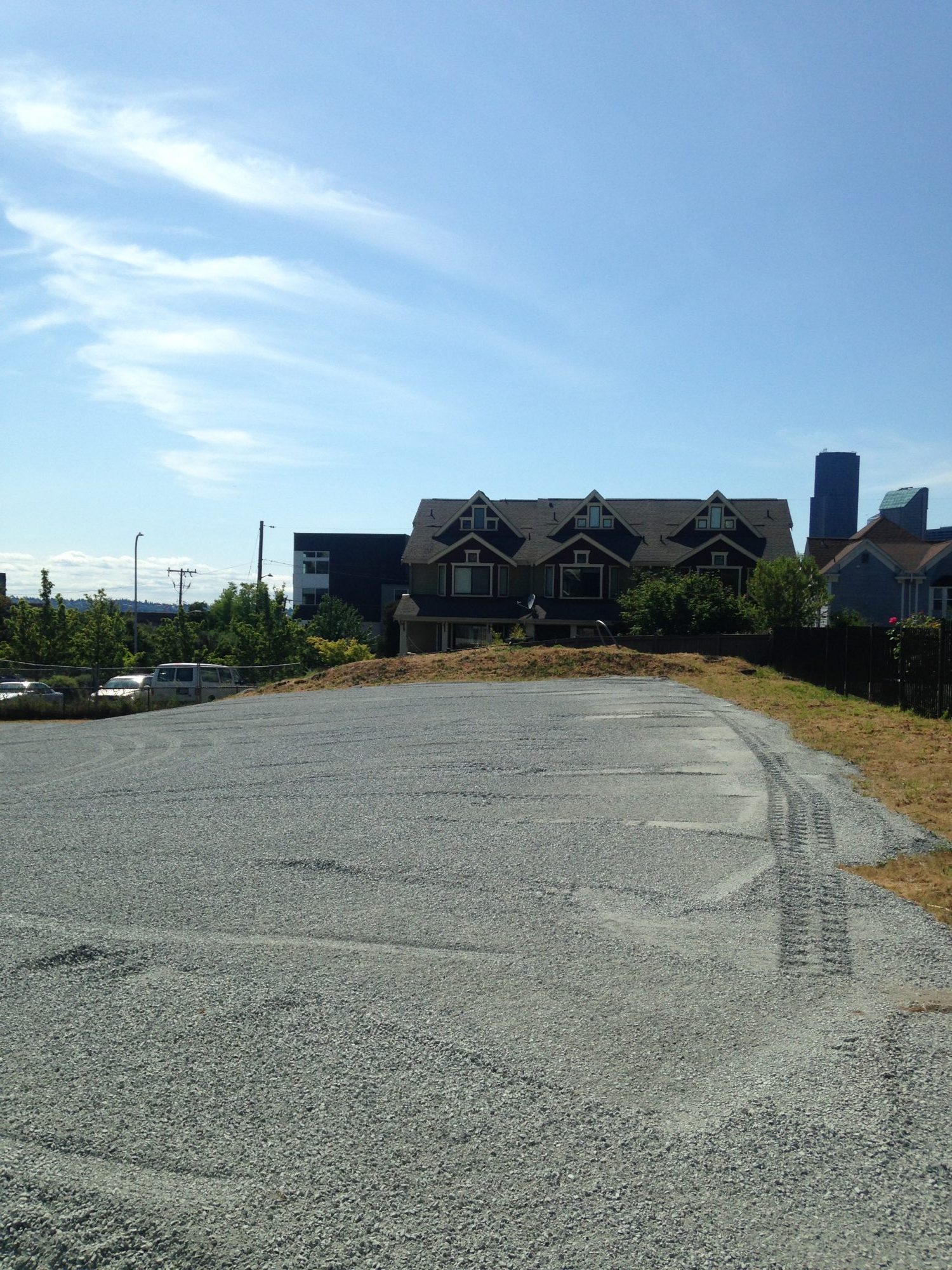 Some of my neighbors fear that we will soon face similar problems; however, it is important to understand the differences between these two communities. Licton Springs is a low barrier shelter in which drug and alcohol consumption is allowed. The Yesler Tiny Village will be high barrier, meaning that in addition to drug and alcohol use being banned from the site, residents will also need to uphold a code of conduct. Furthermore, neighbors who want to be involved in the ensuring the Village operates smoothly have the option of joining the Community Advisory Council or simply attending their meetings to voice input.
People were also distressed by a lack of communication about the arrival of the Tiny House Village. Adjacent neighbors were not informed in advance about the project, and many of them expressed discontent about feeling excluded from the process.
Pastor Jeffrey of New Hope Missionary Baptist Church directly addressed the problems around communication and exclusion. In a moving speech, he admitted that since his predominantly African American congregation has mostly left the Central District for more affordable housing in South King County it has become much more difficult for him to communicate effectively with the neighborhood. He also did not shy away from the fact that he felt that it was ironic that the word "exclusion" was being used by the largely white audience, when social and economic forces had excluded his members of his congregation from the neighborhood which had once been their home.
Concerns about crime were also raised several times during the meeting. However, the evidence suggests that not only does crime not increase near Tiny House Villages, it actually decreases near sanctioned homeless encampments. In fact, an in-depth Guardian report published just yesterday released statistics on crime rates near organized homeless encampments in Seattle and Portland, including Tiny House Villages, and found that among the eleven sites studied, crime rates in nearby neighborhoods decreased in the five, remained unchanged in four, and increased in two incidences. This is very encouraging news.
That is not to say that we have complete assurance that the Yesler Tiny Village will be a success; however, the odds, which are already very good, will be even more in our favor if our neighborhood commits to supporting the Village.
There is a lot of discussion right now about what our city government and nonprofit institutions can do to effectively address homelessness, but I also believe that as individuals we need to take ownership of the issue. We have both power and responsibility to work for change in our community.
At Union Village, I asked residents what kind of support they needed most and their response floored me. I expected to hear a need for financial donations, food, or volunteers. Instead, they said what they needed was acceptance and inclusion, to feel like ordinary neighbors.
This is something we definitely can do.
If you would like to support the Yesler Tiny House Village and other LIHI projects, here is how you can help:
This Saturday (May 26th) volunteer groups will be painting the new tiny houses onsite. They welcome additional volunteers.

Come to the next information session: June 12

th

, 7-8:30pm at Ernestine Anderson Place, 2010 S. Jackson.

Join or attend the meetings of a Community Advisory Council:

https://lihi.org/contact/

Provide financial support and donations.

Visit a Tiny House Village to say hello and learn about the community:

https://lihi.org/tiny-houses/
Update: Below is the new tiny house village partway though installation on Saturday.
The featured image of the Tiny House Village at 22nd Ave is courtesy of LIHI.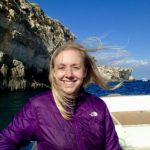 Natalie Bicknell Argerious (she/her) is a reporter and podcast host at The Urbanist. She previously served as managing editor. A passionate urban explorer since childhood, she loves learning how to make cities more inclusive, vibrant, and environmentally resilient. You can often find her wandering around Seattle's Central District and Capitol Hill with her dogs and cat. Email her at natalie [at] theurbanist [dot] org.