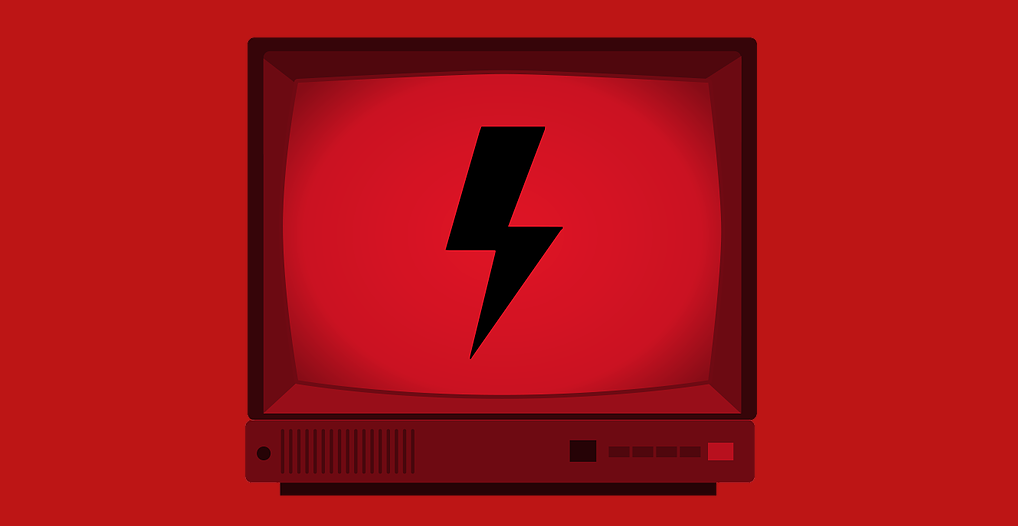 Attend a Red May Event: May is nearing its end but there's still time to catch a Red May event. Tonight's is on "Community and Legal Struggles to Stop Police Violence" and is taking place at Kane Hall at the University of Washington. Starting with a community conversation, the talk will turn to the question of abolishing police with a panel running the gambit from ACLU-WA Deputy Director Michelle Storms to Black Lives Matter activist Jesse Hagopian to former Seattle Police Chief turned reformer Norm Stamper. This weekend's topics include Black Feminism and modern-day colonialism in Puerto Rico and Palestine. Peeking ahead to next week, on May 31st Shaun Scott will talk on the new working class, applying themes from his book Milllenials and the Moments That Made Us. Scott was also our speaker at our May meetup as he discussed his four-part series on Forward Thrust.
Womxn Cyclist Happy Hour: A group of cycling advocates are working to close the gender gap in cycling. They're hosting a happy hour at Elephant and Castle on May 31st and have extended an invite to women, trans, femme, and non-binary riders and prospective riders.
Comment on the Backyard Cottage DEIS: The City of Seattle issued its Draft Environmental Impact Statement (DEIS) for its pending package of accessory dwelling unit (ADU) reforms. Seattle was forced to do the DEIS after Queen Anne homeowner activist Marty Kaplan appealed the law. The DEIS showed plenty of reasons to follow through with the reform, illustrating how little single-family zones have contributed to growth or new affordable housing–many such census tracts have actually lost population since 1970 even as the city grew. The studied alternatives would allow the city to nearly double the rate of ADU production on the city's 135,000 single-family lots. The comment period on the DEIS is open through June 25th.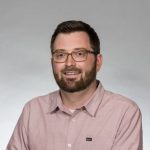 Doug Trumm is the executive director of The Urbanist. An Urbanist writer since 2015, he dreams of pedestrianizing streets, blanketing the city in bus lanes, and unleashing a mass timber building spree to end the affordable housing shortage and avert our coming climate catastrophe. He graduated from the Evans School of Public Policy and Governance at the University of Washington. He lives in East Fremont and loves to explore the city on his bike.