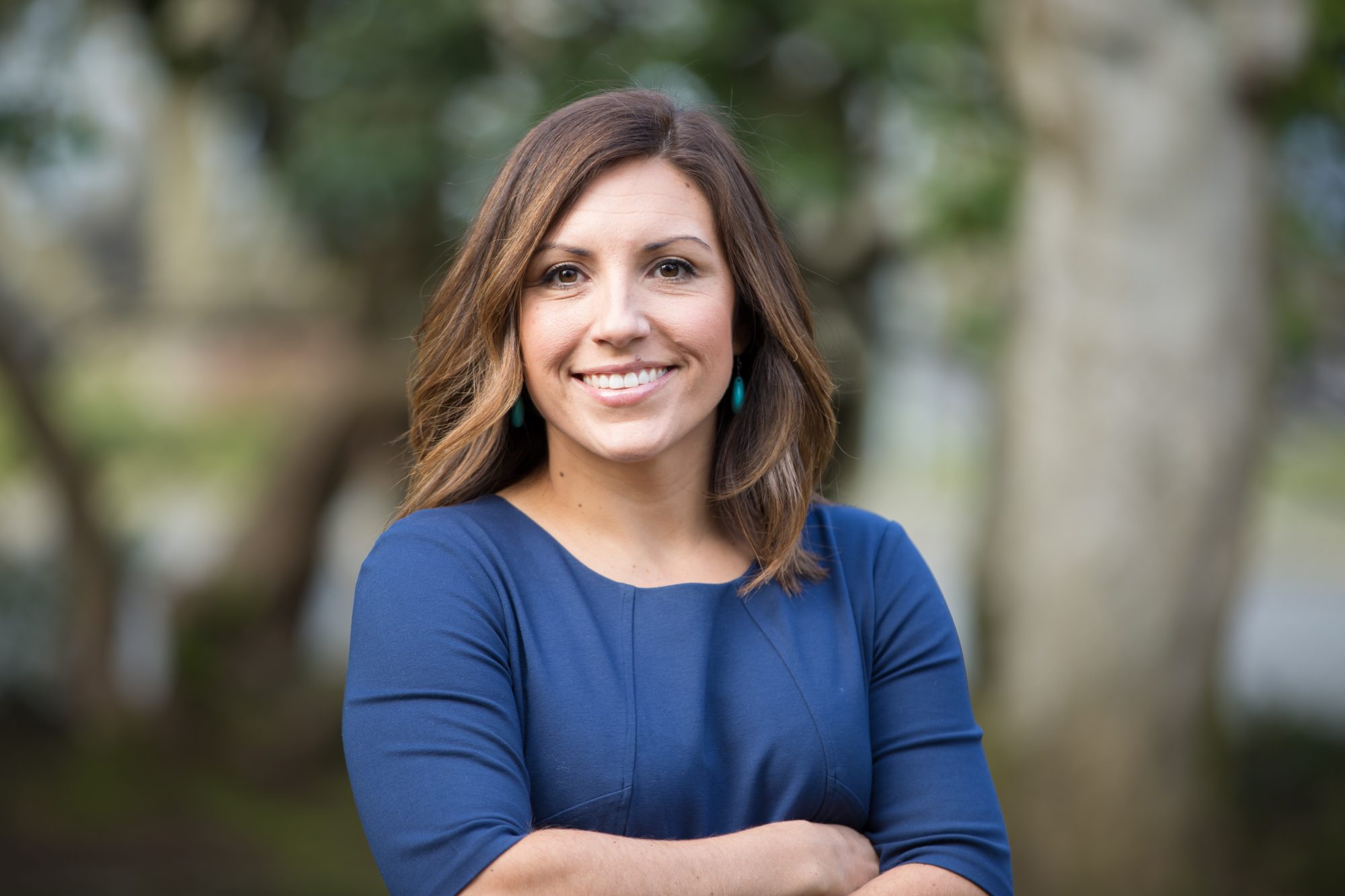 The Urbanist has been an essential outlet in our city, deconstructing policy ideas in an intersectional way. Recognizing that "the market" alone will never be enough, and that building housing in a vacuum without infrastructure and community assets leads to poor outcomes, The Urbanist's work to weave social justice into urbanism has been, and will continue to be, exceptionally important to our city as we grow and work toward greater inclusivity.
The Urbanist demands accountability, reminding us that racist and exclusionary zoning policies are still on the books, and mandates us as an urbanist movement to correct unfair past laws with smart, inclusive and equitable public policy. Change that upsets the power dynamic and demands justice is never easy.
As Fredrick Douglass said, "Power concedes nothing without a demand. It never did and it never will." The Urbanist reminds us that the goal is not to seek policy that quiets the concerns of the loudest voices of those who previously held power, but instead to rise up, to speak up, to demand action and pass policies that allow for our urban core to be accessible, affordable, safe, healthy and equitable to all in our quest for a more just society.
Seattle Councilmember Teresa Mosqueda represents the at-large 8th Council Seat. She won The Urbanist Election Board's endorsement in the 2017 Primary Election based on strong responses to our questionnaire and interview–and just all around being a boss.
2019 Subscriber Drive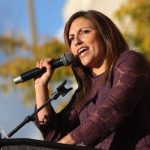 Teresa Mosqueda is a third-generation Mexican-American, and comes to Seattle City Council following a long career effectively advocating for working families. Her calling for public service began as a child, where she learned first-hand what it means to stand up for the most vulnerable, and to fight for transformational change from her parents.