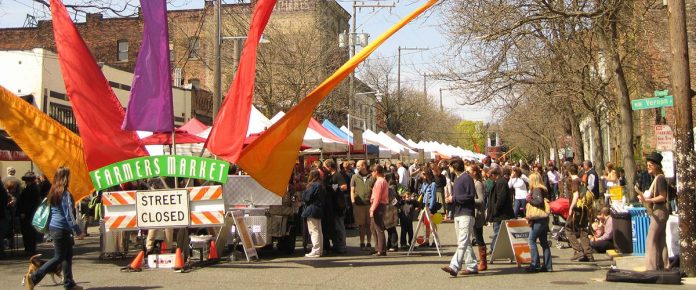 What if I told you there is currently an opportunity to turn a part of Ballard Avenue into a car-free zone? It's true. But there doesn't appear to be much publicity or notice of this effort.
Local urbanists shouldn't let this opportunity slip by.
The Seattle Department of Transportation is in the Community Prioritization phase of the Neighborhood Street Fund and their 2019-2021 cycle. Projects proposed by neighbors in every district are being scored by the community now through February 22nd. The highest-scored projects will proceed to the voting phase in Spring.
Currently the proposal with the greatest number of votes in District 6 is turning a segment of Ballard Avenue into a walk-only street.
There are two ways to "score": online and in-person at a public meeting. At the online forum for District 6, converting Ballard Avenue currently holds the most "opinions" or votes. There is considerable support in this project within the district.
While turning streets into pedestrian malls may appear to be an obvious choice, the history shows mixed results. Even a local esteemed urbanist pointed out that pedestrian malls usually fail.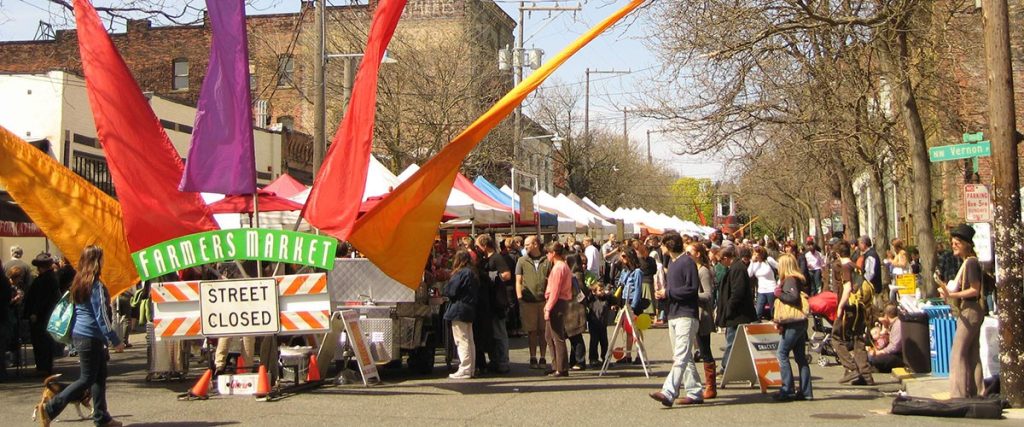 In prior decades, cities created pedestrian malls in the mistaken pursuit of turning around declining commercial neighborhoods. Many a downtown business district lost customers to suburban malls. The downtown pedestrian malls were more gimmicks than well thought out urban redesigns.
Yet many of those car-free streets that thrived had things in common with Ballard Avenue.
For one, the proposal is modest. Traffic and parking are to be removed for only three blocks (between NW Market St and 20th Ave NW).
Next, the commercial district within both the Ballard Urban Village and the Ballard Avenue Landmark District is a tourist destination with a good mix of historic buildings, shops, restaurants, bars and live music. These are the types of complementary businesses that often thrive with increased foot traffic. There is a tangible built-in density to the neighborhood that has grown along with Ballard.
Third, there is an established history of success in making these blocks car-free. The best known examples include the Ballard Sunday Farmers Market and Seafood Fest.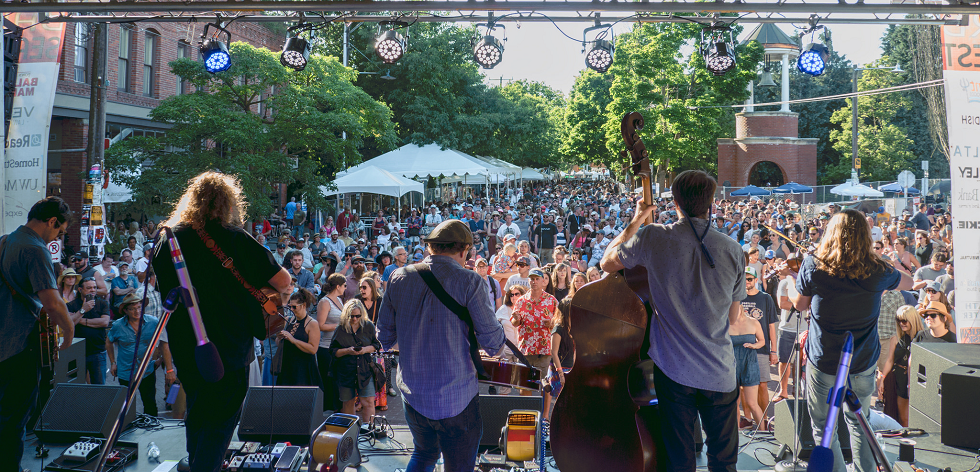 Visitors can and do still get to the neighborhood in many ways including mulitple bus lines, walking, bike and by ride hailing services.
I have a confession to make. I have often dreamed of making Market Street in Ballard into a pedestrian mall much like State Street in Madison, Wisconsin, But even I recognize the practical challenges that come with such a vision (Market Street is more of a thoroughfare).
There isn't any reason we can't begin with a prosperous pedestrian mall that we already have in Ballard Avenue. For those who would like to see this become a permanent fixture in Ballard, please make your "voices" heard and your votes count.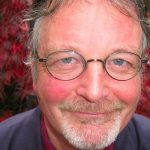 Hugh Geenen has lived in Ballard enough to know that no matter how long it has been he will always be a newcomer. His first urbanist act was to help secure a student housing cooperative permanently off of the private housing market in 1981. He also served in Americorps/VISTA from 1981-82 in low-income urban cooperative projects in the State of Wisconsin.