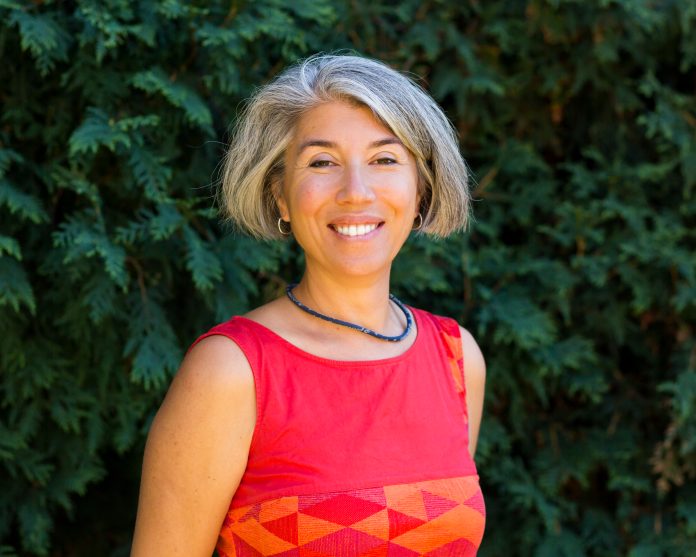 This month we are featuring Maiko Winkler-Chin at our monthly meetup Tuesday (March 12th) at the Panama Hotel. Maiko is Executive Director of the Seattle Chinatown International District Preservation and Development Authority (SCIDpda), whose mission is to preserve, promote and develop the Chinatown International District as a vibrant community and unique ethnic neighborhood. Maiko has 20+ years of community economic development experience. She is the Secretary (and past president) of the National Coalition of Asian Pacific American Community Development, and serves on a variety of task forces and committees on topics relevant to her neighborhood. She will discuss the past and future of the Chinatown International District and take your questions.
This monthly social event is free, all ages, and open to everyone. Come by if you want to meet other people who care about our city, network, or hear from an inspirational speaker. You can find us in the lower room starting at 5:30pm, and our guest speaker starts at 6:30pm.
Please note, we will be at the Panama Hotel Coffee and Tea House in the Chinatown/International District again. They have coffee, tea, beer and wine, and food available. They are also a cool independent cafe in a wonderful historic building in one of Seattle's great urban neighborhoods. We hope you can join us!
To optionally pre-register or share with friends please see our Facebook event page.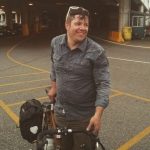 Patrick grew up across the Puget Sound from Seattle and use to skip school to come hang out in the city. He is an designer at a small architecture firm with a strong focus on urban infill housing. He is passionate about design, housing affordability, biking, and what makes cities so magical. He works to advocate for abundant and diverse housing options and for a city that is a joy for people on bikes and foot. He lives in the Othello neighborhood with his fiance and kitty.