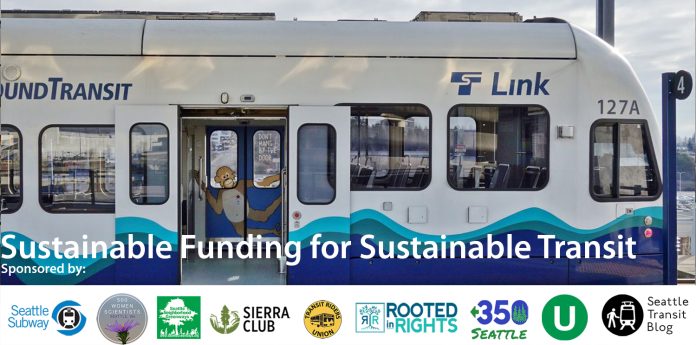 Today, Seattle Subway launched a campaign to pressure state legislators to fund transit and undo the damage that Tim Eyman did by passing "$30 car tabs" via Initiative 976. Use this Action Network tool to make it quick and easy to email Governor Jay Inslee and your respective state legislators. Many other Move All Seattle Sustainably (MASS) coalition members signed on including 500 Women Scientists, Seattle Neighborhood Greenways, Sierra Club, Transit Riders Union, Rooted in Rights, 350 Seattle, Seattle Transit Blog, and The Urbanist.
We've covered how devastating the cuts will be. King County estimates it will need to trim 175,000 service hours from its bus network if Eyman's initiative stands. Sound Transit said at least $20 billion in funding is at risk, hitting light rail, commuter rail, and bus rapid transit expansions. $6.9 billion of that comes via lower motor vehicle excise tax revenue, but that lost revenue forces Sound Transit into an estimated $13 billion in higher borrowing costs to replace those funds and adjust for delayed timelines, an agency spokesman said.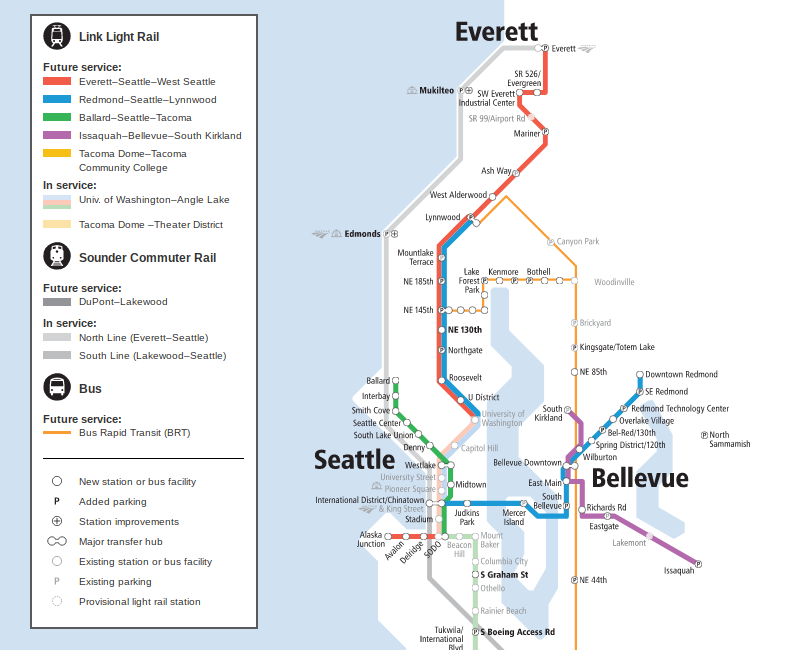 Without supplemental funding, Sound Transit will be forced to delay Sound Transit 3 (ST3) timelines, and it may need to downsize or cut projects, too.
Statewide, the voting results were close, and I-976 was rejected in key Democratic areas. State legislators should understand that the Sound Transit taxing district–the area most affected by motor vehicle fees–opposes I-976. 59% of King County opposes it, underscoring that the economic engine of the state really wants state voters to take the governor off. Instead outlying counties keep gumming up the works and inviting congestion.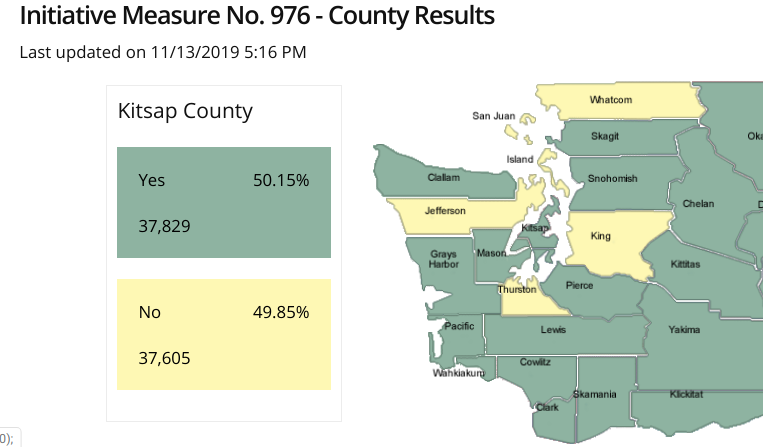 And it wasn't just King County. More than 70% of San Juan County opposes it, leading the state, followed by Jefferson County (anchored by Port Townsend) at just under 60%. Almost 54% of Whatcom County (led by Bellingham) voted no, and 52% of Thurston County voted no. Island County voted no, too, and it was virtually a draw in Kitsap and Clallam County, meaning much of the Puget Sound Region rejected Tim Eyman's con.
In short, state legislators must fund transit and repair the harm done.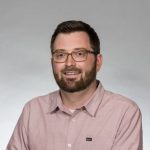 Doug Trumm is the executive director of The Urbanist. An Urbanist writer since 2015, he dreams of pedestrianizing streets, blanketing the city in bus lanes, and unleashing a mass timber building spree to end the affordable housing shortage and avert our coming climate catastrophe. He graduated from the Evans School of Public Policy and Governance at the University of Washington. He lives in East Fremont and loves to explore the city on his bike.