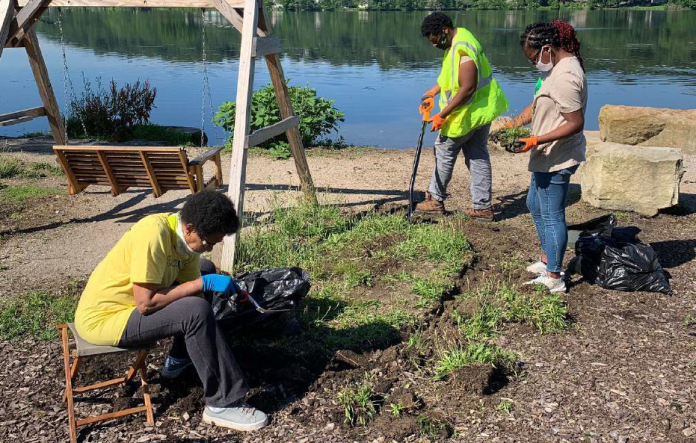 Lately, I've been missing Pratt Park, one of my favorite public spaces in Seattle. While I haven't gone anywhere, and neither has the park, a major renovation project has left the heart of the park in shambles since before the onset of the Covid pandemic. While I still visit regularly, Pratt Park no longer feels like a living room for surrounding community as in the past: a shame because it provides valuable access to green space for hundreds of residents living in nearby affordable and market-rate housing developments.
All urban public spaces face challenges at some point in their history. Whether imposed by disruptive renovation projects, or the stressors inflicted by a global pandemic, outside pressure can push public spaces into disuse and disarray. Yet, even in the face of such challenges, some public spaces can thrive, their positive impacts rippling outward to the communities that surround them. What factors constitute the difference?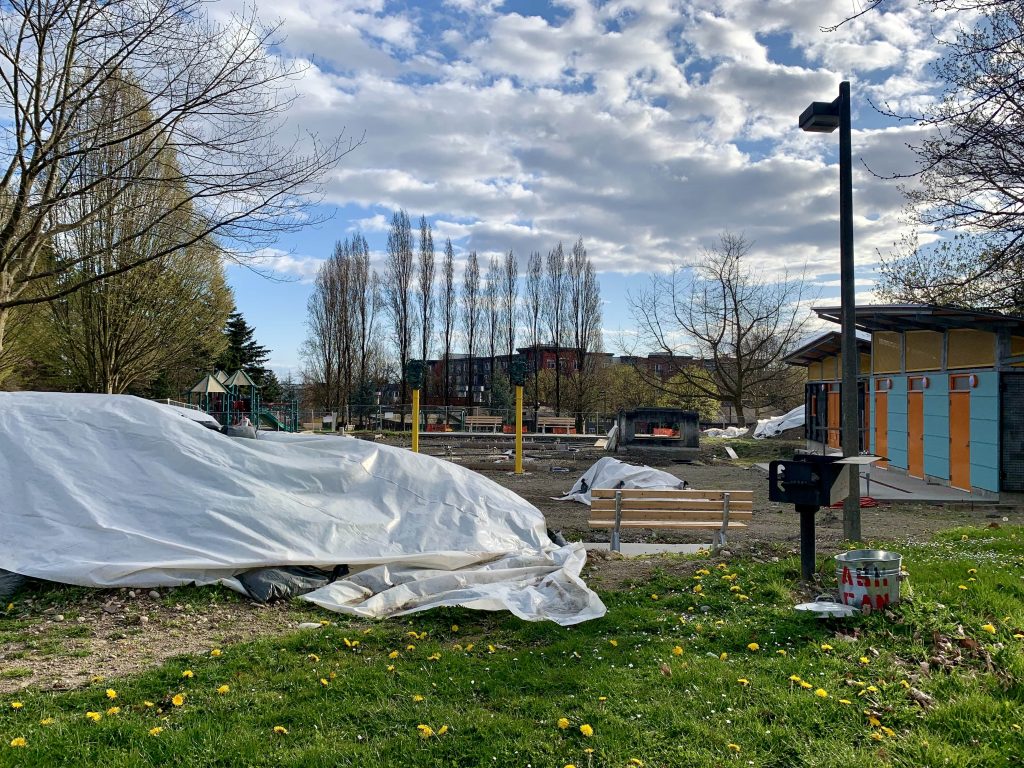 According to the report Adaptive Public Space: Places for People in the Pandemic and Beyond published by the John S. and James L. Knight Foundation, the key ingredients for ensuring the resiliency of a public space include community leadership and adaptability: both traits that have been put to the test during the pandemic. Data from the report reveals that community-led public spaces continued to have high usage during the pandemic, and even began to take on new roles in the community such as proving space for small businesses to set up retail and café space outside or providing programming to engage youth of color with nature education.
Many of the community-led public spaces studied in the report maintained or even increased in usage during the pandemic. One of these was Ella Fitzgerald Park in Detroit. Previously the site of 26 vacant lots, the park has become a place for the surrounding community to connect safely through innovative socially-distance programming like a youth hula hula troupe and free classes on bike maintenance and repair. From city-wide destinations to everyday outdoor spaces, the report catalogues innovative ways communities are leveraging public spaces to their benefit during the pandemic.
"These are living spaces that are informed by the community around them," explained Lilly Weinberg, the Knight Foundation's senior director for community and national initiatives and a principal writer of the report.
Excitingly, the researchers also observed examples in which the positive impacts of community-led public spaces resonated more broadly in their surrounding cities and neighborhoods by creating a platform where issues such as displacement, gentrification, gun violence, and concerns about policing could be addressed. One example of this phenomenon was observed at Summit Lake Park in Akron, Ohio, where residents concerned by gentrification of the surrounding area have used the park as a gathering place to organize efforts to fight displacement through proactive measures like property tax freezes and new pathways into home ownership. The Discovery Nature Center, located near the heavily gentrified historic Black neighborhood of Strawberry Mansion in Philadelphia, has succeeded in using community-led programming to successfully engage with community members who may have previously felt excluded from the site. Beyond its environmental goals, the Discovery Nature Center has funded a home repair assistance programming pilot in an effort to keep more low-income neighborhood residents in their homes. Local partners have also used the site to offer gun violence first aid workshops as a response to violence in the area.
Just as the Covid pandemic has cast a new light on what it means to be an essential worker, it has also provoked us to think more deeply about what spaces are truly essential to our cities. "Public spaces weren't considered to be essential before the Covid pandemic, but they have been absolutely essential during this moment in time… They are critical infrastructure," Weinberg said. By becoming outdoor living rooms, and so much more, community-led public spaces are demonstrating the value they offer to their surrounding communities in new and innovative ways.
Seven case studies offer insights
Including both pre- and post-Covid pandemic data, the report evaluates the success of seven flagship public space projects that have received direct investment from the Knight Foundation. These include:
The report also shares recommendations for improving these public spaces in the future — insights that could be broadly useful to urban planners and community advocates, especially now that the federal government is making moves to increase investment in public infrastructure.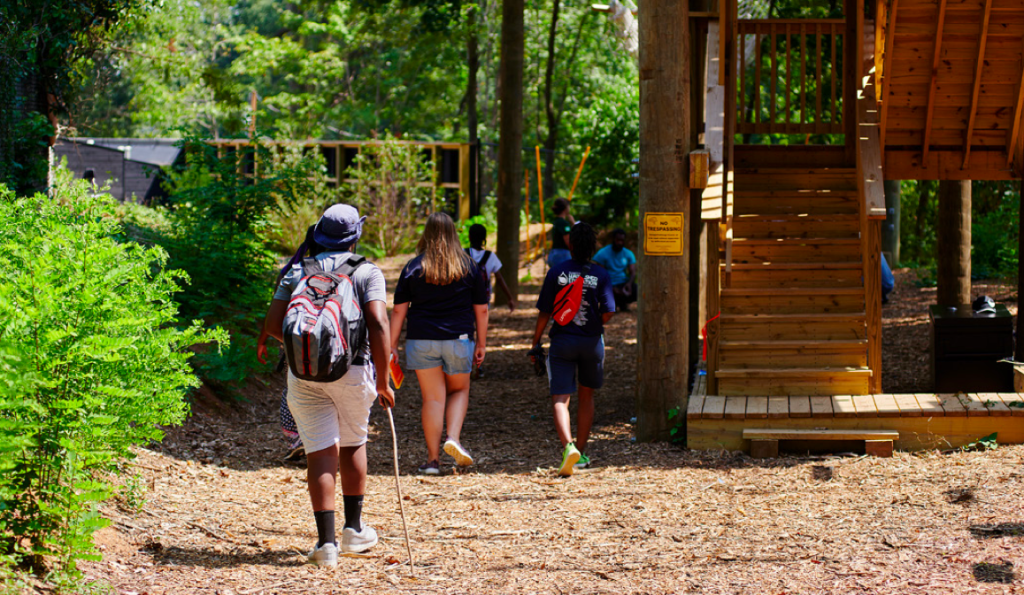 For me, these recommendations also offer a template for a different, more vibrant future for future public spaces or existing public spaces that lack community advocates. Recommendations were divided into three categories: design strategies, community relations, and evidence-based planning.
Design Strategy Recommendations
Earmark funds for pilots and prototyping, which help projects gain real-time design and programming feedback, reach more audiences, and demonstrate commitment to the process.
Incorporate physical connectivity improvements and engagement of mobility experts to ensure access between site and neighborhood.
Ensure sites are strategically located — such as those that can drive community development, have high connectivity potential, are located in long-disinvested areas, or have historical local significance.
Use high-quality, locally resonant design and materials to demonstrate commitment to the community and reflect what people care about.
Organize convenings and knowledge sharing opportunities within and across communities, to spark new concepts and ideas, and to help teams experience and see new ways of working or designing.
Community Relations Strategy Recommendations
Ensure the project is part of — or can drive — a broader community planning process. Take the time to understand what other efforts are underway in the community, and how the public space can catalyze, complement, and coincide.
Support and elevate community champions (e.g., Community Development Corporations and respected residents) who have the best pulse on local needs to set the public space agenda.
Stay collaborative and adaptive. Work with grantees to scope projects that are clear on mission, but flexible in tactics and timing.
Use the project to support collaborative working relationships. By engaging a cross-section of city and state departments, community organizations, and funders, projects can set a new bar for collaborative public space design.
Create governance structures to ensure ongoing local representation and outreach after completion (e.g., board seats and community outreach committees).
Support workforce development programs that can manage maintenance of the space by hiring local transitional workers.
The life-cycle of community engagement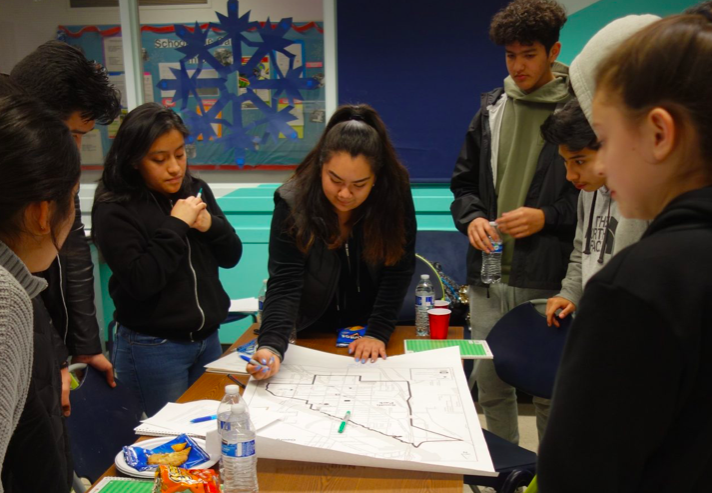 Community engagement is a big buzzword in urban planning these days as more and more cities aim to demonstrate their commitment equity and inclusivity. But to be truly effective community engagement needs to transcend the superficial gestures it has often been defined by in the past. What actions can cities undertake to ensure public spaces are truly community-led?
"What's really important is the life-cycle of community engagement," Weinberg said. "[Community engagement] is not a check box to fill one time; it's about having the community constantly come back and participate in the governance of public spaces as they evolve."
There are a variety of ways in which this can occur. From informing the design of a public space, to contributing feedback on pilot programming, to leading upkeep and governance, many methods for sustaining the life-cycle of community engagement exist. All together these activities allow for the public space to adapt the community's changing needs and remain relevant in the face of new challenges.
By taking steps to ensure that public spaces are community-led, cities can ensure their public spaces remain vibrant and well-utilized. But it is the neighborhood residents themselves who can make the most impact by engaging with their public spaces through volunteerism, donations, and advocacy. The Seattle Parks Foundation, a private nonprofit organization, currently supports dozens of community-led public spaces and projects across the city. From the Together We Care for Our Duwamish River in the Duwamish River Valley, which empowers youth in some of Seattle's lowest income and most polluted neighborhoods to take leadership role in the decontamination of the Duwamish River, an Environmental Protection Agency Superfund Site, to the Lake City Soccer Pitch, which seeks to bring a sports field to a neighborhood without one, community partners represented by the Seattle Parks Foundation are doing all of kinds of boots on the ground work to make our city healthier and more equitable. Readers can learn more about supporting partners — or becoming a partner themselves — at the Seattle Parks Foundation website.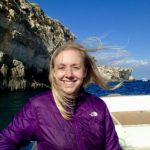 Natalie Bicknell Argerious (she/her) is a freelance reporter and podcast host at The Urbanist. She previously served as managing editor. A passionate urban explorer since childhood, she loves learning how to make cities more inclusive, vibrant, and environmentally resilient. You can often find her wandering around Seattle's Central District and Capitol Hill with her dogs and cat. Email her at natalie [at] theurbanist [dot] org.