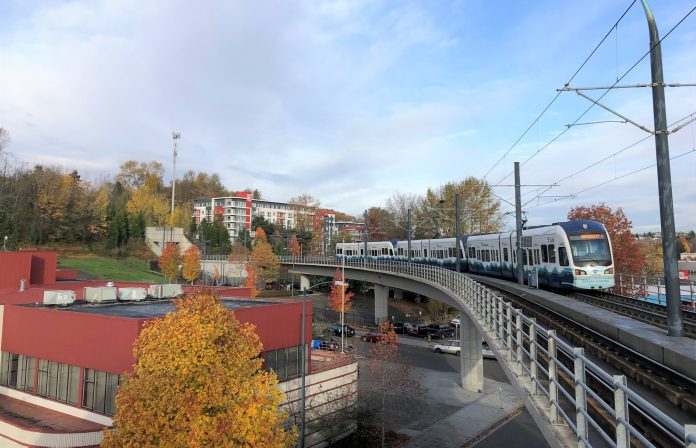 In partnership with the Mt. Baker Hub Alliance, Mt. Baker Mutual Aid, Disability Rights WA, and Mercy Housing, The Urbanist is sponsoring a mayoral forum on Tuesday, July 20th, from 6 to 7:30pm at the amphitheater of Martin Luther King Jr. Memorial Park. The event will also be broadcast on Zoom for attendees who prefer to tune in online. Either way it's highly recommended to RSVP in advance to let the organizers know how you plan to attend and if you need any accommodations. The event will move inside to the Allen Family Center's Community Room in case of poor weather.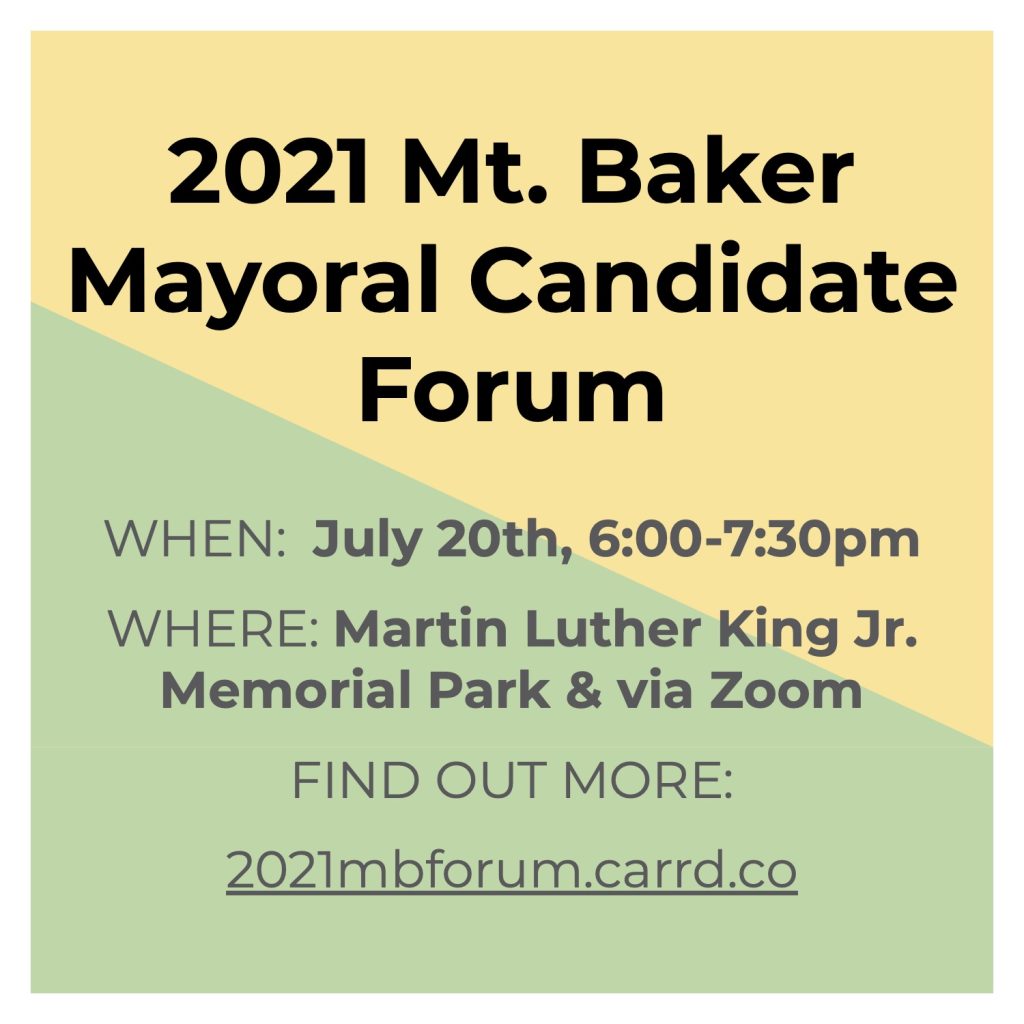 Six mayoral candidates will be in attendance, including: Colleen Echohawk, Jessyn Farrell, Bruce Harrell, Andrew Grant Houston, Lance Randall, and Casey Sixkiller.
The event will feature questions that address specific challenges that face the growing, mass transit-connected community of Mount Baker, and also other similar Seattle neighborhoods. From opportunities for affordable transit-oriented development, to dangerous conditions for pedestrians and cyclists on Rainier Avenue South, to questions about the potential impacts of new residential and commercial development, the Mount Baker neighborhood offers a compelling microcosm of where Seattle sits relative to many of today's most pressing issues.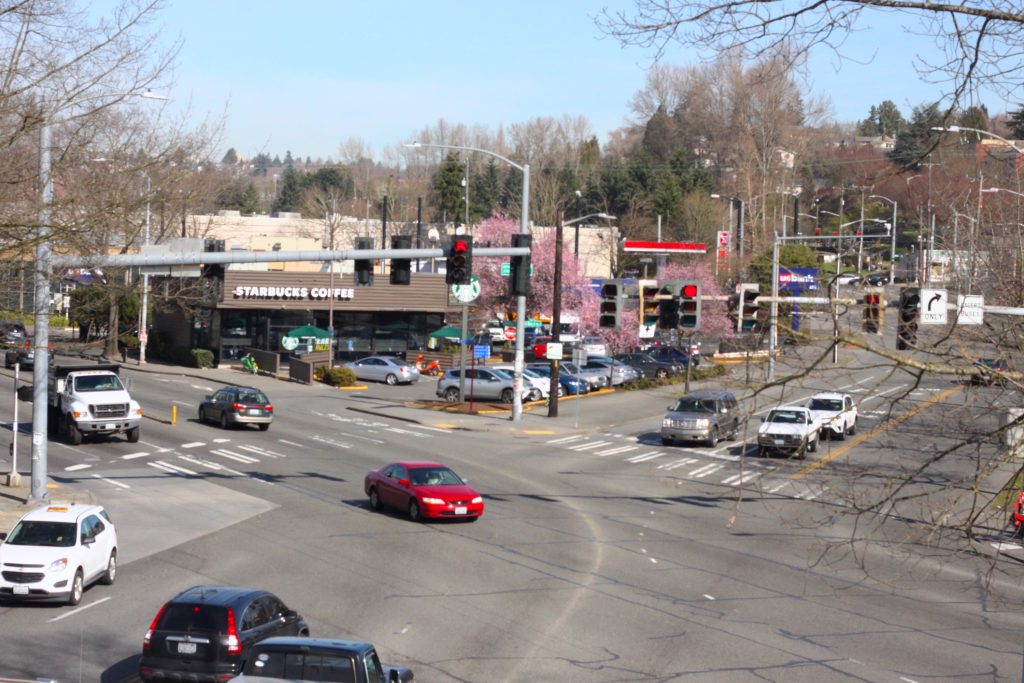 That's why Mount Baker has been no stranger to coverage in The Urbanist. Here's a list of featured articles focused on the neighborhood that offer readers the opportunity to learn more about this dynamic community.
Hope to see you there!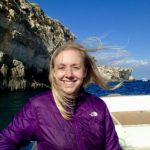 Natalie Bicknell Argerious (she/her) is Managing Editor at The Urbanist. A passionate urban explorer since childhood, she loves learning how to make cities more inclusive, vibrant, and environmentally resilient. You can often find her wandering around Seattle's Central District and Capitol Hill with her dogs and cat. Email her at natalie [at] theurbanist [dot] org.