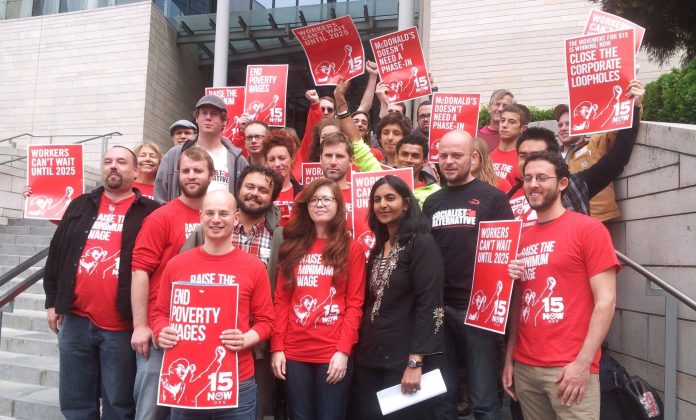 Polls closed last night in the recall election of socialist Seattle City Councilmember Kshama Sawant. Initial counts show Sawant trailing by almost 2,000 votes in the first ballot drop. Update: Sawant is down just 246 votes as of Wednesday's drop.
On election night, King County Elections initially estimated 6,665 ballots remain to be counted, which makes Sawant's six-point deficit steep, but not necessarily insurmountable. Wednesday morning King County Elections revised its estimate to around 9,000 ballots remaining, with 6,000 expected to be tallied Wednesday afternoon's ballot drop alone.
To hold on to her seat, Sawant would have to win about 61% of outstanding ballots to close the gap, based on the County's latest estimate for remaining ballots, which is based on an educated guess of how many ballots will trickle in via the mail. If more ballots remain than the County expects, the math gets less tight. The upward revision to 9,000 ballots, already lowers Sawant's win threshold from needing to win two-thirds of the remainder to a more manageable 61%.
Sawant has closed significant election night gaps before — including a 13-point swing in 2019 — but the recall election appears a bit unique with more folks voting early rather than waiting until the last-minute, as left-leaning Seattle voters often do. After eight years in office, most voters have made up their mind about Sawant one way or the other. Some prognosticators remain confident she will pull off another signature comeback. A recount also isn't out of the question if the margin ends up razor-thin.
True to her style, Sawant was defiant on election night and delivered one of her signature hammer-and-sickle-dropping oratories, lambasting the corporate establishment, the Democratic Party, not to mention her colleagues on Council for not defending her or standing up for the working class. She even offered an analysis (albeit a simplistic one) of why Council President Lorena González lost her mayoral bid — namely that she campaigned on the defensive and failed to brand Bruce Harrell as the corporate candidate. González's campaign manager disputed that assessment.
The recall election materialized from a litany of complaints about Sawant's comportment as an official. While not deciding the veracity of the complaints, the Washington State Supreme Court deemed that three charges from that laundry list were credible enough to warrant a recall. The complaints the court deemed worthy of recall consideration amounted to $1,700 worth of misused printer paper, holding an unauthorized rally inside City Hall when it was closed due to pandemic restrictions, and allegedly disclosing Mayor Jenny Durkan's home address to police brutality protesters, which Sawant denied doing.
The Urbanist Elections Committee (of which I'm a member) endorsed a "No Recall" vote and called the charges against her flimsy and the recall "a transparent attempt to do via a one-off December election what could not be accomplished in three consecutive general elections: defeat Sawant." Sawant defeated Egan Orion in 2019, Pamela Banks in 2015, and upset incumbent Richard Conlin in 2013. Amazon and Seattle Metropolitan Chamber of Commerce invested heavily in defeating her the last time around, but the money bomb may have backfired and ended up playing into her narrative around corporate excesses.
If Sawant fails to close the gap before final certification, one of the few socialist city councilmembers in the country will forfeit her seat and, by City Charter, the City Council will have 20 days to appoint a temporary replacement until her seat can be filled at the next general election, which would be November 2022 in this case.
Publicola's Erica C. Barnett reported that Transportation Choices Coalition executive director Alex Hudson and Marjorie Restaurant owner and Capitol Hill EcoDistrict executive director Donna Moodie were rumored to be names some city councilmembers were considering as replacements, but both women said they were happy at their current jobs.
And, of course, the saga isn't over yet. If this afternoon's ballot drop strongly favors Sawant, it could be a sign she's headed to victory.
This article was updated at 10:40am with the latest ballot estimate figures and again to note the gap after Wednesday's drop.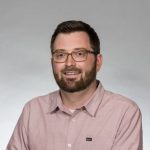 Doug Trumm is publisher of The Urbanist. An Urbanist writer since 2015, he dreams of pedestrianizing streets, blanketing the city in bus lanes, and unleashing a mass timber building spree to end the affordable housing shortage and avert our coming climate catastrophe. He graduated from the Evans School of Public Policy and Governance at the University of Washington in 2019. He lives in East Fremont and loves to explore the city on his bike.