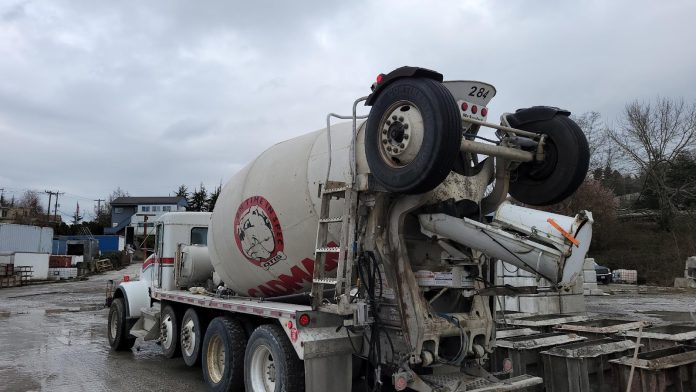 In this episode, reporter Ray Dubicki and I were joined by Doug Trumm, Executive Director of The Urbanist, to discuss the concrete mixer driver strike that's upended the construction sector throughout the fast growing Puget Sound region. The strike kicked off back in December when workers employed by the region's six largest concrete companies voted unanimously in favor of the strike in order to push the companies to agree to a new contract. According to Teamsters Local 174, the labor union representing the workers, their previous contract had lapsed back in July of 2021, and workers had been working without a contract for months as negotiations between the union and employers stalled.
Since then progress in negotiations remains illusive as the strike enters its fifth month. Without concrete pouring into projects, major efforts like the repair of the West Seattle Bridge or the construction of Link light rail expansion into the Eastside have slowed down and may soon grind to a halt. The absence of concrete for construction projects is being keenly felt across many different sectors, and workers in other construction trades are being increasingly impacted.
In the podcast, we'll dive into further detail about developments related to the strike, plus discuss the potential impacts of an out-of-the-box solution recently approved by the King County Council.
Thanks for listening! If you'd like to learn more about this topic check out the following articles published by The Urbanist.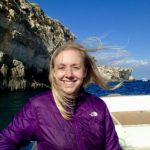 Natalie Bicknell Argerious (she/her) is Managing Editor at The Urbanist. A passionate urban explorer since childhood, she loves learning how to make cities more inclusive, vibrant, and environmentally resilient. You can often find her wandering around Seattle's Central District and Capitol Hill with her dogs and cat. Email her at natalie [at] theurbanist [dot] org.