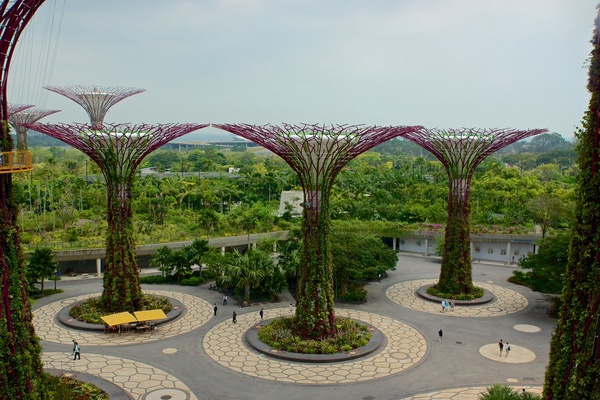 In this podcast, Ray and I tackle a subject that is much more controversial than it initially appears: trees in cities. The City of Seattle recently passed legislation requiring that tree professionals working in Seattle be licensed. It's a small move, but one that did not go unnoticed, mostly because Seattle has struggled with passing a tree protection ordinance since an interim policy was put into place in 2009.
Why has it been so difficult to replace the interim tree protection ordinance with a permanent one? Why are urban density and greenery so often presented as in opposition? We'll discuss all of that and more in this episode. Oh, and the Singaporean super trees I reference in the episode? You can see them in the feature image for this post and read more about them and Singapore's efforts to increase biodiversity in this article.
The Urbanist podcast is available on iTunes, Spotify, Buzzsprout, and more. Also, want to reach out with your thoughts, opinions, and comments? Contact us at podcast@theurbanist.org.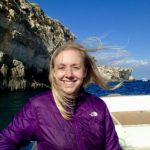 Natalie Bicknell Argerious (she/her) is Managing Editor at The Urbanist. A passionate urban explorer since childhood, she loves learning how to make cities more inclusive, vibrant, and environmentally resilient. You can often find her wandering around Seattle's Central District and Capitol Hill with her dogs and cat. Email her at natalie [at] theurbanist [dot] org.