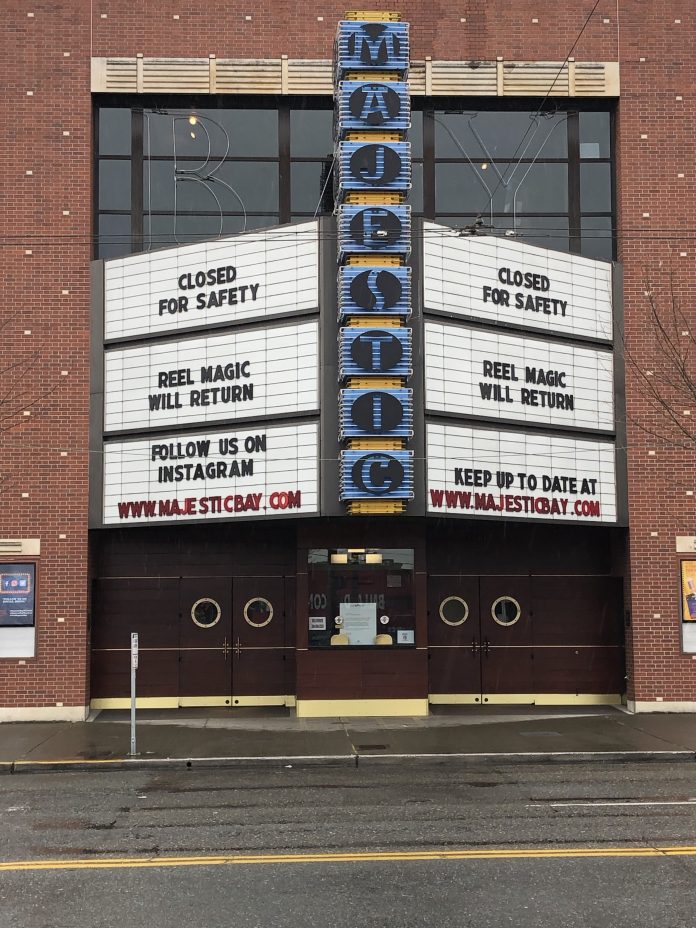 In this podcast, managing editor Natalie Argerious and I discuss movies made in the Emerald City. From The Parallax View through Say Anything, there were tons of films and shows that were about Seattle and also made in Seattle. By the turn of the millennium, moviemaking in the city tapered off as nearby places became cheaper and easier filming locations.
Such a change brings up a little jealousy because so many films jobs are going elsewhere in the PNW, particularly just over the border to Vancouver, B.C. The state has begun to address the problem by developing a new soundstage on Harbor Island and offering a tax credit to compete with other states. The City followed suit with the creation of a new Seattle Film Commission to chase those productions that could happen (and should happen) in town. But we have to ask: is it enough to bring movie makers? And more importantly, do we want them?
Of course, we want to know your thoughts, opinions, and favorite Seattle movie stories. Reach out to us at podcast [at] theurbanist.org. As always, you can find The Urbanist podcast on iTunes, Spotify, and other major platforms.
And if you are enjoying the podcast, be sure to offer a "like" or "thumbs up" on your favorite platform. It's a great way to spread the word to new listeners.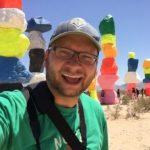 Ray Dubicki is a stay-at-home dad and parent-on-call for taking care of general school and neighborhood tasks around Ballard. This lets him see how urbanism works (or doesn't) during the hours most people are locked in their office. He is an attorney and urbanist by training, with soup-to-nuts planning experience from code enforcement to university development to writing zoning ordinances. He enjoys using PowerPoint, but only because it's no longer a weekly obligation.