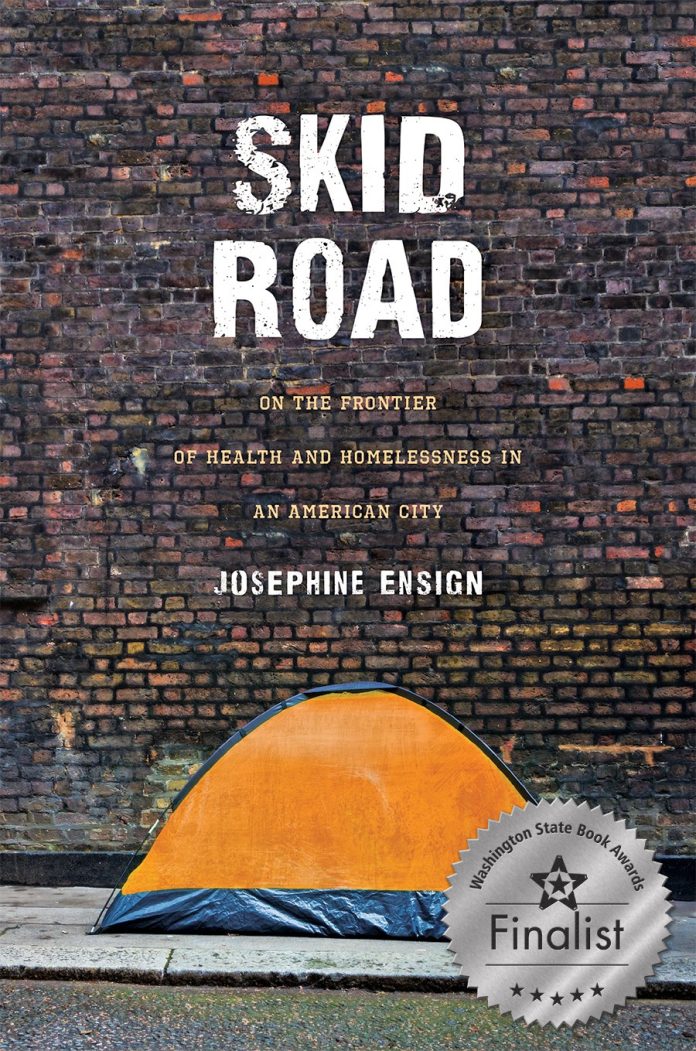 In this podcast episode, we discuss homelessness, health, and Seattle's own significant history related to these topics with University of Washington Professor Josephine Ensign, author of Skid Road: On the Frontier of Health and Homelessness in an American City. Professor Ensign's book will be the topic of discussion at our first ever book club meeting on Tuesday, October, 18th, at 6pm. We were so fortunate to talk to her in advance about her work and her book, which brings these topics to life by highlighting the stories of real people who experienced homelessness, such as Edward Moore, the first homeless person identified in Seattle. The book also looks critically at responses to homelessness: both the historic context that continues to shape our society's attitudes about homelessness and what people have done to try to address the problem.
I'll be upfront — there are many podcasts I listen to with authors in which by the end I feel like I've learned enough about their book to skip reading it. This is not one of those conversations. Our goal was to provide an introduction to the author and her work as a professor, nurse practitioner, and writer, and inspire listeners to want to pick up a copy of the book and dive into it themselves.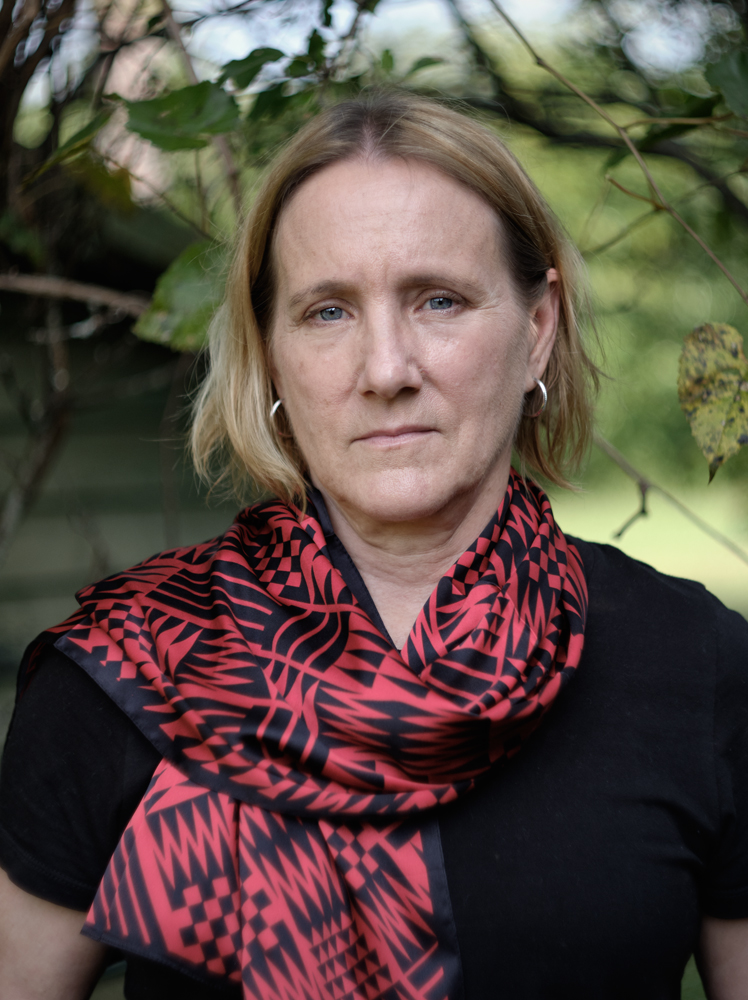 Ensign will be present at our book club meeting and we hope you will be too. Give the podcast a listen and pick up your copy of Skid Road sometime soon.
Also, do you have a thought or opinion you'd like to share about this episode? Maybe there's a new and different topic you'd like us to cover on the podcast? Please feel free to reach out to us at podcast [at] theurbanist.org.
If you are enjoying the podcast, be sure to offer a "like" or "thumbs up" on your favorite platform. It's a great way to spread the word to new listeners.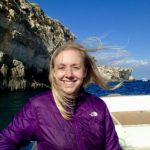 Natalie Bicknell Argerious (she/her) is Managing Editor at The Urbanist. A passionate urban explorer since childhood, she loves learning how to make cities more inclusive, vibrant, and environmentally resilient. You can often find her wandering around Seattle's Central District and Capitol Hill with her dogs and cat. Email her at natalie [at] theurbanist [dot] org.