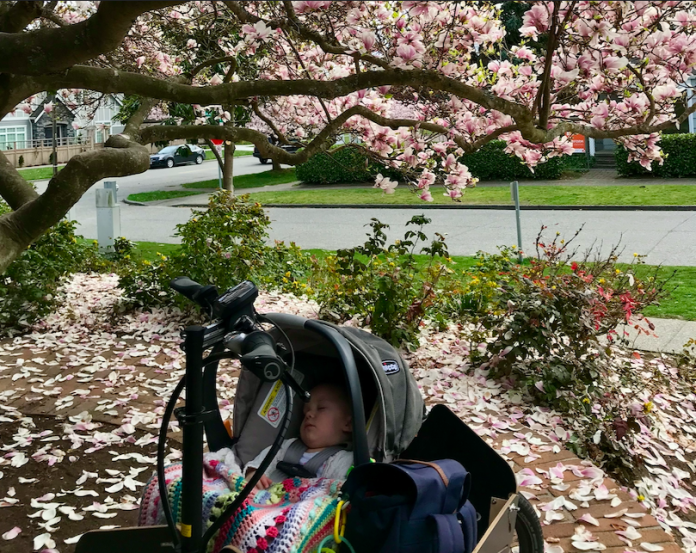 It's officially the second season of The Urbanist podcast and we are excited to be back. Joining us on this episode is Kelli Refer, Executive Director of Move Redmond and Urbanist board member. Most importantly for this episode, Kelli is a car-free parent whose experience with her young daughter has equipped her with lots of insights into the topic. 

Living car-free in most North American cities can present its challenges and adding a tiny person (or people) into the equation can both amplify difficulties and create new ones. However, there are also many benefits of traveling through a city on foot, bike, or transit with a child or baby. These benefits can be economic, health-related, and social. 
After all, children gain so much from engaging with the world around them, and when they are only transported by private vehicle, they miss out on the chance to meet new people, move their wiggly bodies, interact with nature, and actively participate in city life. Additionally, the important skills children gain from these experiences will stick with them lifelong, while also helping to cultivate a new generation of people who understand firsthand all the benefits offered by low carbon, active transportation. It's a win-win for individuals and society.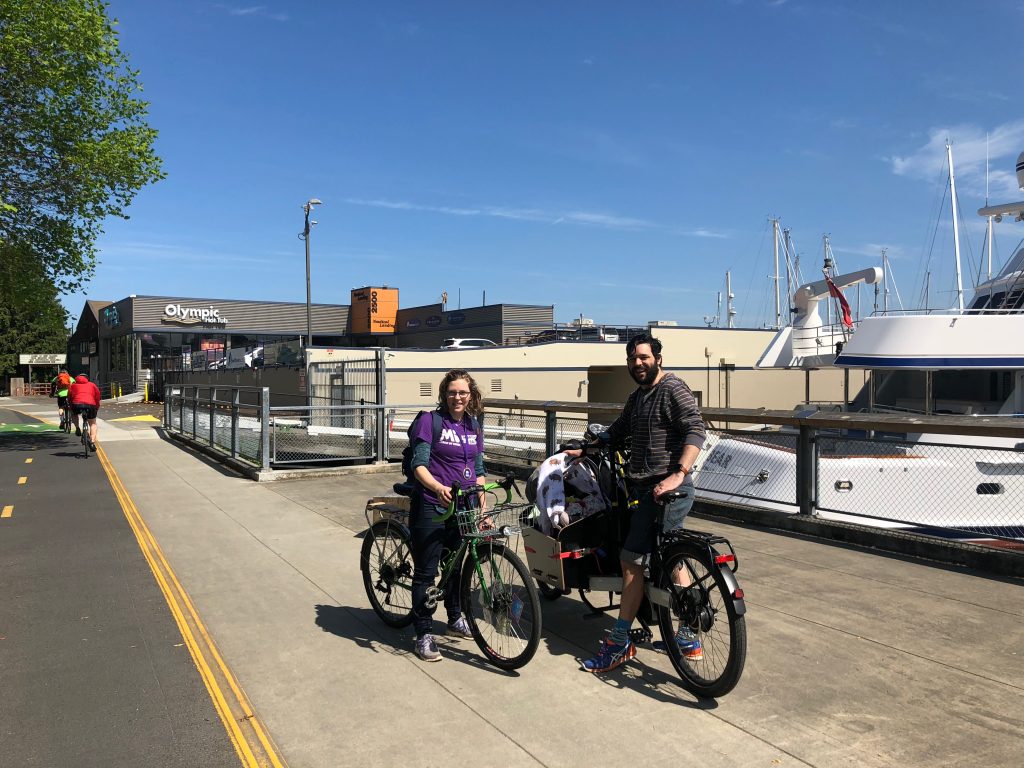 We want to thank you for tuning into our second season and for exploring this important topic with us. As always, you can find The Urbanist podcast on iTunes, Spotify, and other major platforms. 
Are you a car-free parent — or would you like to be but feel limited by unsafe conditions or lack of transit where you live? Maybe there's a new and different topic you'd like us to cover on the podcast? Please feel free to reach out to us with comments, opinions, and ideas at podcast [at] theurbanist.org. 
If you are enjoying the podcast, be sure to offer a "like" or "thumbs up" on your favorite platform. It's a great way to spread the word to new listeners.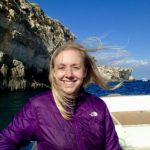 Natalie Bicknell Argerious (she/her) is a freelance reporter and podcast host at The Urbanist. She previously served as managing editor. A passionate urban explorer since childhood, she loves learning how to make cities more inclusive, vibrant, and environmentally resilient. You can often find her wandering around Seattle's Central District and Capitol Hill with her dogs and cat. Email her at natalie [at] theurbanist [dot] org.