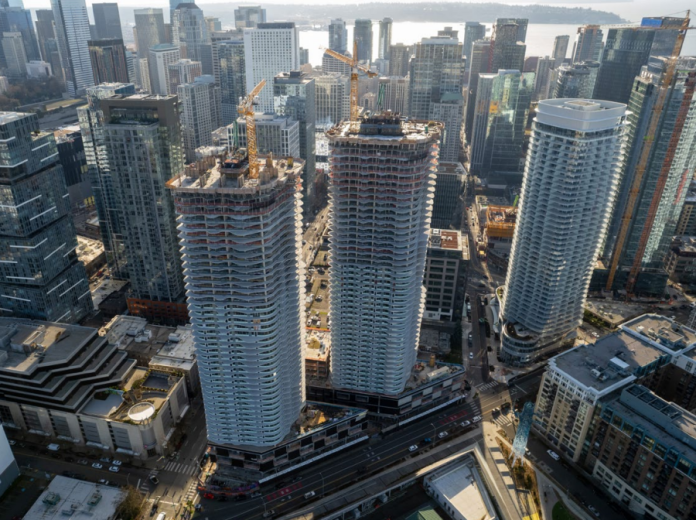 This week, let's talk about the future of Seattle with neighborhood activist and The Urbanist guest contributor Ron Davis, who joins Ray Dubicki to talk about Seattle's Comprehensive Plan. It can be a big, confusing mess of technocrat speak and boring stats. Is it too geeky? Yes, but we break it down for you.

Comprehensive Plans are the way Washington cities look into the future and make space for the people and jobs coming to town. At this point, Seattle has offered five visions of growth. One does literally nothing. The other four don't go far enough. As Ron mentions in his recent piece in The Urbanist, "We've got a four alarm fire and the city is suggesting we think very hard about how many squirt-guns to bring to the fight. Worse, the whole thing looks like a setup for a totally arbitrarily defined 'compromise.'" What can we do?
We want to know your thoughts, opinions, and hopes for the 2024 comprehensive plan. Reach out to us at podcast [at] theurbanist.org.
As always, you can find The Urbanist podcast on iTunes, Spotify, and other major platforms. And if you are enjoying the podcast, be sure to offer a "like" or "thumbs up" on your favorite platform. It's a great way to spread the word to new listeners.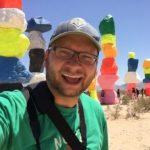 Ray Dubicki is a stay-at-home dad and parent-on-call for taking care of general school and neighborhood tasks around Ballard. This lets him see how urbanism works (or doesn't) during the hours most people are locked in their office. He is an attorney and urbanist by training, with soup-to-nuts planning experience from code enforcement to university development to writing zoning ordinances. He enjoys using PowerPoint, but only because it's no longer a weekly obligation.