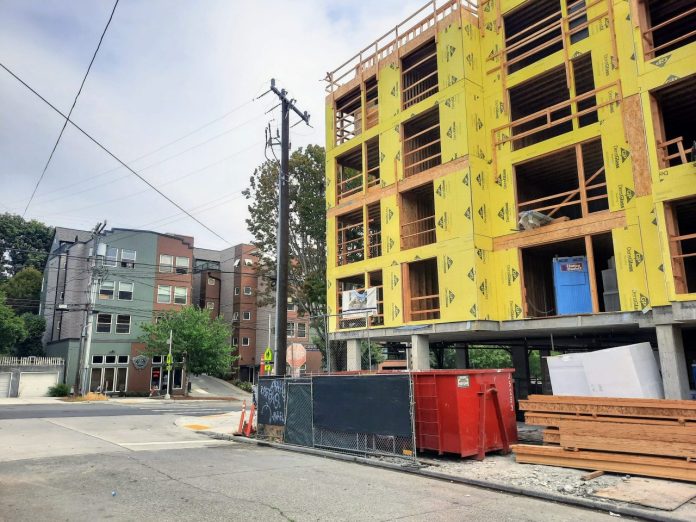 For too long, Seattle's tree codes have been open to interpretation. That appears to finally be changing, thanks to the careful work of the Seattle City Council and the Land Use Committee led by Councilmember Dan Strauss.
This year's update to the city's tree code is our best opportunity to make the most of the tools available to address the housing crisis, while balancing the need to maintain and grow the tree canopy. If the city doesn't strike the right balance, it will continue down the wrong path, prioritizing those who can afford to stay as prices keep rising.
Seattle's current tree code lacks one essential quality: predictability. Without it, accurately estimating the timeline or feasibility of building on any given lot is almost impossible. Consequently, schedules can be drawn out for months and years, raising the costs of construction and making housing more expensive for would-be buyers and renters.
Lawmakers are on the brink of striking a reasonable compromise with the creation of the "capacity test" in the tree code. The capacity test is a new addition to the code ensuring predictability from the start, for both builders and permit reviewers. Its inclusion means that certainty is built into our tree code. It is critical that this test remains both permanent and protected from subjectivity.
Predictability ensures more housing will be built faster. We can expect fewer plan revisions and work delays – challenges in our current system that can quickly add tens of thousands of dollars to the cost of a home. It is projected that the City of Seattle will need 112,000 new homes over the next 20 years. If other cities follow suit, then we'll have made a real dent in our region's housing shortage.
Without predictability, discretion will continue to be left to long-time city employees to decide when and how a design plan must be redrawn. Builders will continue to pass on projects that might otherwise be feasible under a clearer code. When builders pass on a project, that leads to fewer homes being built and ultimately raises the cost of housing for everyone.
Homes aren't built in a day. Predictability helps all builders, whether market-rate or affordable providers, plan for housing. Unpredictable policies put project timelines and financing at risk and can make new housing infeasible to build. If the process is too complicated – as it is now – it will result in fewer homes for current residents, newcomers and future generations.
Seattle will become known for our housing doublespeak. We'll talk about inclusion all the way to the review process, where new housing gets tied up by inconsistent rules that pile on to the costs of new housing.
We can't let our housing continue to fall short of the city's need. Olympia is waking up to the reality of our housing crisis, and Seattle has an opportunity to lead other cities forward. If we choose this path, we can build our way forward and be a model for the region by adopting policy that supports the need for housing and trees.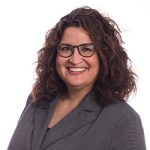 Aliesha Ruiz (Guest Contributor)
Aliesha Ruiz is the Seattle Government Affairs Manager for the Master Builders Association of King and Snohomish Counties (MBAKS). Founded in 1909, MBAKS is the largest local association of builders, architects, and tradespeople in the nation.