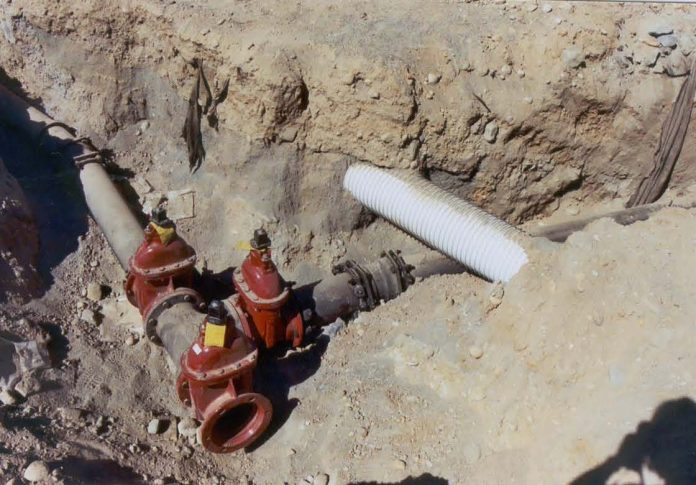 In this episode, civil engineer and Urbanist contributing writer Donna Breske discusses her experience with the frustrating hurdles posed by the permitting process in Seattle with podcast host Ray Dubicki.

Breske works on the kind of urban infill projects that the City of Seattle purports to want to see built, but in her experience, impediments in permit process, particularly for utilities, end up crushing development plans. Breske has shared some of these case studies in articles for The Urbanist and in a Permit Impediments Forum hosted at Seattle University. One of these articles focused on water system upgrades and permitting was just published this Friday — check it out! In this conversation with Ray, she shares her perspective as a civil engineer on what's not working and how Seattle could do things better. 
As always, we love to hear from you. Tell us if you've also encountered impediments with permits or if it was smooth sailing for your development. We are also interested in your questions, comments, or ideas for future episodes. Reach out to us at podcast [at] theurbanist.org. 
You can find The Urbanist podcast on iTunes, Spotify, and other major platforms. And if you are enjoying the podcast, be sure to offer a "like" or "thumbs up" on your favorite platform. It's a great way to spread the word to new listeners.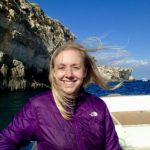 Natalie Bicknell Argerious (she/her) is a freelance reporter and podcast host at The Urbanist. She previously served as managing editor. A passionate urban explorer since childhood, she loves learning how to make cities more inclusive, vibrant, and environmentally resilient. You can often find her wandering around Seattle's Central District and Capitol Hill with her dogs and cat. Email her at natalie [at] theurbanist [dot] org.