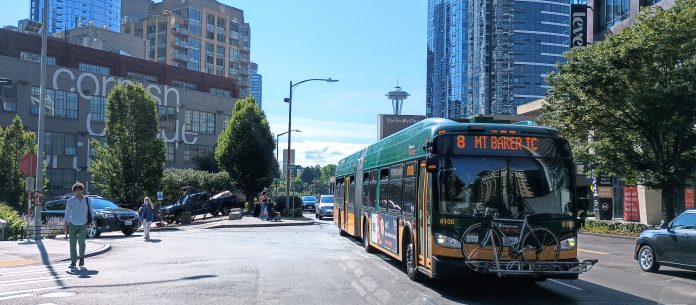 One of downtown Seattle's most congested roads holds back the entire city's transit network…but major solutions are nowhere on the horizon.
Traffic congestion on Denny Way in north Downtown Seattle has turned Route 8, which runs between Seattle Center and Mount Baker via Capitol Hill, a running joke for years. "I'm on the L8," you might text a friend while you sit on the bus in traffic near Westlake Avenue while surrounded by drivers who are trying to get onto I-5.
But a new normal has taken the sluggishness of the Route 8 to urgent levels, with increased levels of traffic along Denny thanks in part to adjusted return-to-work policies instituted at Amazon and other large employers this spring that are taking their toll. Despite the fact that the route is among the top ten most-used buses in the county, with boardings hovering around 6,000 per weekday, its riders can't depend on it to be on time.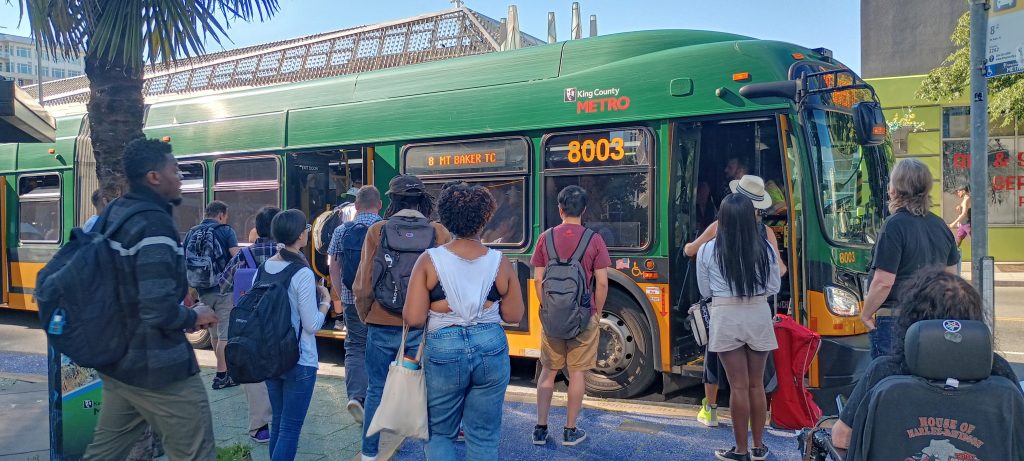 Data from King County Metro shows that following Amazon's shift toward more in-person work on May 1, on-time reliability on the Route 8 plummeted, going from 77.1% of trips throughout the day being considered on-time (within 5 minutes) in April to 64.1% in May and 57.9% in June, rebounding only slightly in July. During peak evening commute hours of 3pm to 7pm, when demand to get on I-5 from Denny Way heading eastbound is at its highest, on-time reliability has been hovering around 40%. This is even lower than pre-pandemic lows experienced on the 8, with 54% of trips in July of 2019 being recorded as late.
That on-time data provides a mere glimpse of the problem, and doesn't convey just how many riders were impacted by those late trips, or just how late the coaches were. Evening trips to Mount Baker throughout the summer are regularly taking two to three times as long as the listed time on the schedule, which has already had time added to account for congestion on Denny Way, according to real-time information on the Pantograph app.
A decline in on-time performance isn't unique to the Route 8, with late trips systemwide across Metro sinking in July to below pre-pandemic levels for the first time after a slow decline for most of the year. But it illustrates the issues the agency is dealing with as office patterns return to something resembling normalcy, but riders still aren't returning to the bus system. Increased traffic in places like Denny Way are slowing down the bus, making transit an even less appealing option and contributing to a negative feedback loop. But is there hope for transit riders on Denny Way?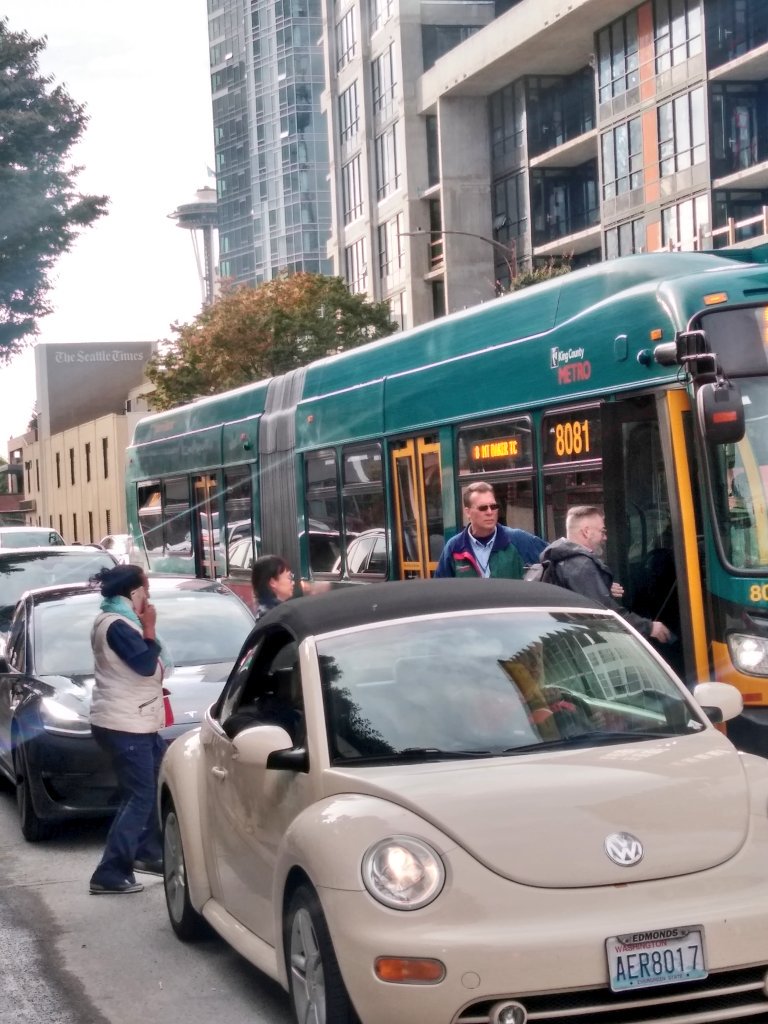 King County Metro's playbook for a bus that is becoming as unreliable as the Route 8 is to try and run more buses. But current staffing and coach fleet issues make that impossible. "The Route 8 did not meet our on-time performance standard in the 2022 System Evaluation, which made it eligible for service additions," Metro spokesperson Al Sanders told The Urbanist. "However staffing and fleet challenges have prevented Metro from making service investments in individual routes." That leaves physical changes to Denny Way the only hope for riders right now.
Major City Investments Won't Provide Significant Aid to Transit Riders
"We are aware of these delays and are engaged in ongoing conversations with Metro to explore additional measures to enhance transit service reliability," SDOT's Mariam Ali told The Urbanist. The City is currently working on two big projects impacting Denny Way that it hopes will provide slight improvements for Route 8 travel times, but nothing that looks set to change the game and make taking the 8 more attractive than driving on Denny Way.
This fall, SDOT expects to wrap up work on a years long project to upgrade traffic signals along Denny, turning them into the same type of "adaptive" system currently in place along Mercer Street. The $12.2 million project to squeeze more juice out of the Denny Way corridor, in large part to funnel more traffic out of parking garages after events at Climate Pledge Arena, had originally been scheduled to be completed in November of 2021 but ran into delays. Construction for the project, which has entailed ripping up sidewalks for the installation of signal cabinets as well as beneficial Accessible Pedestrian Signal (APS) infrastructure along the corridor, has added months of disruptions for pedestrians on Denny Way, including transit riders trying to catch their buses.
The new adaptive signals are intended to optimize traffic flow and learn from past traffic patterns to increase efficiency. But Mercer Street provides a pretty clear example of the ways improving throughput on a corridor in this way doesn't benefit people trying to use the corridor outside of a car, and the signals won't be able to do much to prioritize transit vehicles when they're stuck in general purpose traffic. The signals along that corridor still direct people driving across streets that don't have room for them, blocking crosswalks and places designated for people on bikes like clockwork. After activation of the adaptive signal system in 2017, pedestrians on the corridor became frustrated with the ways in which the traffic lights were behaving erratically, skipping phases and cutting off time to cross.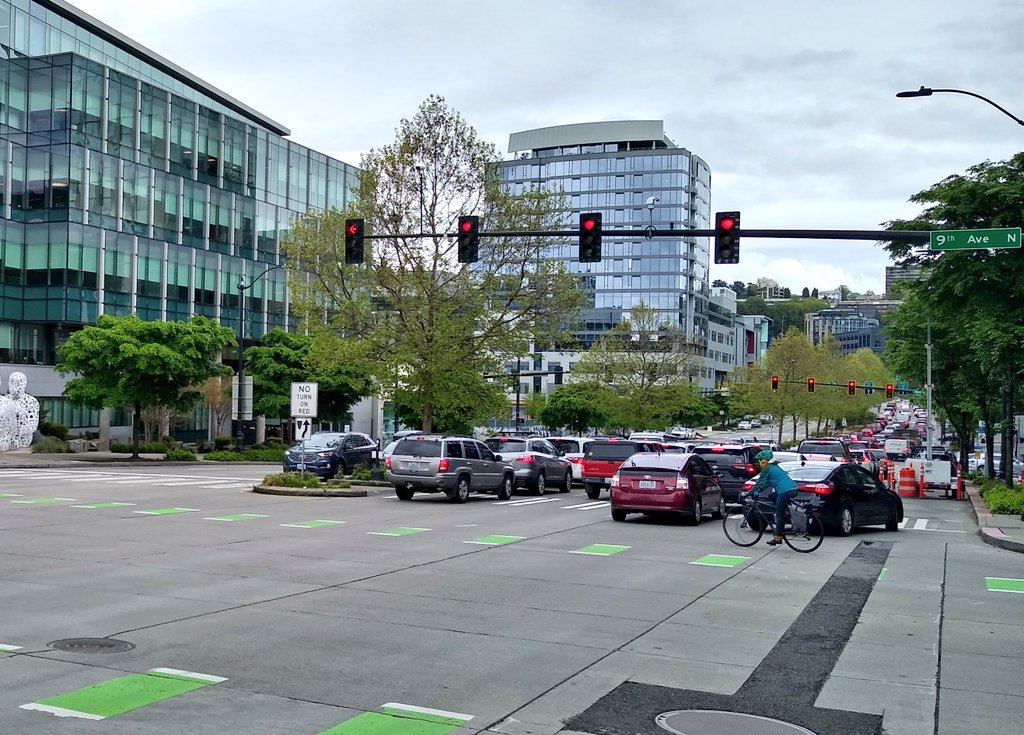 "We have learned much about adaptive since the implementation in South Lake Union and have recently expanded the adaptive network to the University District," Ali said. The department plans to evaluate how that U District roll out went, creating a "comprehensive" before-and-after study that currently has a target completion date of 2024. Until then, Ali said, they plan to hold off on turning on the adaptive signal system along Denny Way.
But after construction on the Denny Way signal project wraps up, another major disruption will be quick on its heels: a corridor-wide repaving of Denny Way between 5th Avenue N and Stewart Street. Currently set to start construction in 2024, the project will largely leave Denny Way's geometry unchanged, but a few tweaks to the street are set to be included with the repaving. Among them is a planned bus stop removal and consolidation, developed in conjunction with Metro, between Vine Street and Dexter Avenue N. It's unclear if this will be a net gain for riders overall on the corridor, and will likely be frustrating for people who currently use those stops.
Ultimately, after all of these investments are completed, Denny Way will remain a street where car and truck throughput remains the top priority for the city.
Giving Up on Denny Way, Long Term
Looking longer term, SDOT and Metro's plan is to give up on most of Denny Way entirely, instead routing buses west of Fairview Avenue onto Harrison Street, which SDOT is looking at converting into a transit-priority street, north Downtown's Third Avenue. This plan, which leaves Belltown residents wholly without access to a major crosstown bus route and would officially make Denny Way the domain of the low-occupancy vehicle, doesn't have an official implementation date, though a grant application submitted by SDOT last year suggested that it could be open as early as 2028.
But in recent months the Sound Transit board has started exploring options for light rail in South Lake Union that would consolidate the planned two stations in the neighborhood into one at Denny Way, eliminating a Harrison Street station that would make that transit mall idea truly worthwhile. Seattle Mayor Bruce Harrell has backed away from that idea in recent weeks, instead supporting the "shifted north" option for Denny Station that would retain two stations.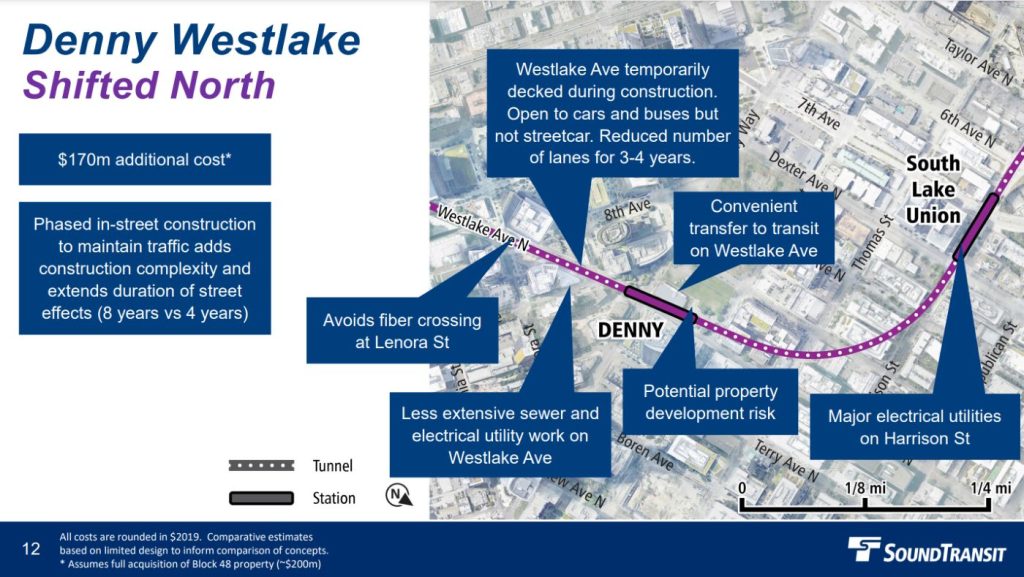 But in either case, the stop at Denny Way and Westlake Avenue will remain highly used, providing riders with easy transfers to the Seattle Streetcar and other north-south buses. The idea that riders couldn't catch an east west bus there, on one of the city's most used arterials, because the bus didn't win out over private vehicles says a lot about the City of Seattle's deference to I-5 traffic.
For now, riders will be left waiting for buses, or looking for alternative ways to cross the city, as Metro continues to see valuable operator time whittle away in traffic on Denny Way.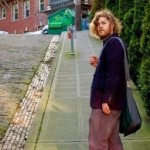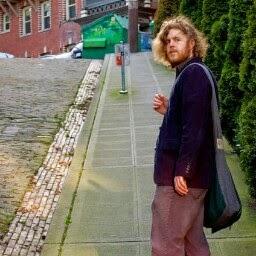 Ryan Packer lives in the Summit Slope neighborhood of Capitol Hill and has been writing for the The Urbanist since 2015. They report on multimodal transportation issues, #VisionZero, preservation, and local politics. They believe in using Seattle's history to help attain the vibrant, diverse city that we all wish to inhabit. Ryan's writing has appeared in Capitol Hill Seattle Blog, Bike Portland, and Seattle Bike Blog, where they also did a four-month stint as temporary editor.